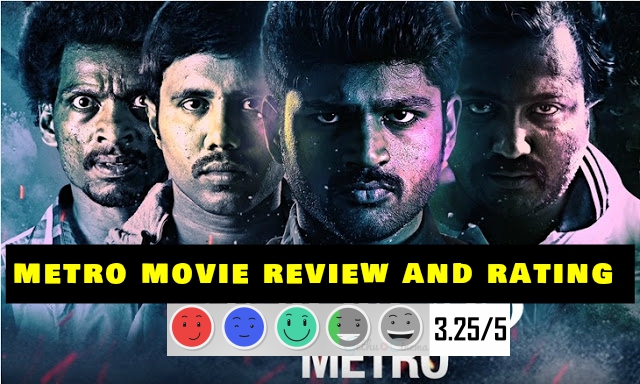 Rating – 3.25 / 5
Sum and Substance: great attempt- lacks something.
Director Ananda Krishnan has taken hold of a strong issue to
be laid out as a ground for his story. The movie takes up chain snatching as
its platform to tell the story of a middle class teenager who wants to get rid
of his middle class clutches. The happy family which runs on limited budget but
unlimited happiness seems predictable.
The initial scenes where the hero navigates through the journey
of gold in the black market makes you feel that there is big story not so far. But
the director doesn't get there. We get lot of clichés in the name of flashback.
One good thing about this movie is that we do not feel very bored even though
we know where these clichés are headed for.
Despite the promising ground on which the story is written
and the story line is which is weaved around beautifully around the gang
involved in chain snatching , for the most part of the movie we get little
thrills. It doesn't give us any spine chilling moments, and also it disappoints
us with a blunt finish by the end.
Songs doesn't stay for long. Visuals looks colorful, maybe that's
what keep us glued to our seats till the end. Acting from the hero and his
brother seems too amateurish from the beginning, however we are used to the
same by the end of the movie that we do not feel so much.
With such intriguing platform for the story, and the
research that is been done for seems that interesting that it could have landed
up in a great movie. But what we get is
metro, which seems to be a great attempt, but definitely lacks something.
Rating – 3.25 / 5