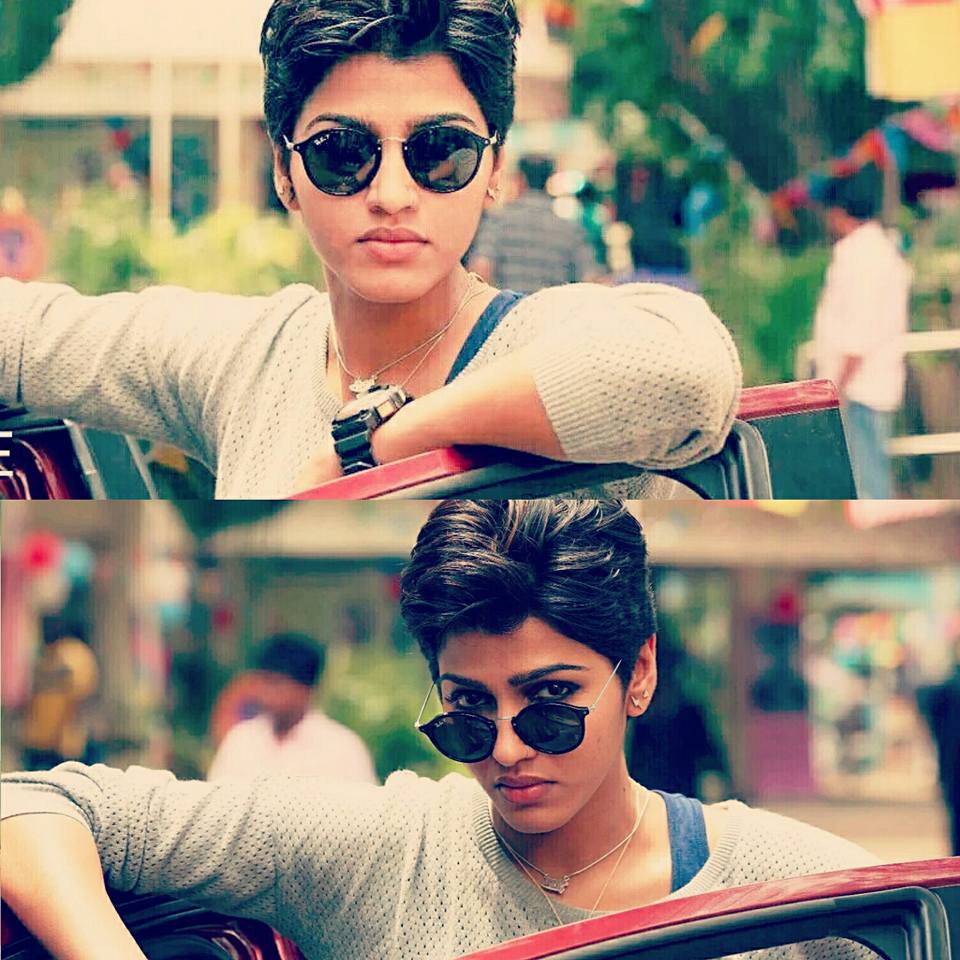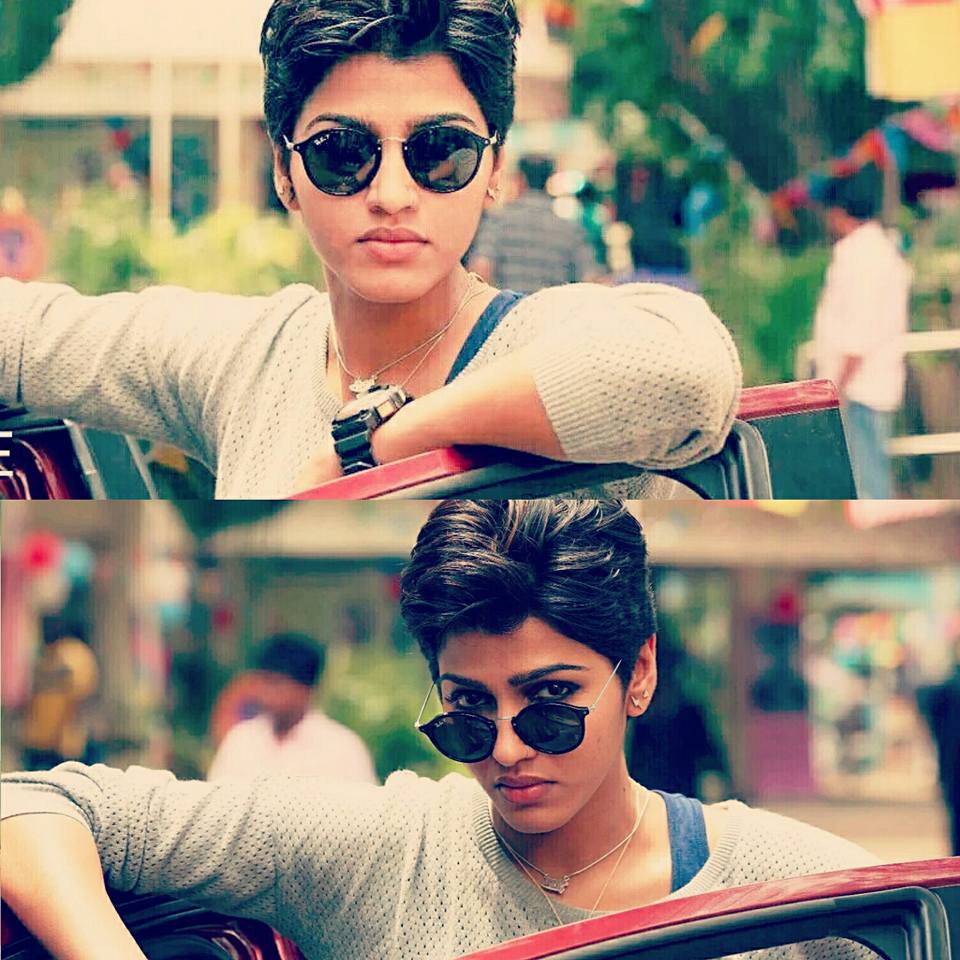 If you had watched the film Yogi, then there is no way you would forget what impact Yogi had on you while watching Kabali. Dhanshika's performance as Yogi was that stunning that she had you mesmerised in every frame she appears.
Celebrities and Fans of Kabali all over are praising the star's performance on Social Media Platforms.
She has even changed her name of the twitter account to Sai Dhanshika/Yogi and has sent a ThankYou tweet in reply to all the fans.