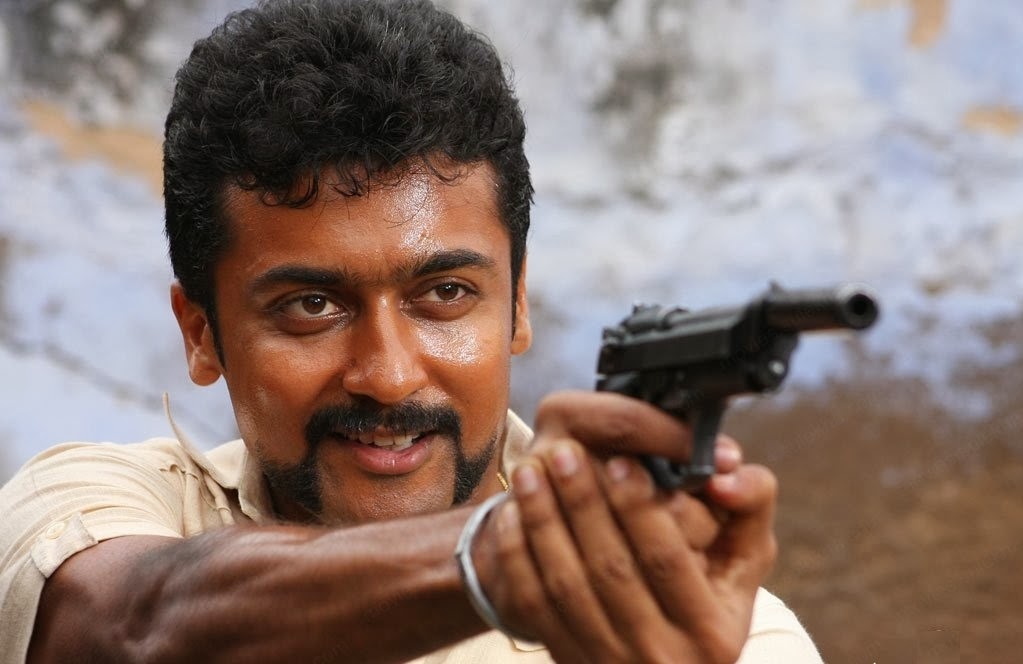 Suirya's reputation among the telugu audience is huge and so is the market for his movies over the telugu states as well. Suriya's recent outing 24 has been well received by the telugu audience and did business that was bigger than any other Suriya movies in the past. With such a reputation and history of hits so far, the price for telugu rights of  his subsequent releases is raising sky high.
Now Suriya is shooting for his next most expected movie S3 the third outing in the evergreen Singam franchise. The telugu rights of this movie has been sold to Malkapuram SivaKumar for a humongous 18 crore. This has been acclaimed as the biggest ever price for telugu rights of a Suryia movie.
S3 aka Singam 3 is directed by Hari, with Shruti Haasan and Anushka Shetty as lead females.Anushka reprises her role from the previous two films in the franchise and Harris Jayaraj takes care of music.