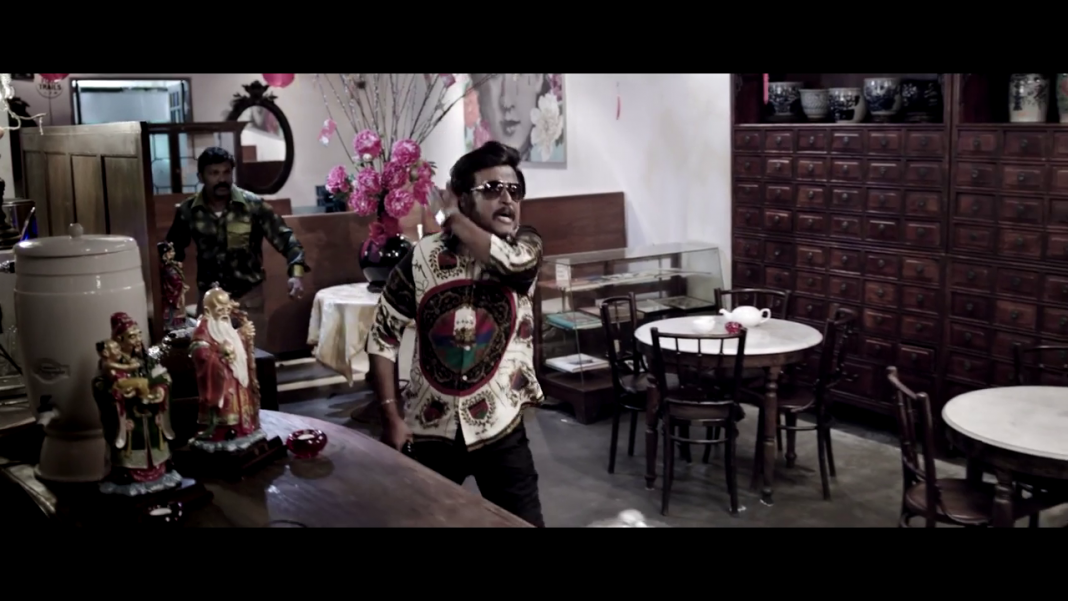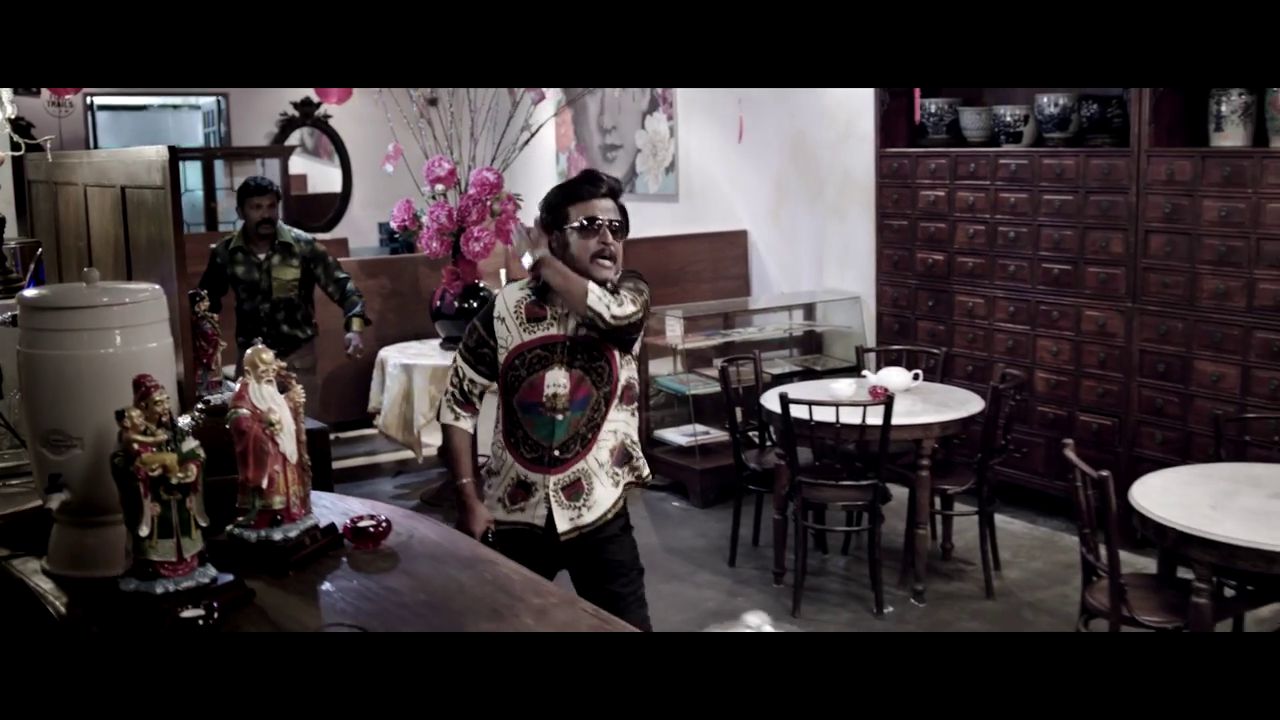 Here comes the list of most watched Promo videos for Indian Movies in YouTube.
Sultans Trailer has garnered 2,65,59,146 views so far.
Dilwale Trailer has garnered 2,56,15,488 views so far.
Superstar Rajinikanth's Kabali Teaser has garnered 2,48,53,387 views so far.
Krrish 3 Trailer has garnered 2,46,88,063 views so far.
It is interesting to note that Kabali is the only Teaser to have reached this feat , others being full length Theatrical trailers.