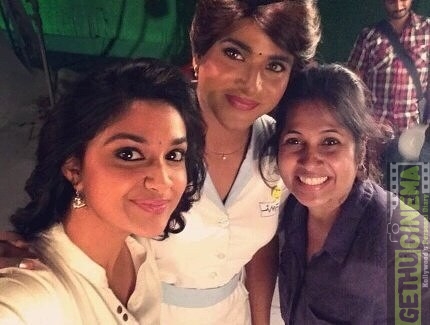 Remo which is in making for quite sometime now has entered post production phase. The movie has raised expectation ever since the first look got released , thanks to the sky high promotions by the debutant production house , 24AM STUDIOS.

Now the production house has introduced a new strategy to curb Piracy. According to the Studios Remo will be released initially in India. The theatres over seas will get to release the movie only after a day of its release in Tamil Nadu.

This way the makers of the movie believe that the story leak and Theatre captured videos that spread through Whatsapp could be controlled.