REVIEW OVERVIEW

Thirunaal

SUMMARY

The usual formula that has entertained Tamil cinema for years has gone wrong in Thirunaal.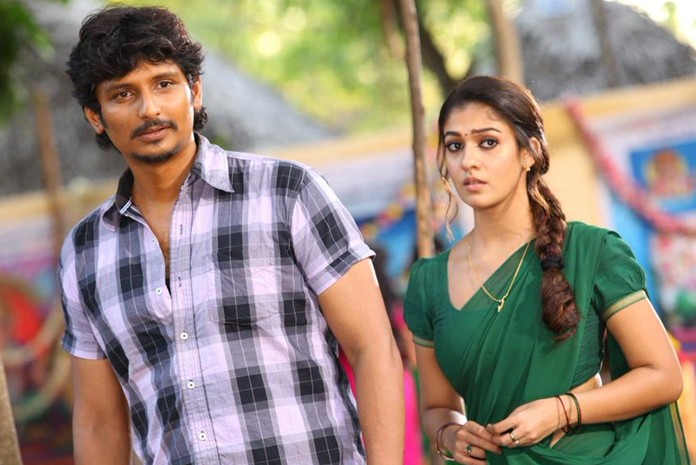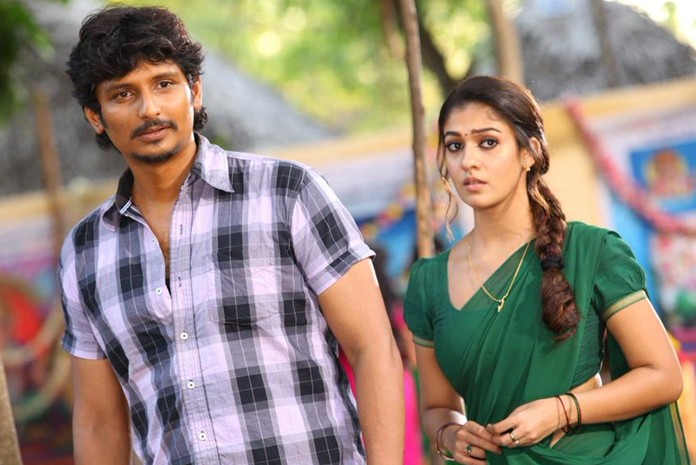 Thirunaal Slated as an Action Thriller where we see Nayanthara and Jeeva together for the second time after the much credited Ee. The Couple's chemistry has worked out superbly here as well. But that seems to be the only postive thing about watching this movie. Nayanthara and Jeeva are a delight to watch with the romance ensuing that is captured well. But the hard truth is that the lovable scenes are very few and doesn't quite make up for  the movie.
Jeeva part of a rowdy gang once saves his brother/godfather/villain's life from an assassination with his presence of mind and a Tea glass. This is shown as an introductory scene and we are told that this is the reason Jeeva becomes a close aide to the Villain. Right after that we are introduced to the Heroine Nayanthara, which is followed by quite a number of scenes where Nayanthara has tried her comic sense on screen.
Most of the entire first half just revolves like this with no connection between the first and the next scene. We are just given a series of scenes where the Villain along with Jeeva shows their macho skills over the society. And we are given a clear picture of their relationship too, but we know where this is going to end right from the begining.
Every scene in the second half is predictable and most of the scenes towards the end seems too out of place. The action scenes even seem forced down the throat sometimes.
The music nor the songs are that good either except for the road song (palaya soru pacha mulaga ). Just like all the commericial films with the usual formula we get an item number our of nowhere.
The director has decided to munch on the already known script but the much practised formula in tamil cinema has ceased to work in thirunaal.