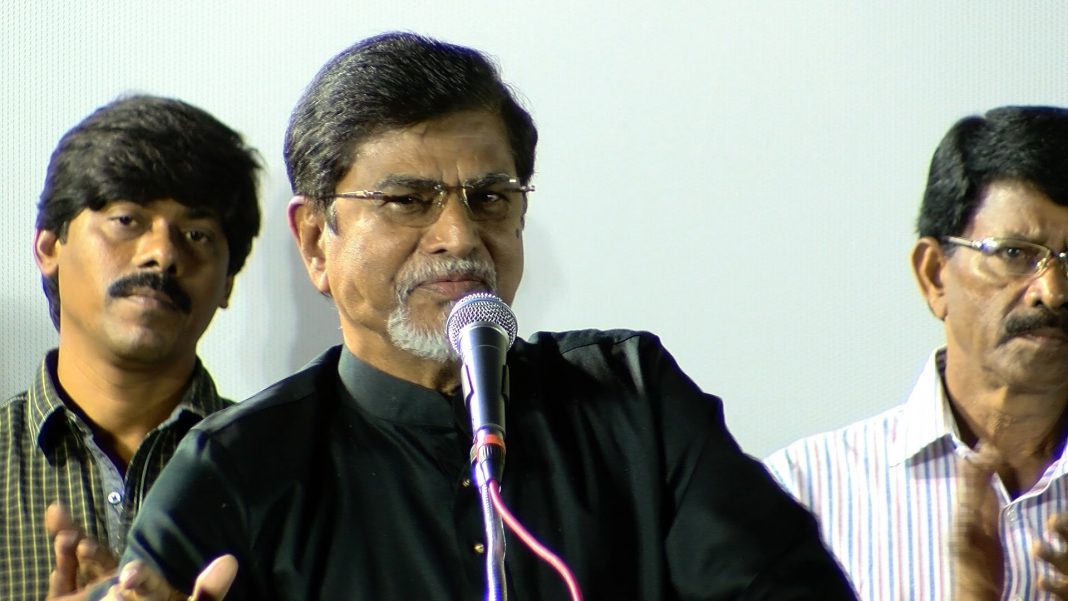 Vijay's Father S A Chandrasekhar was in Kerala for some business. Sources from Kerala say that the ace director had encountered a fall from the stairs in the hotel in which he was staying. He was rushed to a Private hospital immediately after that.
He is being treated at the Private hospital in Kottayam now, and is being said that he has passed the critical stage and is on recovery now. Doctors have advised complete rest for the ace producer and Director.
It is learnt that the actor Vijay will be coming to the hospital by today evening.