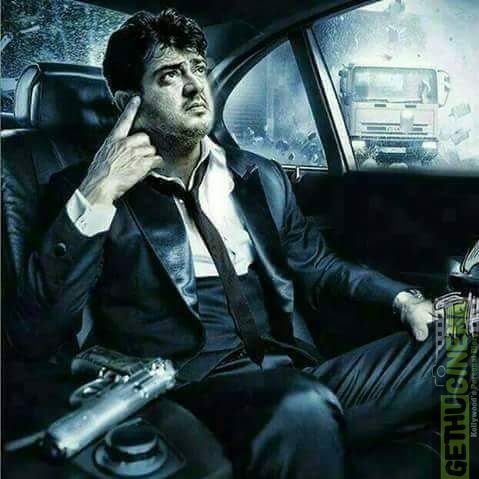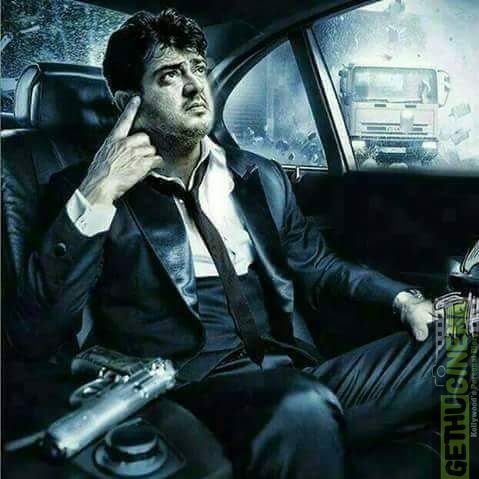 Producer J.Selvakumar of Kenanya Films is all smiles as his upcoming project Ulkuthu is getting ready for release. The movie crew have released their audio and trailer for the movie which is being well received.
Speaking at the audio launch of the movie Ulkuthu, actor sriman revealed the goal of the budding producer in Kollywood. Ask the producer what he wants to become and the reply would be "producer for an Ajith film", says sriman.
The producer J.Selvakumar has been a fan of Thala and said that he wanted to grow as a producer in kollywood and eventually his benchmark would be producing a Thala film.