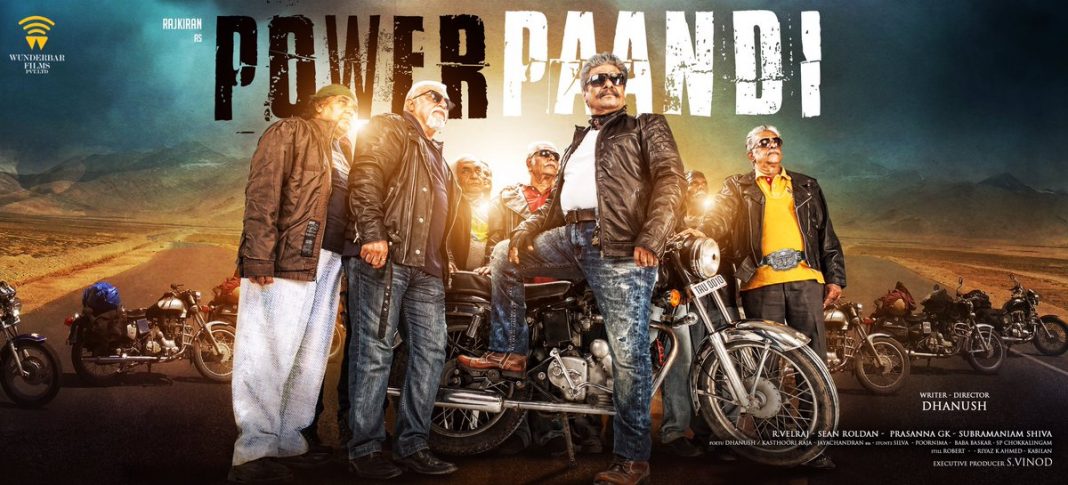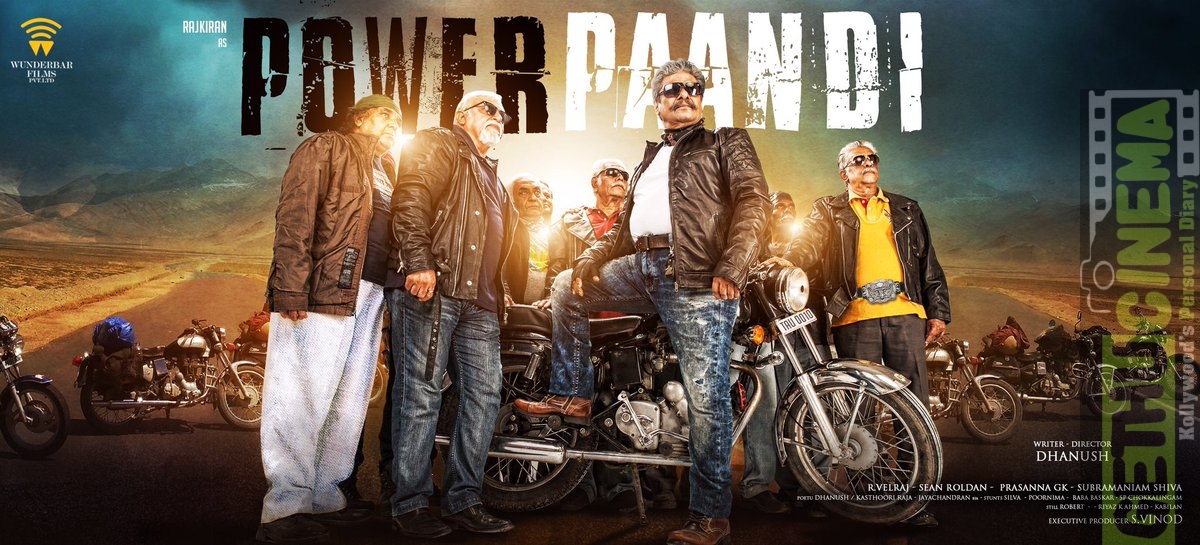 Dhanush has proved his mettle in the tamil film industry as an actor, lyricist, producer and also as a singer. Now the National Award winning actor is all set to don Director hat for the first time.
Dhanush's directorial debut Power Paandi has Raajkiran in the lead and Prasanna and Chaya Singh playing important characters. Now the team have officially announced an interesting addition to the already exciting cast.
Nadhiya is signed by the team to play another important role for the movie. Nadhiya is known for her super hit movies during 80's period and has acted opposite likes of Rajinikanth and Kamalhaasan. Later Nadhiya was seen playing important character roles in movies like Thamirabharani and M.Kumaran S/O Mahalakshmi. She was the goto heroine for many Telugu directors in the recent years if they wanted any prominent actor to essay emotions beyond excellence.
Signing Nadhiya for the film have just raised the expectations for the film says sources close to the film.
Sean Roldan who composed music for Mundaasupatti and Vaayai Moodi Pesavum has been signed as the music director in this movie as well. The movie is being produced by Dhanush himself under his own production.