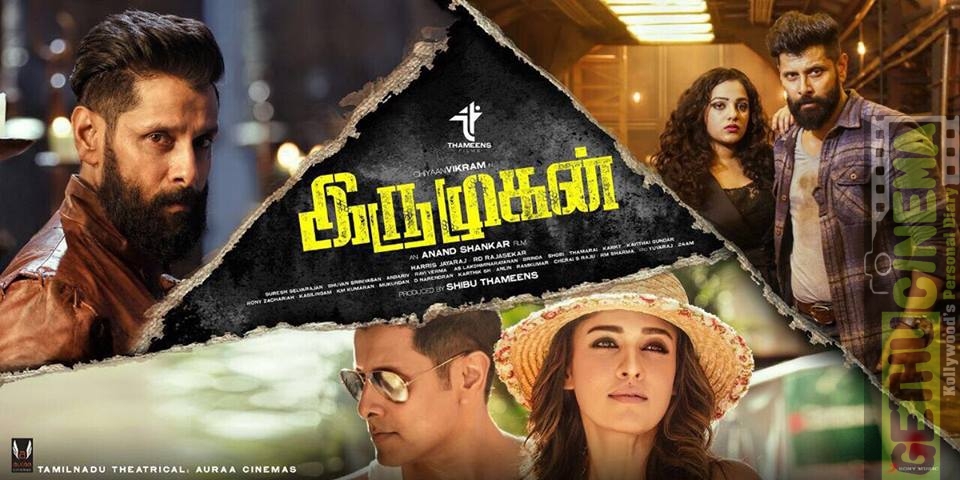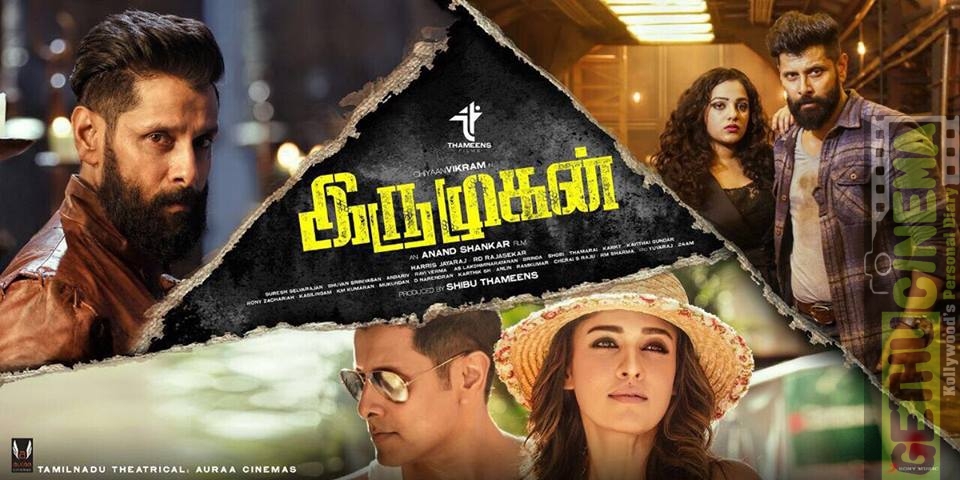 Critics, Reviews, Reception nothing is stopping Chiyaan this time from scoring at the box office. Thanks to the amazing fan following Chiyaan and Nayanthara has. Their screen presence and chemistry is so enticing that majorly influenced the movie's success.
The movie's box office is still ringing with over 26 Crores collected in Tamil Nadu alone, and 65 Crores World wide.
Analysts are speculating the victory of the Chiyaan star and are expecting 100 Crore mark very soon.