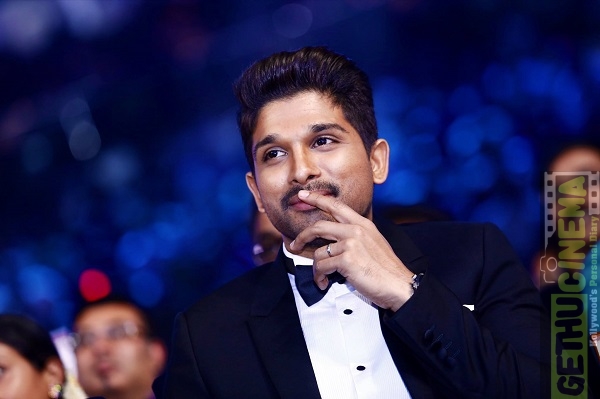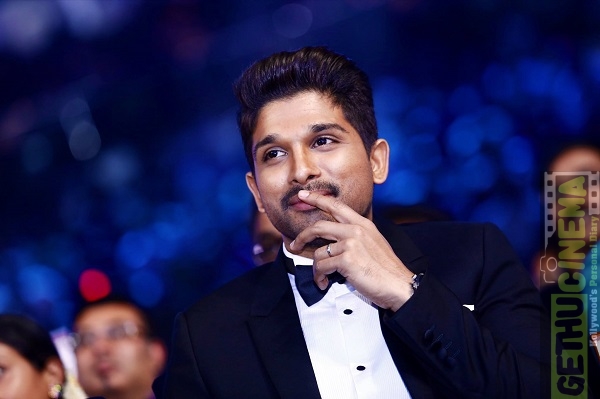 Allu Arjun is one of the established actors in Telugu Industry and has a great fan following in both the Telugu speaking states. The actor is even well known for his dancing skills and he has even attained a cult following in even in the neighbouring states like Kerala and TamilNadu.

He became a well-known face for South Indian audience with his movie Arya 2 which delivered foot tapping numbers that became an instant sensation. His songs "Ringa ringa" would be the easy winner if contended in most played song in dance shows or marriages. He was the trend setter from Tollywood where he had set a choreography style of his own.

Now Allu Arjun is all set to make his debut in Tamil with director Lingusamy. Allu Arjun who is born and brought up in Chennai can speak fluent Tamil. The project with director Lingusamy and Allu Arjun is being funded by Studio Green Productions.

At the launch of the movie in the city Lingusamy told that he feels a kind of responsibility bestowed upon him to carry forward the already established career of the star in another language.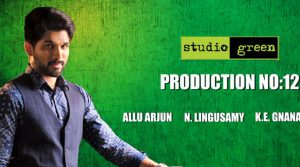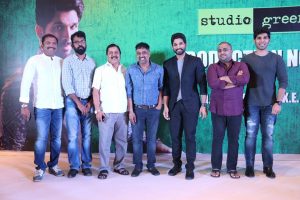 Speaking of acting in Tamil Allu Arjun says, "Starting a career in Chennai is like coming back home since he is born and brought up in the city." Expressing his desire on doing a movie in Tamil for a long time he said that the kick you get when you achieve something in a city in which you are born and brought up is ultimate and he has been waiting for this day for a long time.
Talking about the days he spent in Chennai he said that he spent 20 years of his life here in Chennai before moving to Hyderabad and added that he has been listening to scripts from different directors when he decided to start a movie in Tamil but found difficulty in finalising one, However he felt happy that he has signed with Lingusamy in his debut project.
Yesteryear stars from South India like Rajinikanth, Kamalhaasan , Mammotty, Krishna and Mohanlal have never shied away from doing a movie  in a language other than their mother tongue. It is prime time that the stars of this generation are making a start.

It is to be noted that another star from Tollywood Mahesh Babu has already launched a bilingual movie with director Murugadoss which is being canned in both Tamil and Telugu languages.