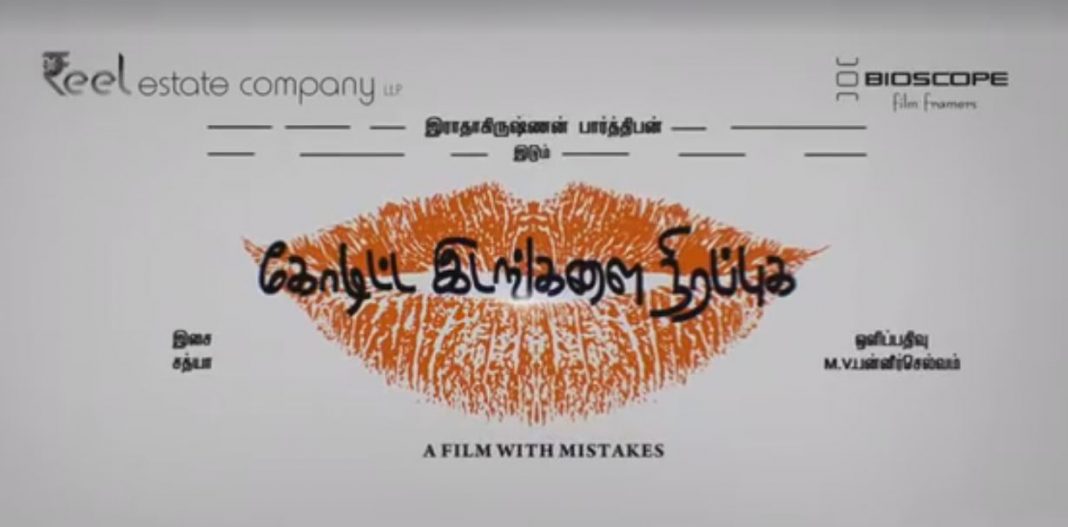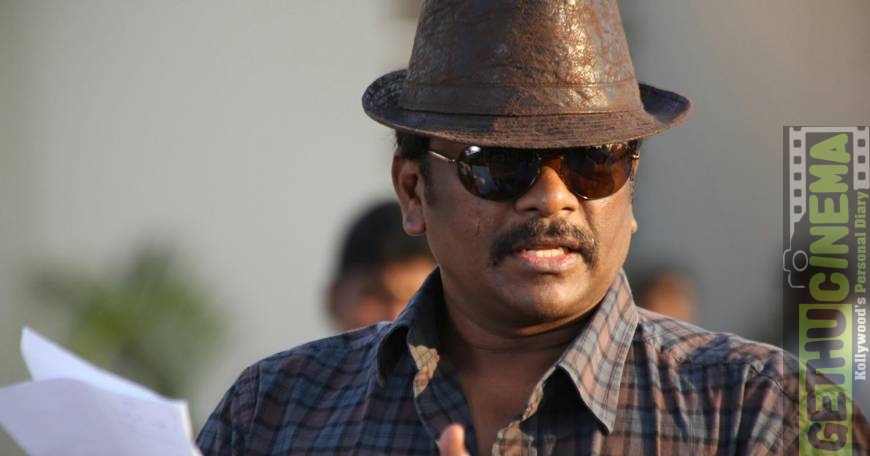 Parthiban who is currently in the making of his next film titled "Koditta Idangalai Nirappuga" has announced the cast . Actor Shanthnu Bhagyaraj took it to twitter to announce his association with Parthiban's KIN.
It seems that Shanthnu will be pairing up with Parvathy Nair of Yennai Arindhal fame in this movie. Sathya will be the music director for the film.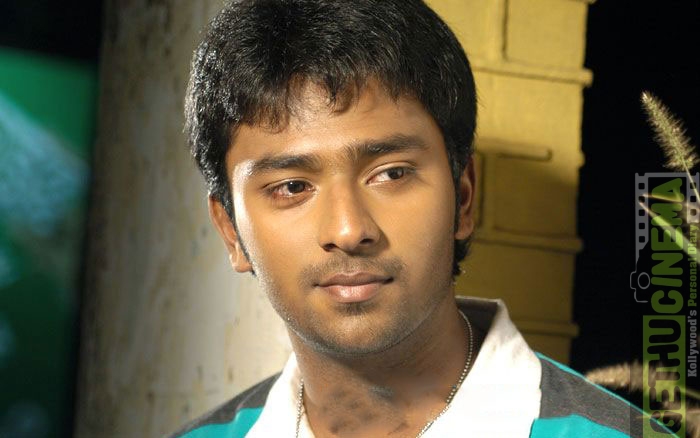 Talking about the lead actors, the actor cum director Parthiban said " 51% of the movie is complete and is shaping up very good. Shanthnu is an actor who has been in the industry for 8 years and has been looking for a break. This film to Shanthnu would be my method of paying back to my Guru. Shanthnu has done an incredible job in the movie and is completing his portions better than what I expected out of him"
Parthiban who is quite great at experimenting has released the title of the film in a quite intriguing manner. Koditta Idangalai Nirappuga is sure to steal the show, with Parthiban holding the megaphone.