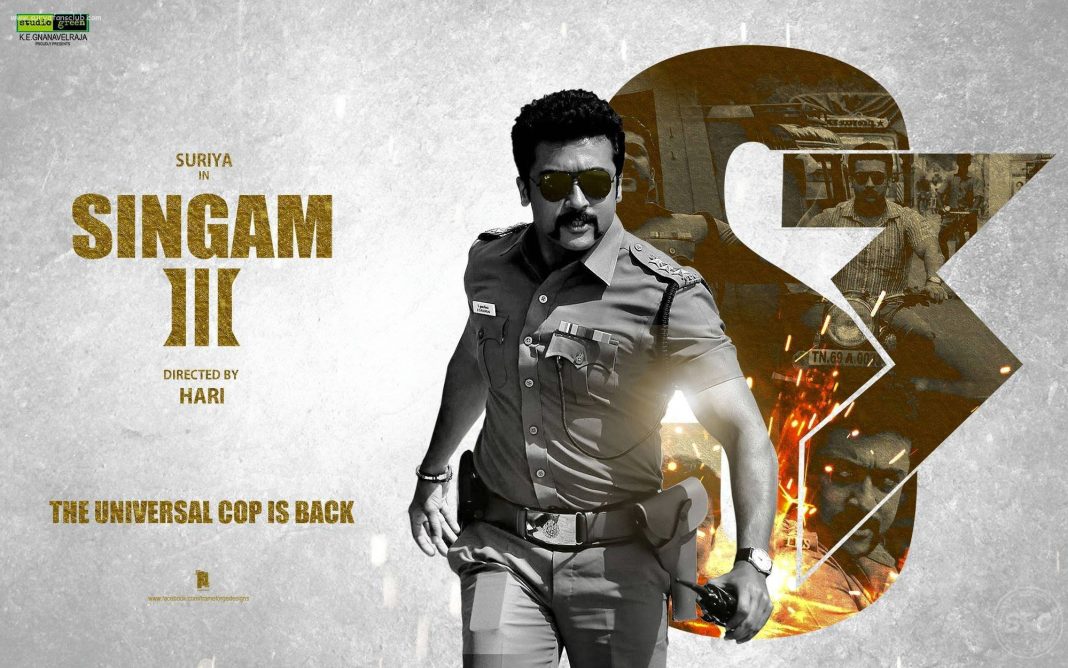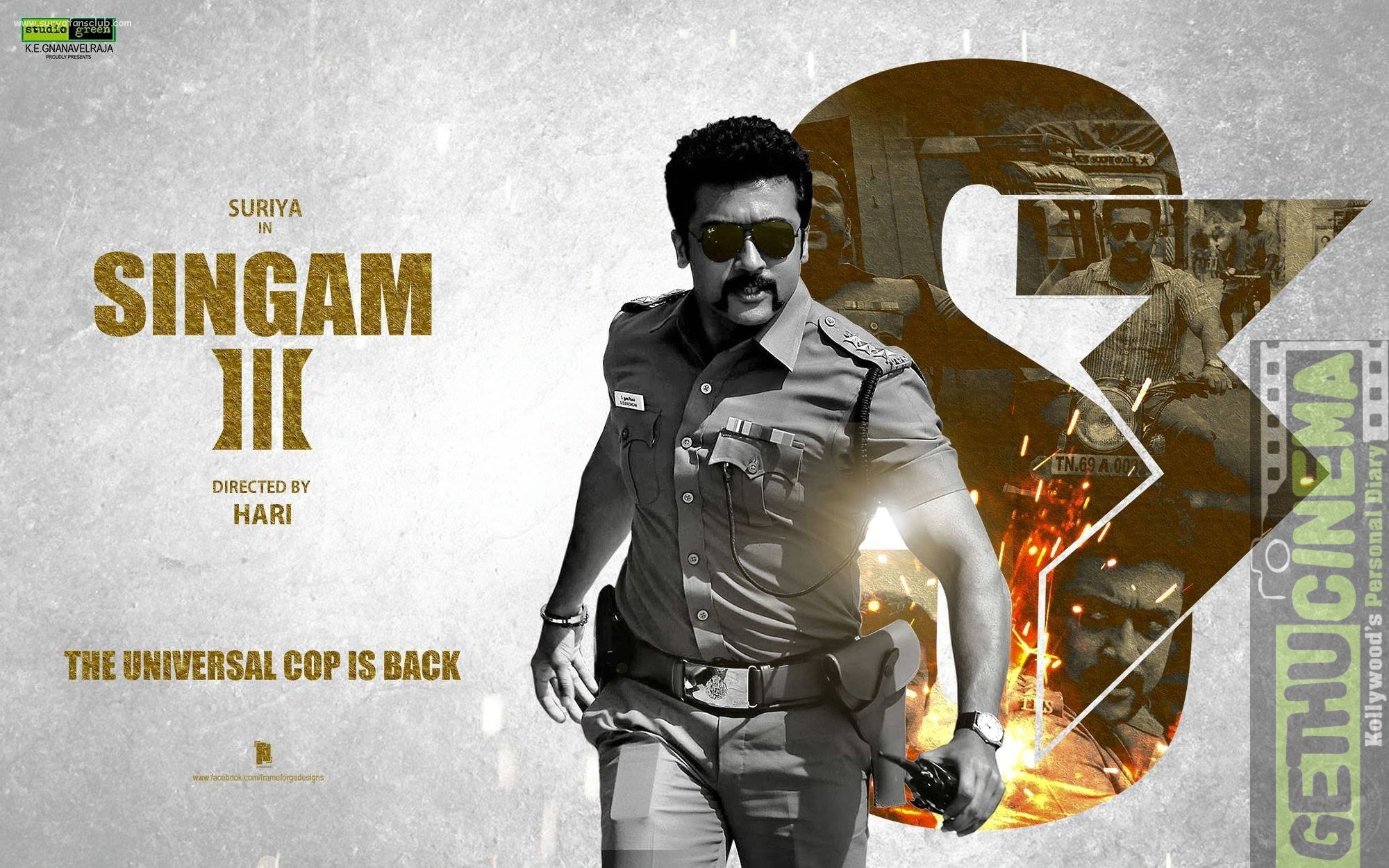 S3 aka Singam 3 is being canned out in full swing in and is nearing completion. The crew had finished their portions in Chennai and in Malaysia. Now they are all set to shoot some action sequences for the movie's climax.
Sources close to the movie says that the climax scenes are being canned out in Talakona forest area near Guntur district, Andhra Pradesh. It is in this place where major portions of the movie Puli were shot.
It is for this reason that the actor could not be present in the city to welcome the Indian skipper M.S.Dhoni when he was in the city to promote his biopic.
Suriya's kids along with Jyothika were present in the promotional event and Captain Dhoni confessed to Suriya's kids that he was a big fan of their father and his favourite film was Singam.
Singam 3, the third movie in the singam franchise is almost nearing its completion. It has Suriya and Anushka reprising their roles and Shruti Haasan is playing the role of a Journalist. Anoop Thakur Singh who bagged the title of Mr.World 2015 is playing the antagonist in the movie.