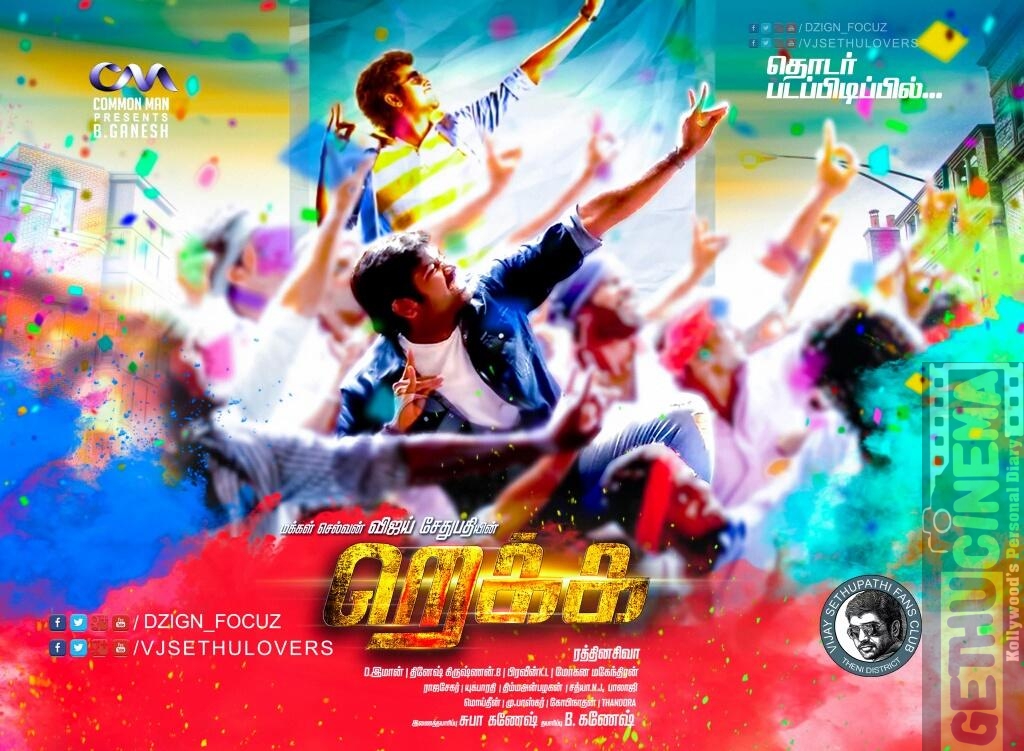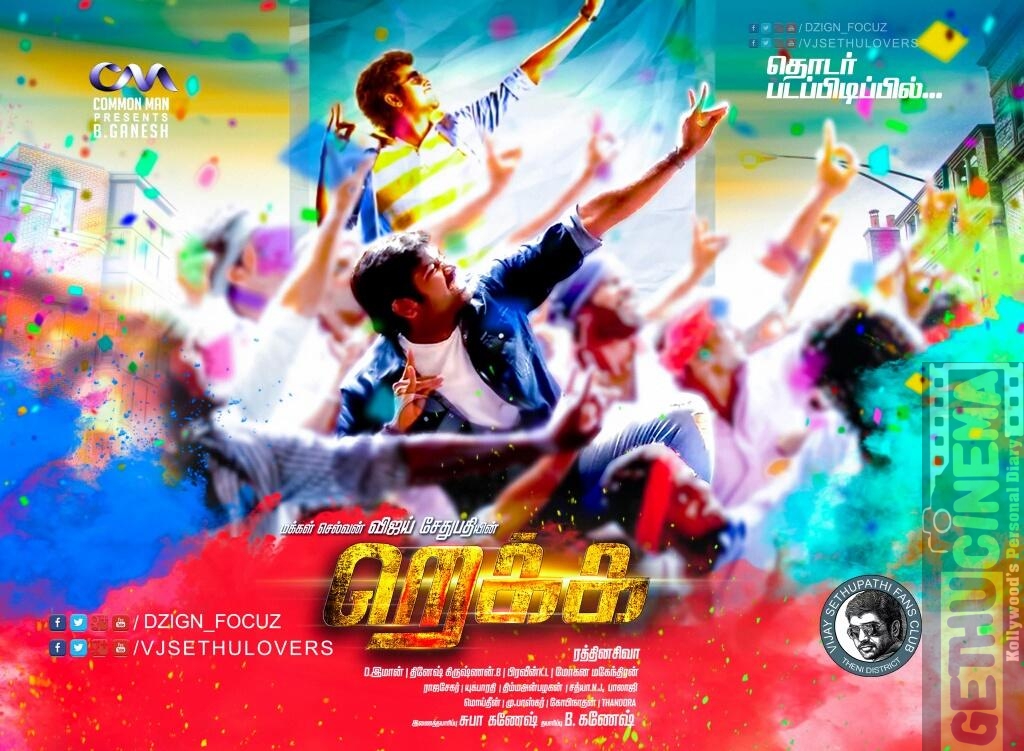 Vijay Sethupathi is the happening actor nowadays, we get to watch him very often on the screens with each movie of its own kind thanks to the abundance of films that has been queued up for the actor.

Latest of them all is the Rekka which is expected to be an out an out commercial entertainer unlike his earlier outings. Rekka is releasing on 7th of October along with two other big releases, Sivakarthikeyan's Remo and Prabhudeva's Devi(L).

Rekka was in the news before for quite the news it made when the makers of the movie decided to release a poster that had Vijay Sethupathi giving the Maan Karate pose in front of a theatre that screens Sivakarthikeyan's Maan Karate.

When inquired about the same the Aandavan Kattalai actor answers that the movie has a song where he got to dance in front of a theatre. Previous films which had such shots had films of famous actors MGR, Sivaji, Rajini, Kamal, Ajith and Vijay playing in the theatre.

"Although I share a good rapport with Sivakarthikeyan we are considered Competitors" said Vijay Sethupathi. He further added that he wanted to celebrate Sivakarthikeyan as the hero belonging to his times. Since he felt that would be fresh he chose Maan Karate and declared that it was his idea to use Maan Karate pose for the movie.