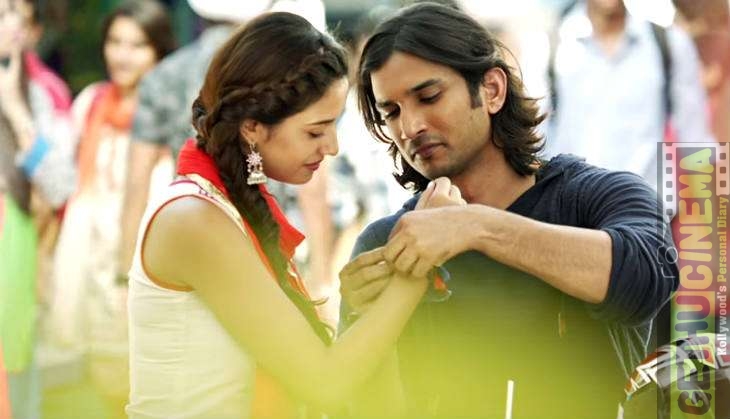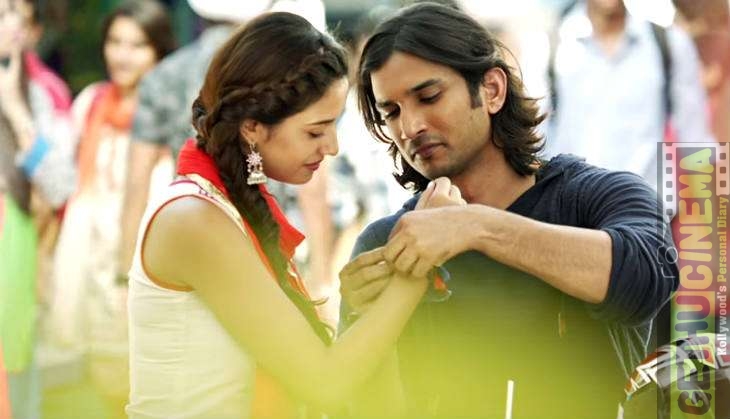 M.S.Dhoni The Untold Story, the biographical movie of Indian Skipper took the Indian Cinema by storm when it released this friday. The movie pulled every Cricket lover and Movie lovers to the theatres. Directed by Neeraj Paandey the movie opened to grand opening last friday in about 4500 Screens. The movie turned every movie maniac in to a cricket lover for the love for the man Dhoni was that incredible in the theatres that fans started chanting the players name in the midst of the movie.
So far the movie has grossed around 74.51 Crores so far.
Gross collection in the very first day amounted to 21.3 Crores , 20.60 Crores the second day , 24.1 Crores the third day and 8.51 Crores the fourth day.