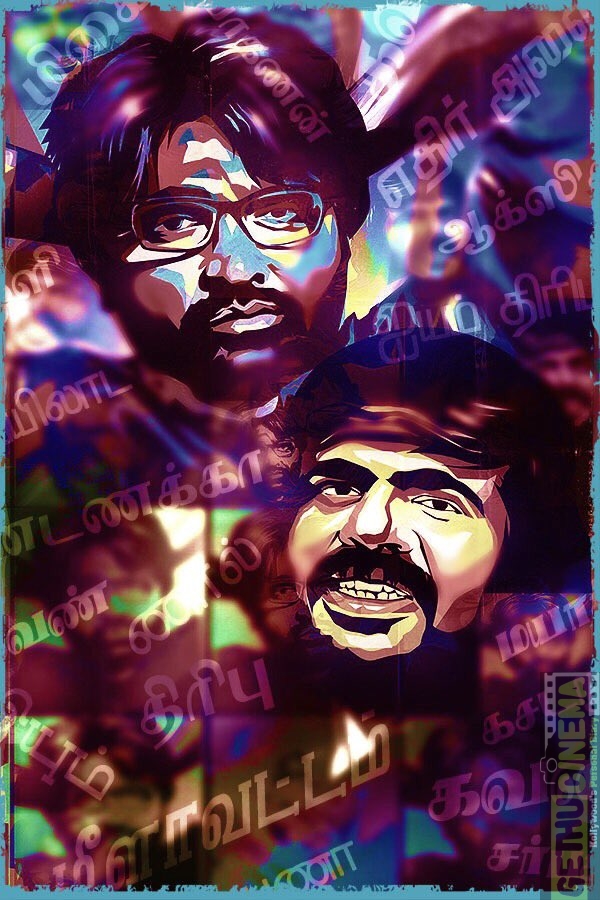 K.V.Anand is busy in completing the schedules of his upcoming third venture with AGS Productions. This project would be the 18th outing for the production house and has been using AGS18 as its working title for so long. Now the makers of the team decided to release the original title of the film and released an image puzzle on their social media accounts asking the fans to guess the title for the film. The image is as it is shown below.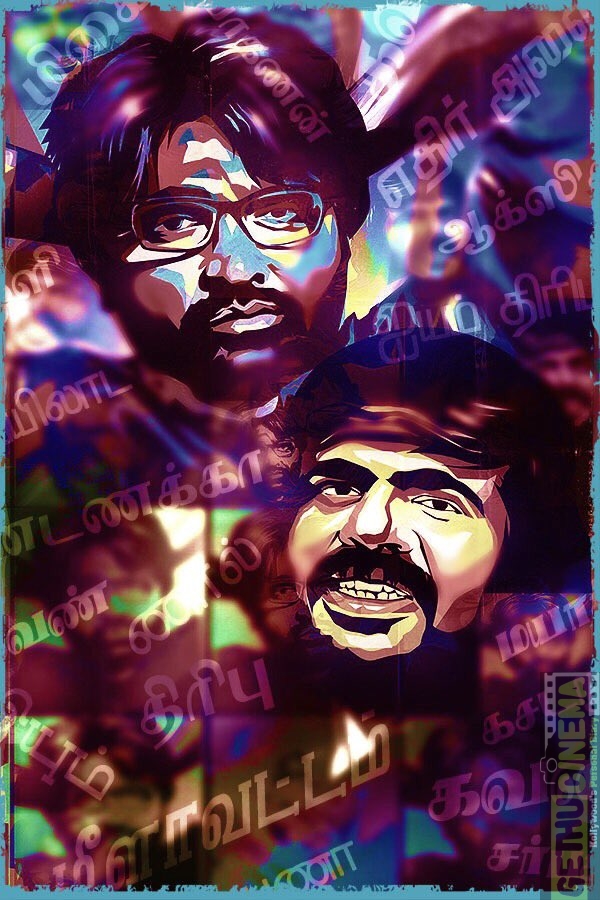 The puzzle had the images of T.Rajhendhar and Vijay Sethupathi and some tamil words scattered through the image. However the makers of the movie decided to release the title of the movie a day later. The movie which has Vijay Sethupathi and Madonna Sebastian playing the lead roles has been titled as "KAVAN " along with the tagline "Aim the Target" which stands for catapult in tamil.
Some time later after revealing the title, K.V.Anand the director of the movie took it to twitter to explain his title. He said that Kavan is a type of catapult one of the first weapons to be invented and used by ancient men. His explanation on twitter is as follows.
#Kavan -Catapult is one of d 1stWeapons invented by ancientMan.when a smaller&weaker underdog faces a much bigger&stronger adversary&wins. pic.twitter.com/J4gf3lyBQZ

— anand k v (@anavenkat) October 19, 2016
The movie also has T.Rajhendhar playing an important role along with Vikranth and Jagan, while HipHopTamizha takes care of the music for the film. The story is crafted by famous novelists Kabilan Vairamuthu and Subha along with the director K.V.Anand.