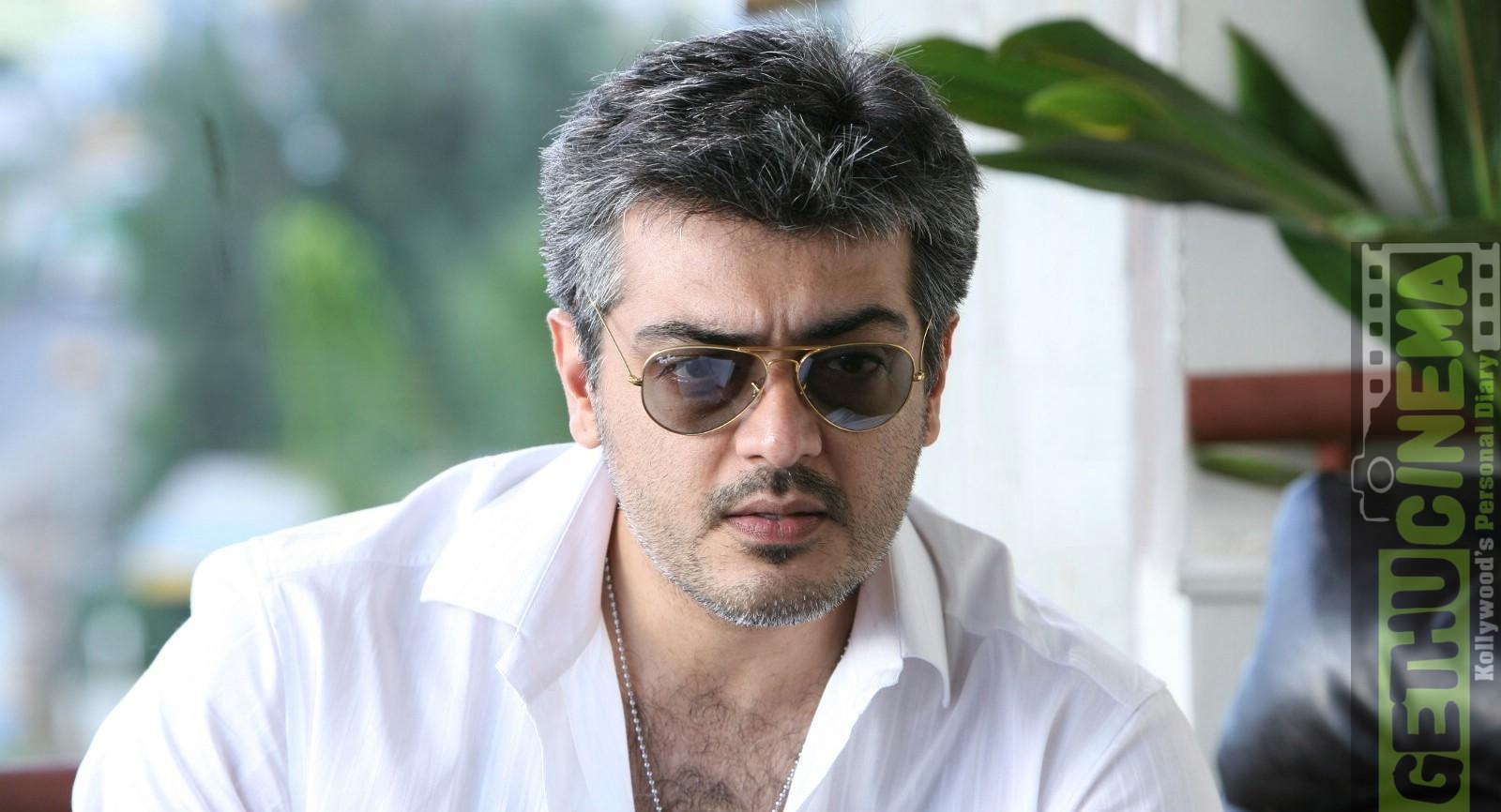 Thala 57 is the working title for the next Ajithkumar starrer with director Siva of Siruthai fame. The team has signed Anirudh as the music director for the film. The movie also has Kajal Agarwal playing the lead lady.
Now the sources close to the movie says that the latest addition to the exciting crew is its villain, Vivek Oberoi from Bollywood. Vivek Oberoi who was last seen in Ratha Sarithram in tamil opposite Suriya will be returning to Tamil Cinema after 6 years. But the difference this time is Thala 57 is a direct Tamil movie, Ratha Sarithram was a tri lingual which was simultaneously made in three languages.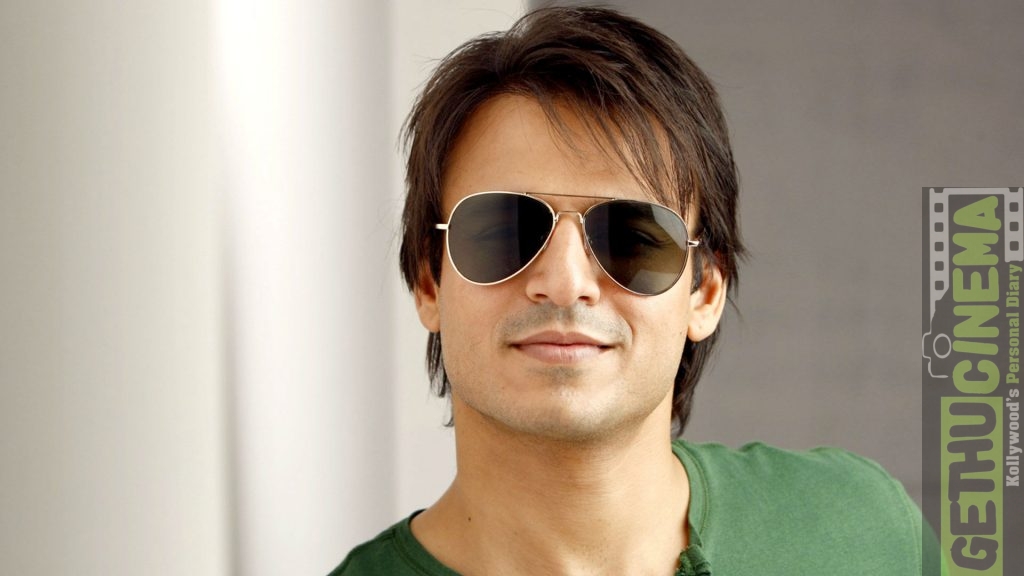 Vivek Oberoi is the master of both Gangster roles as well as Chocolate Boy roles in Bollywood. Ever since the news got out, fans of Thala has been celebrating Vivek Oberoi in Social Media. Looks like its going to be tough fight between Thala and Vivek Oberoi this time.