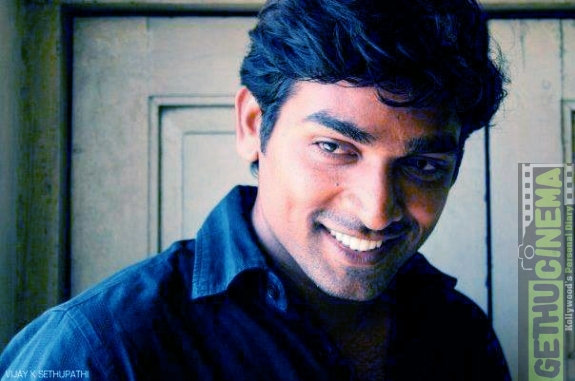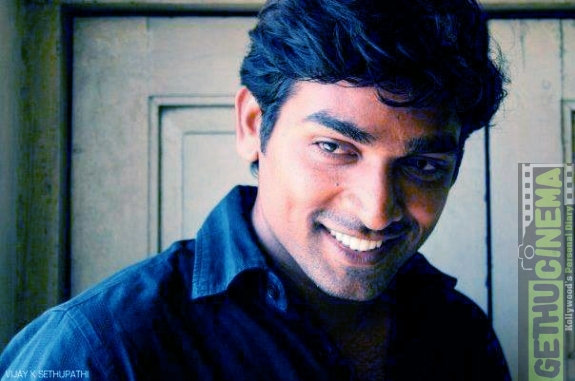 Vijay Sethupathi who made his entry into kollywood through the National Award winning film Thenmerku Paruvakaatru has made a place for himself in the industry through his talent. The movies such as Pizza, NKPK and Soothu Kavuum made sure that the actor is to be noted.
His winning streak continued with IABK, NRD, Sethupathi and Ka Ka Ka Po. Even this year Vijay Sethupathi made another remarkable feat of having more than 5 releases this year and all of them turned out to be good grossers at the box office.
Vijay Sethupathi teamed up with Nayantara for the first time in Naanum Rowdy Thaan which was a Vignesh Shivan directorial. Nayantara is often termed as the Lady Superstar of Kollywood and this combination made all the heads of the industry turn towards the hero since Vijay Sethupathi was a rising actor by then but not a star. But those talks stopped when NRD turned out to be a big hit.
Later this year, Dharmadurai released which marked the get to gether of Vijay Sethupathi with his mentor Seenu Ramasamy after Thenmerku Paruvakaatru. Dharmadurai had not one but three ladies playing opposite Vijay Sethupathi. Aishwarya Rajesh of Kaaka Muttai fame stole the hearts as Anbu Selvi. The movie had the actor joining hands with Tamannah later in the movie. Tamannah have established herself as the top actress in both Telugu and Tamil industry, and when she paired up with Vijay Sethupathi, internet started buzzing again questioning the star value of the actor . But again, the movie silenced everyone since their performances were so apt and convincing.
Now Vijay Sethupathi has agreed to do a movie with Prem Kumar who was the cinematographer for the film NKPK. What makes the talks more interesting is that the director has approached Trisha for playing the lead role in the movie. If sources close to the movie are to be believed Trisha has given a positive nod for the film and the film might go on floors any time.
This has hyped the fans of both the actor and the actress. It is a well established fact that the actress has a huge fan following in the southern states of both Tamil Nadu and Andhra Pradesh. It is a conception that the Vijay Sethupathi's combination with the top actresses in the recent past have always proved to be a hit and the fans believe that the lucky charm will follow him this time as well.