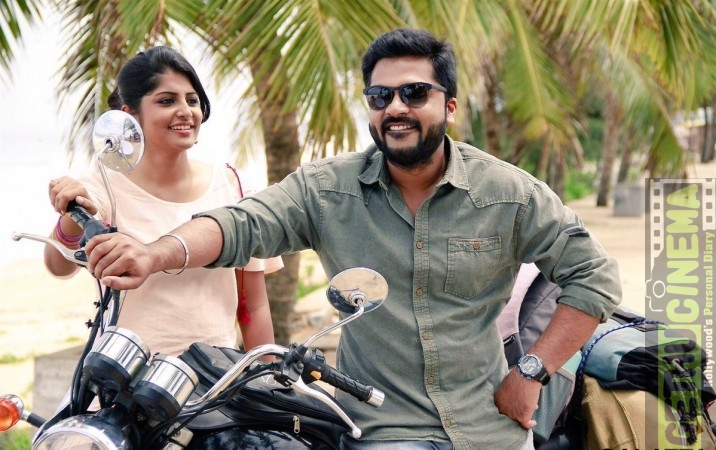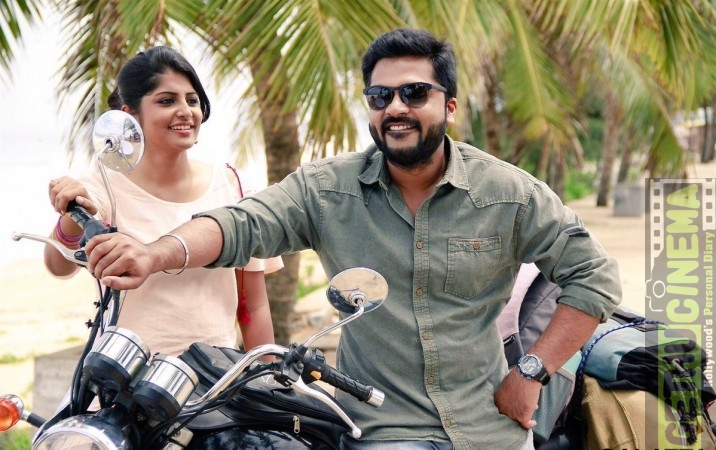 AYM which was released last friday to mixed reviews had a great reception in theatres. The reviews dint deter the movie from performing at the Box office. Other movies which were supposed to release along with AYM were postponed due to the ongoing crisis of demonetisation of notes. Box Office analysts of the industry were stunned learning the response from the audience. The analysts have also released the box office record of 3 days of the movie and the amount collected is said to have broken some records.
Theri movie which is said to be one of the blockbusters of the year is said to have collected 2.03 Crores in 3 days in Chennai circles alone. But the recent hit AYM is said to have surpassed that benchmark. According to the analysts, AYM has collected 2.05 Crores in Chennai box office alone in its first three days.
Although the life time collection of Theri in Chennai circles is said to be whooping 12 Crores, AYM is well ahead of the race in its first 3 days thanks to the wonderful opening. The director of the movie expressed that he is happy with the film's victory despite mixed reviews in micro blogging page.
ட்விஸ்டுக்கு ரசிகன் தயாரா இருக்கான்னு கலெக்‌ஷன்ல இருந்து தெரியுது பாஸ்.
ஆயிரம் ரூபாய் நோட்டு பேங்க்ல செல்லும்…

— Gauthamvasudevmenon (@menongautham) November 16, 2016