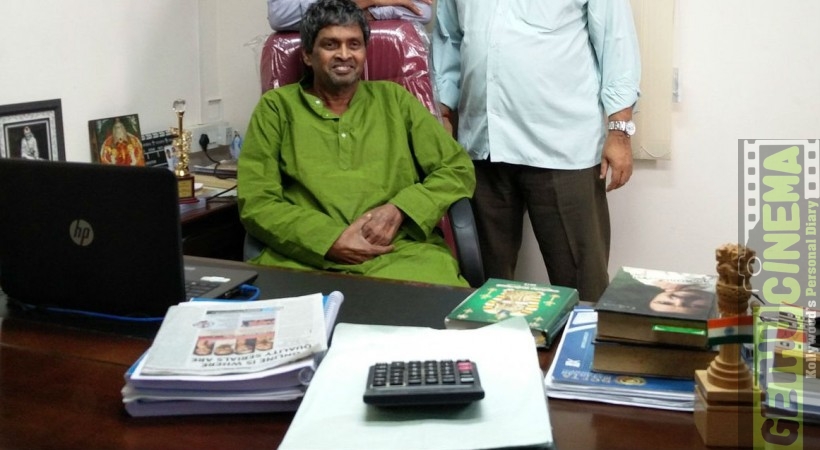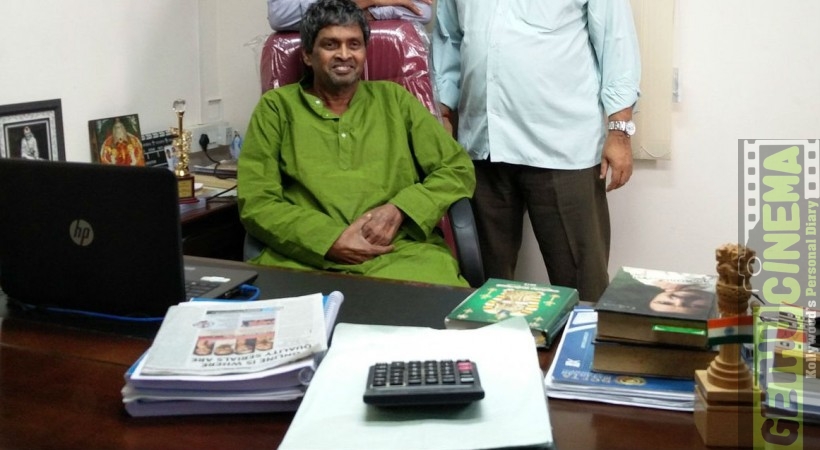 Subash, a veteran director and writer who has worked predominantly in Tamil and Hindi films passed away this Wednesday. K.Subash who was an assistant to ManiRatnam in Nayagan has made several hit films in Tamil like Sathriyan with Vijay Kanth, Sabaash with Parthiban, and Pavithra with AjithKumar. Uthama Purushan and Bramma were also his directorials.
He became a writer in Bollywood making his contributions to major hit films of Rohit Shetty like Chennai Express, Sunday, Dilwale and Housefull 3.
Talking about the veteran director, Prabhudeva was inconsolable . He shared that 2 or 3 major hit films for him in his filmography were given by Subash. He also said that he was a great writer himself and a well-known name in Bollywood.
There was a project which was about to take off with Prabhudeva as the director in Tamil was written by Subash.
Sources close to the family says that he was on dialysis treatment for some time and he succumbed to kidney failure recently.