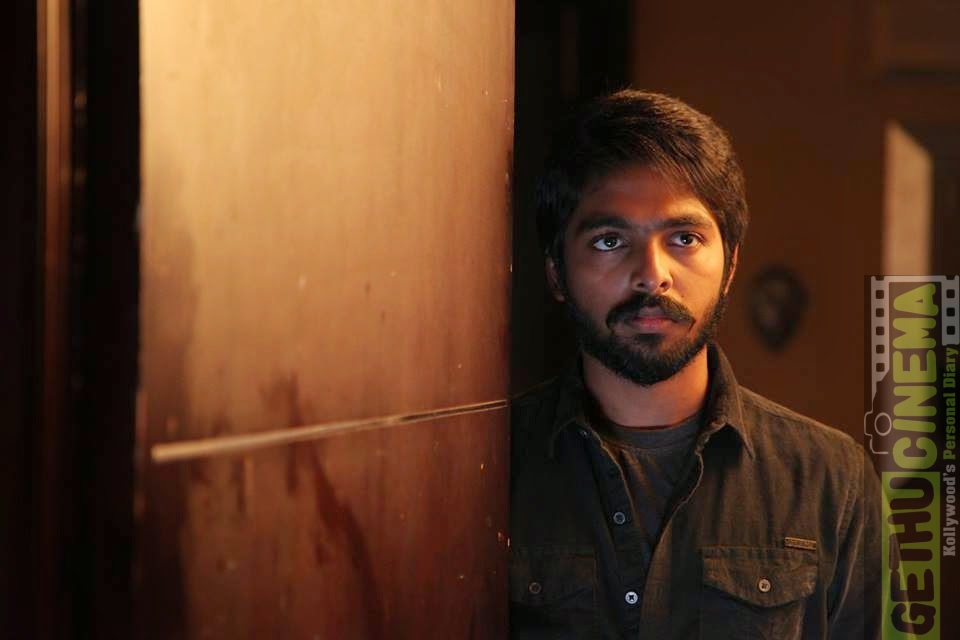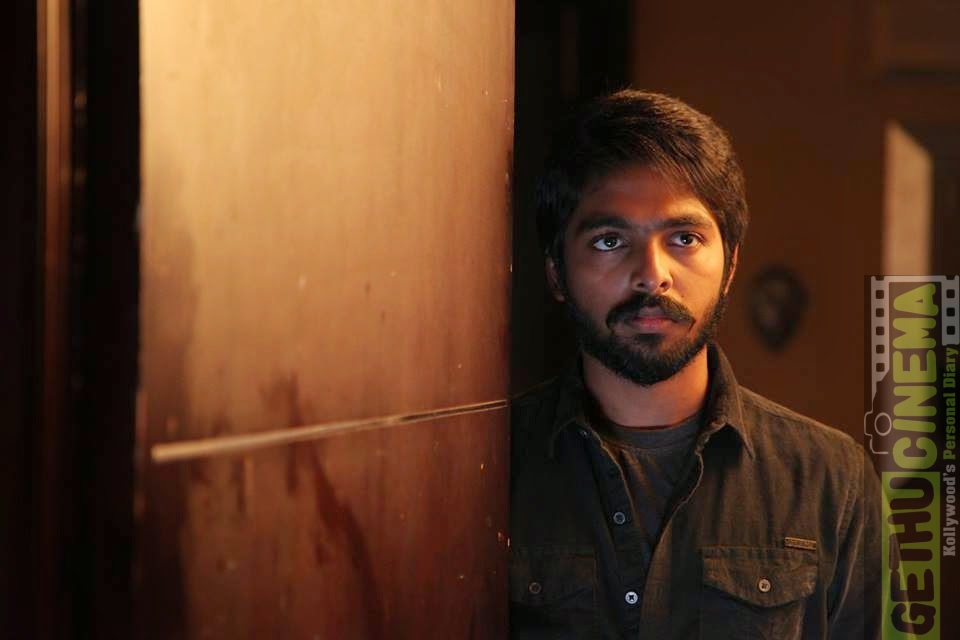 Rajiv Menon's next project with G.V.Prakash Kumar has got a name now. Touted to be a musical drama, the film is said to have 9 songs, which A.R.Rahman has completed composing. The musical flick is named as "Sarvam Thaala Mayam".
Rajiv Menon, a veteran cinematographer in Tamil cinema industry made his mark with few of his movies like "Kandukonden Kandukonden and Minsara Kanavu". His movies are known for gripping screenplay and interesting characterisation. His movies are also known for the albums. His movies's music albums have turned out to be chart busters in the past.
When we contacted the director we got to know that the movie is about a drummer. G.V.Prakash being a musician himself will suit the lead role in the movie, shared the director.