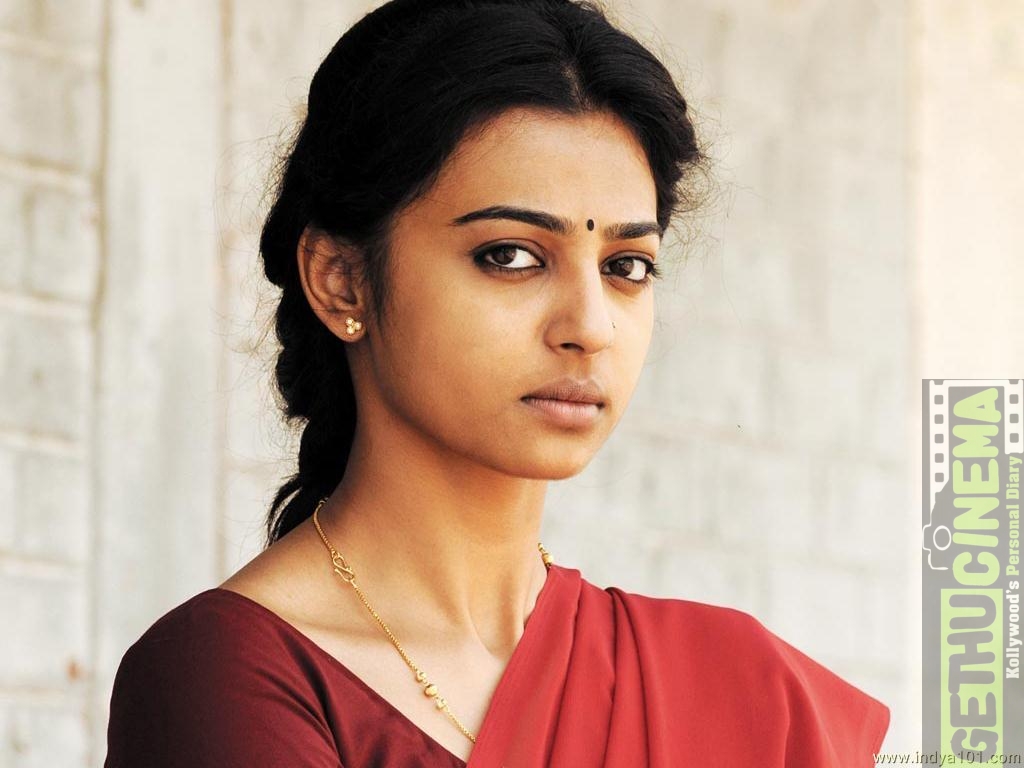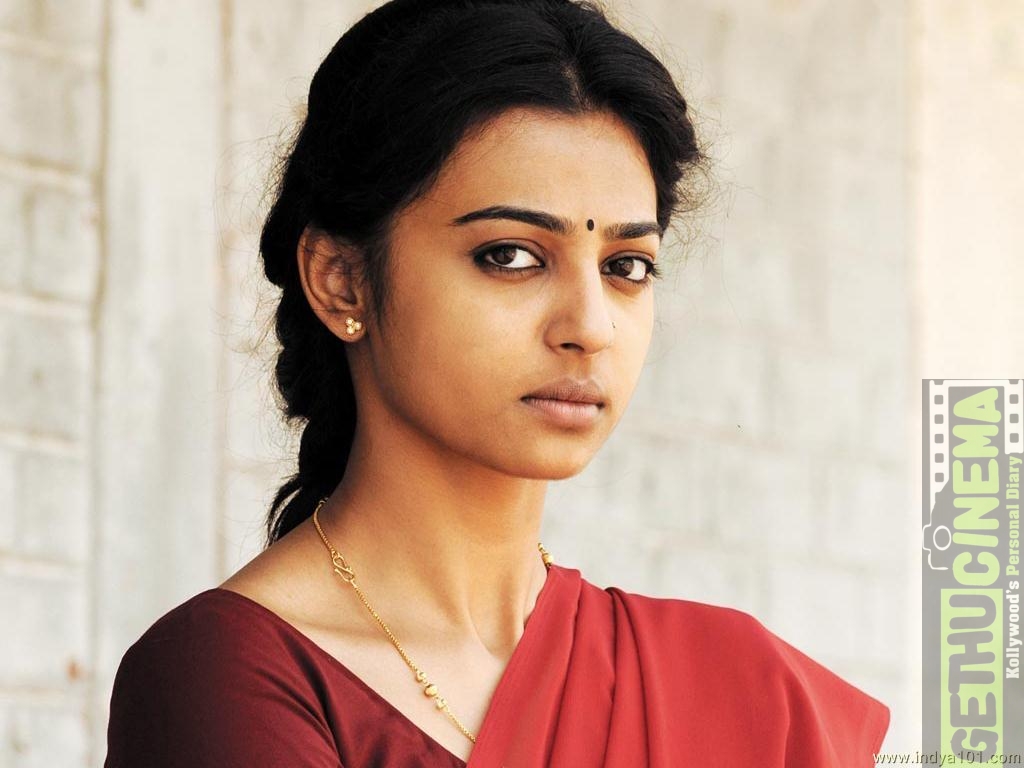 Director G.R.Adithya who debuted as a director in Savarakkathi has got his script work done for his next movie. Aditya who was an associate to Mysskin earlier is directing Savarakkathi with director Ram and Mysskin in the lead roles. While Savarakkathi is nearing completion the director is in talks with Radhika Apte for his next movie.
The director said that the movie would be a woman centric movie and he is in talks with Radhika Apte for the same. He also said that he cannot  reveal much about the role which is supposed to be a meaty one like the kind which a performer like Radhika Apte can pull off very easily.
However Radhika is yet to sign the dotted lines for the movie. While talking about Savarakkathi the director said that the crew is waiting for an apt interval to release the movie. He is feeling positive about the movie as it has come out well. It would be a great humorous entertainer says the director.