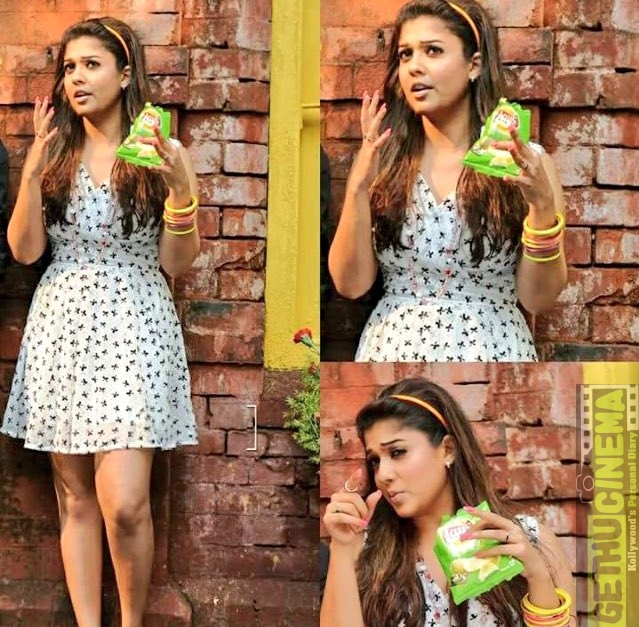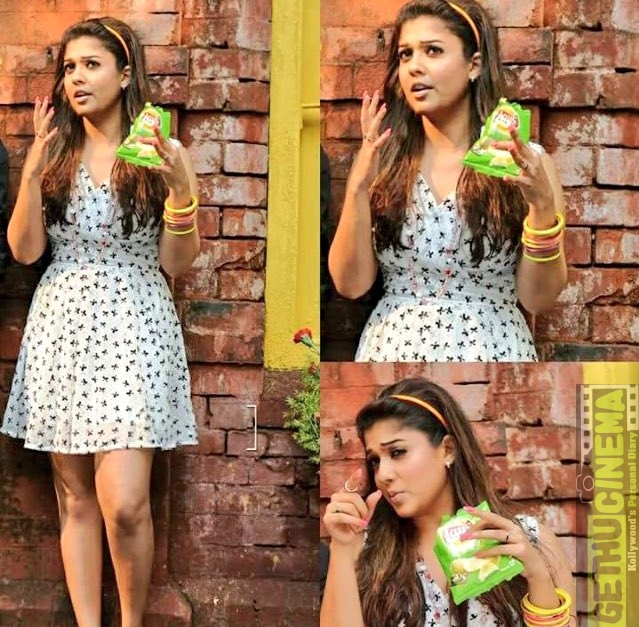 Nayanthara's birthday falls on 18th of November and her large fan base is getting ready to celebrate her birthday. The fan clubs in social networks are getting ready even with their common display pictures to show their love for the lead lady.
We all know that the lady superstar of kollywood has been shooting for the lead role in Minjur Gopi's next which is expected to be a woman centric movie. The director says that Nayanthara plays the role of a District Collector and tackles the problem of water scarcity according to the story.
Now as an interesting gift to their lead lady on her Birthday, the makers of the movie have decided to release the first look and Title of the movie. This has come as a quite a big surprise to the fans.