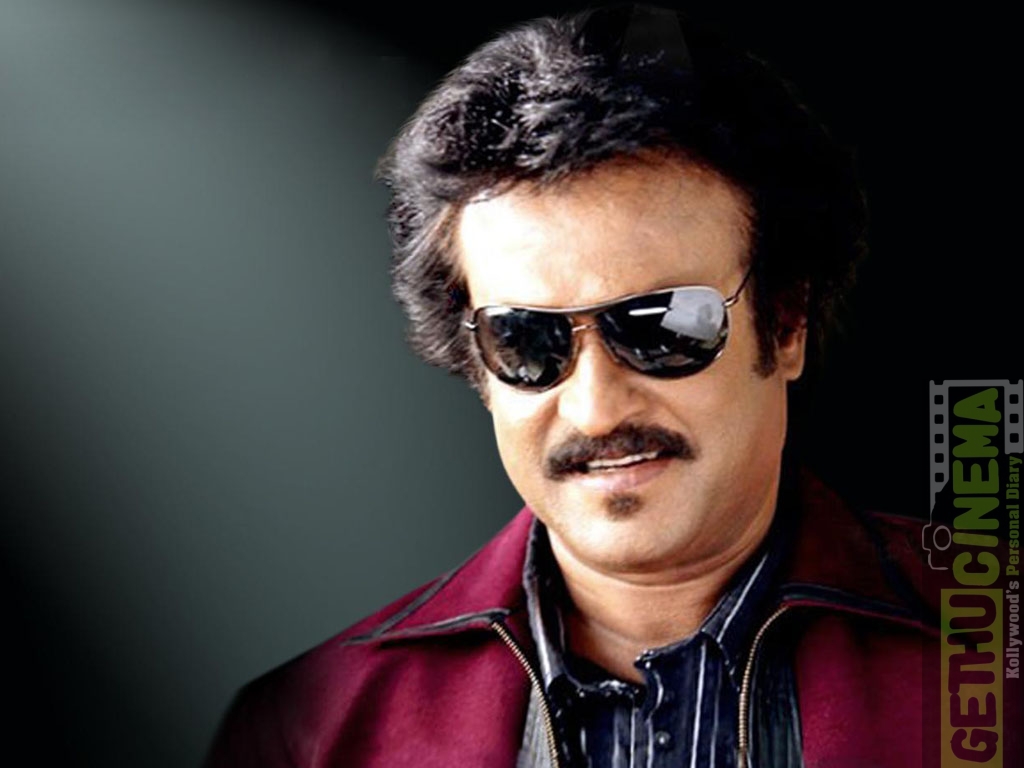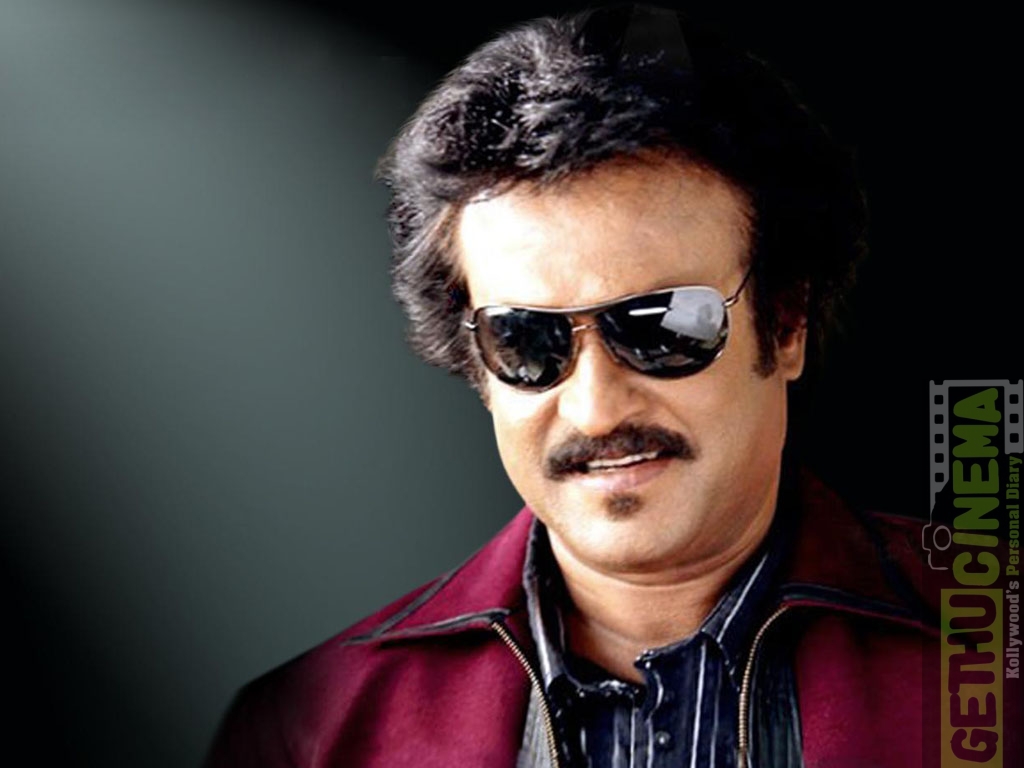 Rajinkanth who is busy shooting for his 2.0 schedule in Chennai is in news for Kabali again. It seems that a few theatre owners from Trichy and Tanjore area have met Kalaipuli S Thanu stating that Kabali has incurred a loss of more than 2 crores for them.
Rajinikanth's film Kabali which was produced by Kalaipuli S Thanu under his banner V Creations has been in the media for a long time thanks to the hype around the film. The film has reportedly had a 125 day run at the box office and the reports of the box office had set a new benchmark according to reports in the media.
But a few theatre owners from Tanjore and Trichy claim that Kabali had indeed incurred loss for them. They said that they were in talks with the producer to claim their loss but the producer made an announcement to the media that he had sold the rights for distribution in the mentioned area to Francis and whatever transactions had happened had been between Thanu and Francis. Thanu claimed that he has no business relations with the theatre owners and he is not ready to pay any compensation.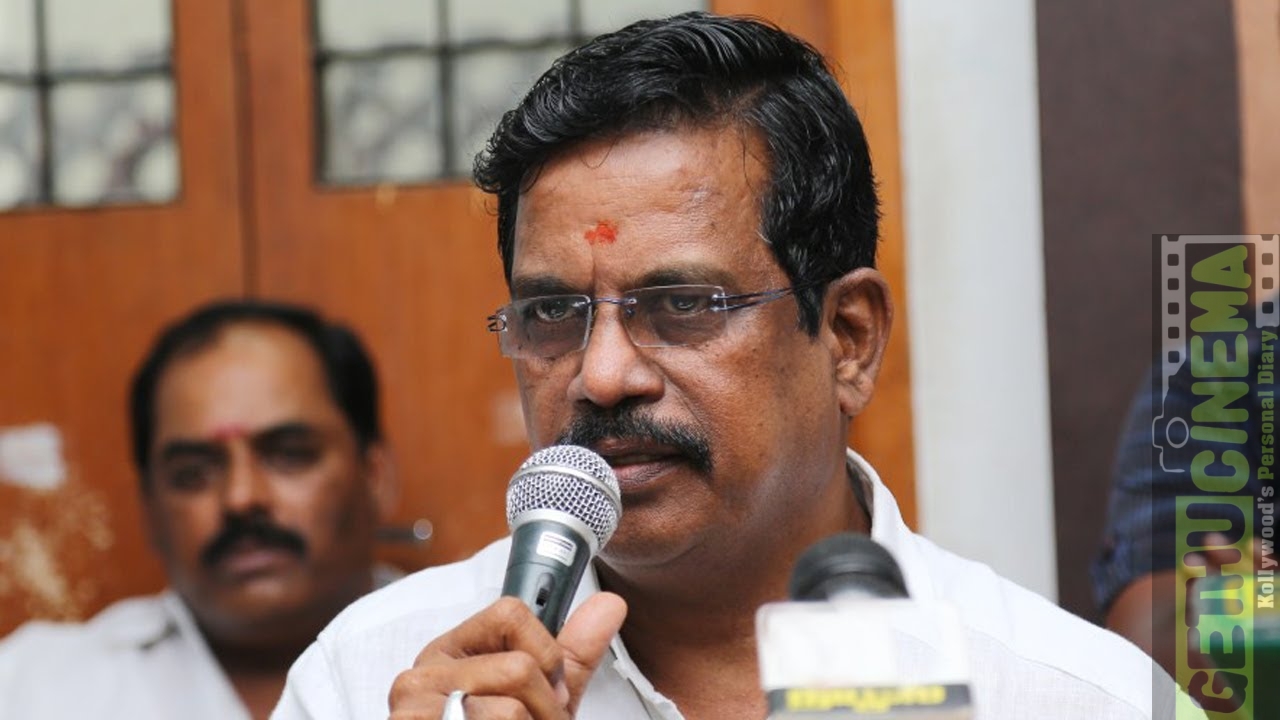 However the theatre owners sought the media after the reply from Thanu. The theatre owners have also met with Rajinikanth after they could not get what they were seeking from Thanu.
It is reported that Rajinikanth had a brief meeting with the theatre owners later after they had met with Thanu. Sources close to the actor say that Rajinkanth listened to the claims of the theatre owners and then he agreed to talk with Thanu regarding the same issue.
It is to be noted that similar issue had happened for Lingaa, Rajnikanth's previous release with director K.S.Ravikumar.