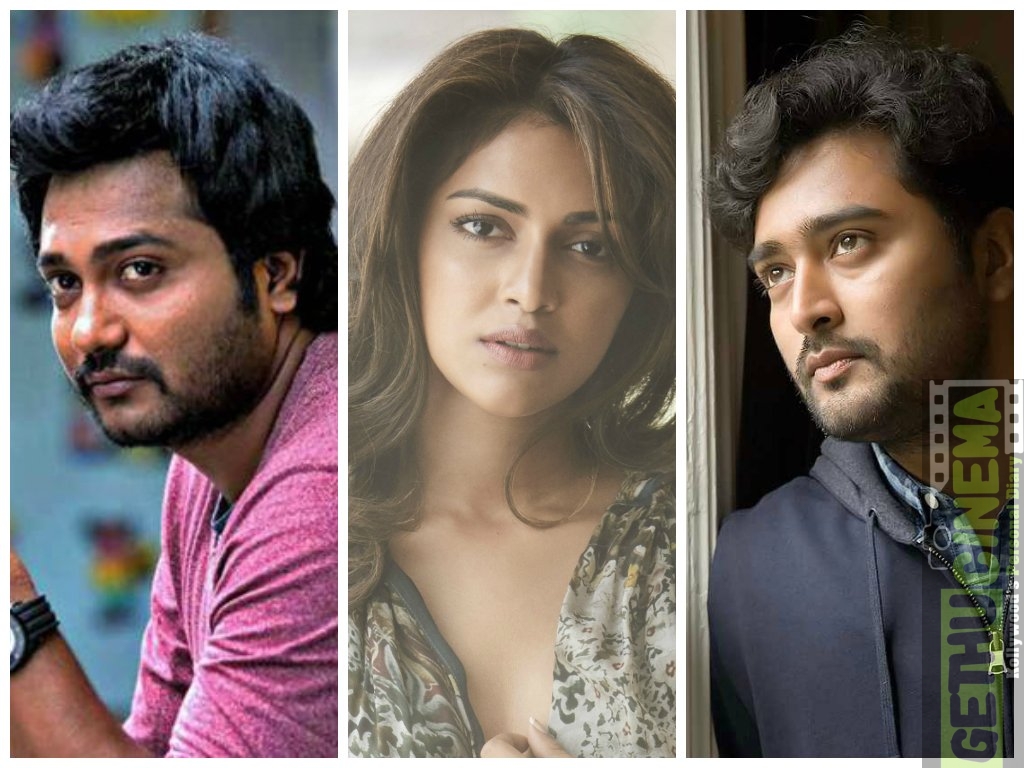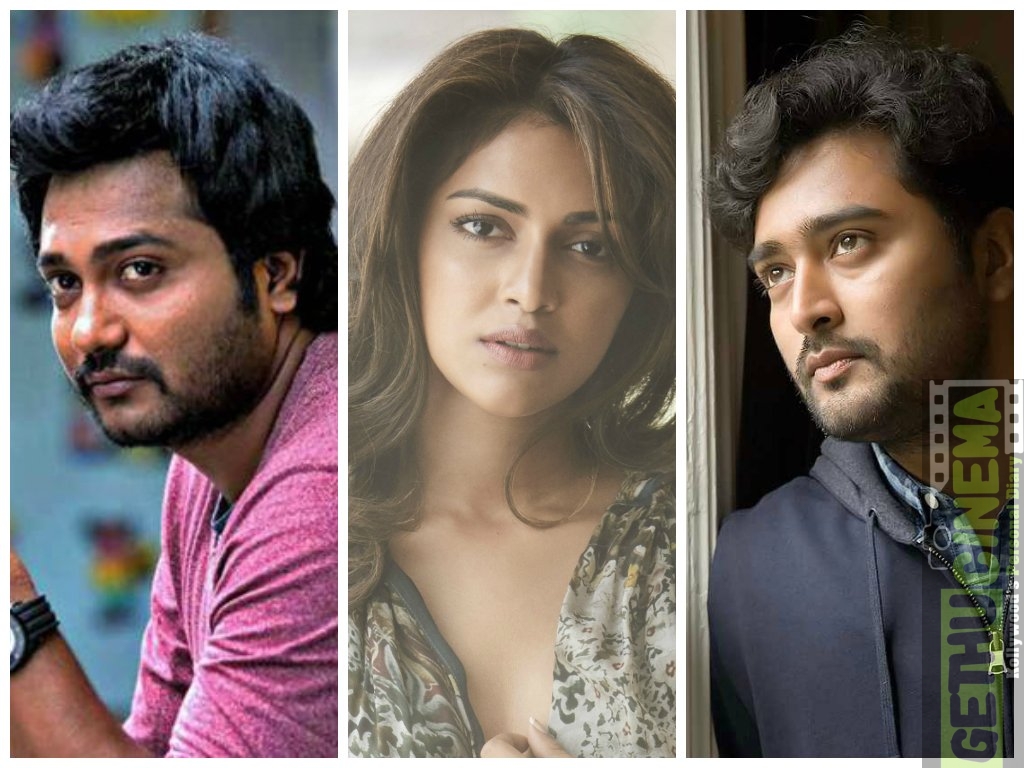 Thiruttu Payale a super hit thrilller released in 2006 is getting ready for a sequel after 10 years with the same director and same production house. The production has kick started few weeks ago. Director Susi Ganeshan announced that Bobby Simhaa, Prasanna and Amala Paul will play the lead roles in the upcoming sequel.
Recently the director announced that Vidyasagar will be the music director for the sequel. He also explained that his project will have five songs out of which three will be melody songs and he could not think of any other music director to give him melodies in the way he expects. VidyaSagar has been composing music for one or two films in Tamil and Malayalam industry.
But however there were no big budget movies for the melody king in the recent times. This should be a comeback movie for Vidya Sagar feels the analysts in the industry.