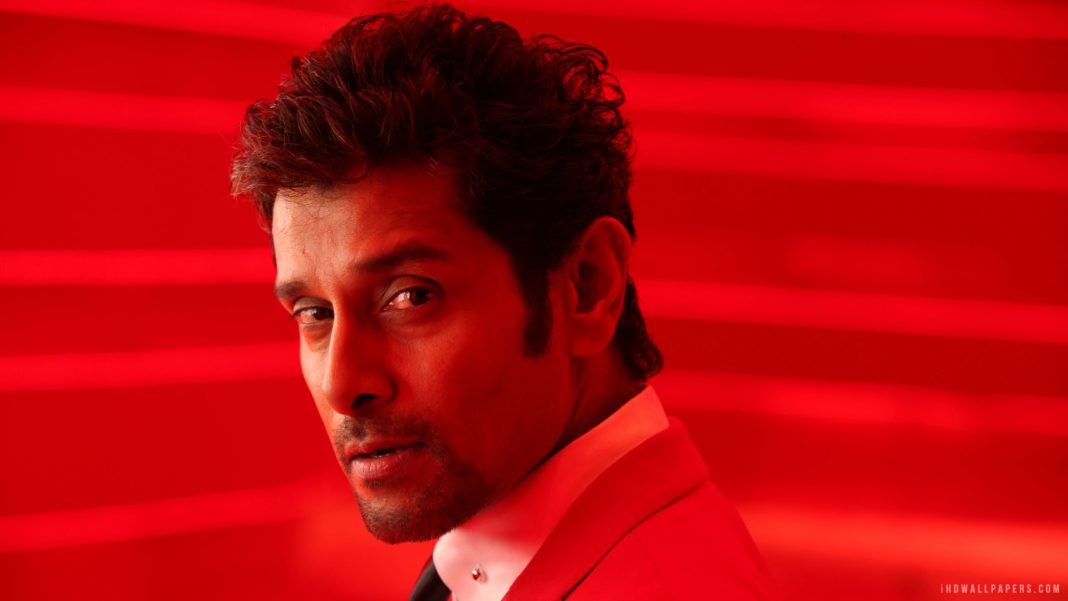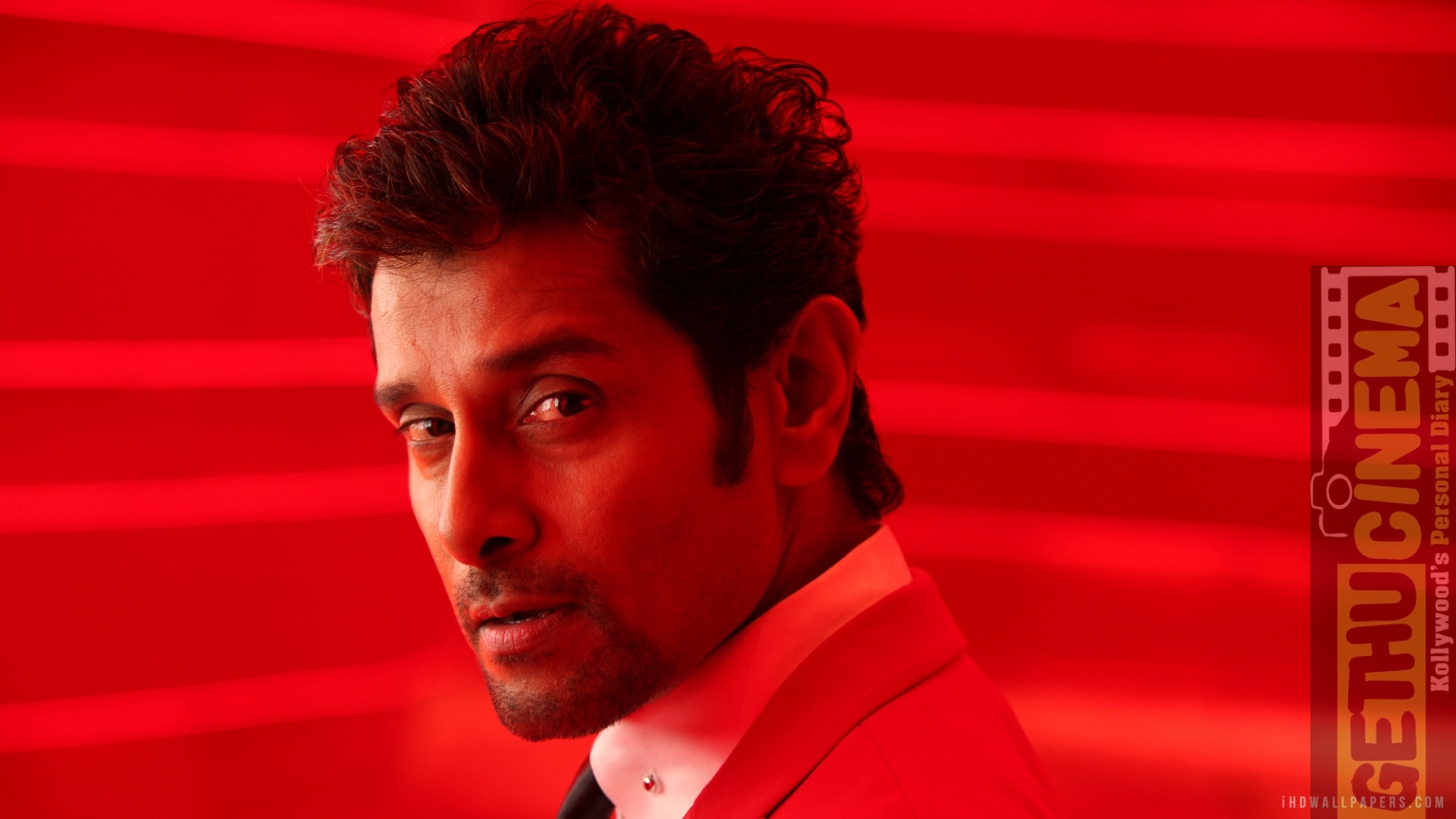 Vikram who has been basking on the success of Irumugan is said to be in talks with Vaalu director which most likely will end up as the next movie for both of them.
During the audio launch function of Irumugan, Director Hari announced his collaboration with the actor again for the sequel of super hit police drama Saamy. Vikram was also the actor on cards to play the lead role in the official remake of Hollywood super hit "Don't Breathe". An official announcement is yet to be made for this remake. In a recent interview, Gautam Menon also said that he is in talks with Vikram on a project and he dint reveal much details stating that it is too early to reveal any details.
If sources close to the actor are to be believed, the actor was recently approached by Vijay Chander who debuted last year with his film Vaalu starring Simbu and the flick if materialised would be produced by the production house SFF.
When we contacted the director to confirm the details, he asked for a few more days to get things confirmed, after which he will make an official announcement.