Actor Ajith Kumar who was busy shooting in Bulgaria made immediate arrangements to fly down to Chennai, when he came to know about the demise of Chief Minister Jayalalitha. He offered his condolences to the people of Tamil Nadu for the irreplaceable loss of a great leader through a press statement that he released from the hotel that he was staying in Bulgaria.
" The news comes as a shock to me as we were praying for and hopeful of her speedy recovery. I pray to the almighty to give us the strength during this time of grief" said Thala in his official Press statement.
Since there was no immediate flight available to Chennai from Bulgaria, the actor had to travel to Romania and then catch a flight to Chennai, told the sources close to the actor. The actor along with his wife Shalini reached the Chief Ministers Samadhi by early morning and paid their last respects.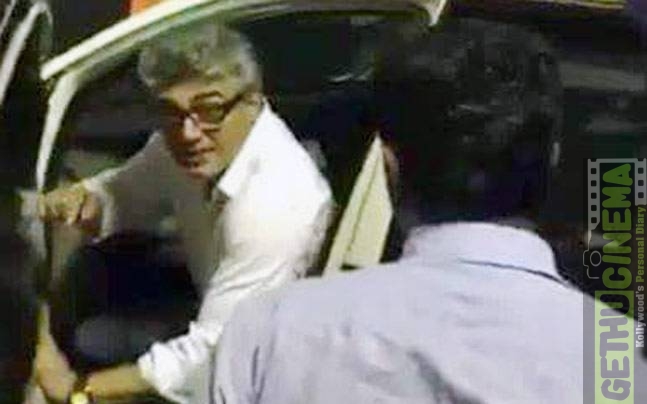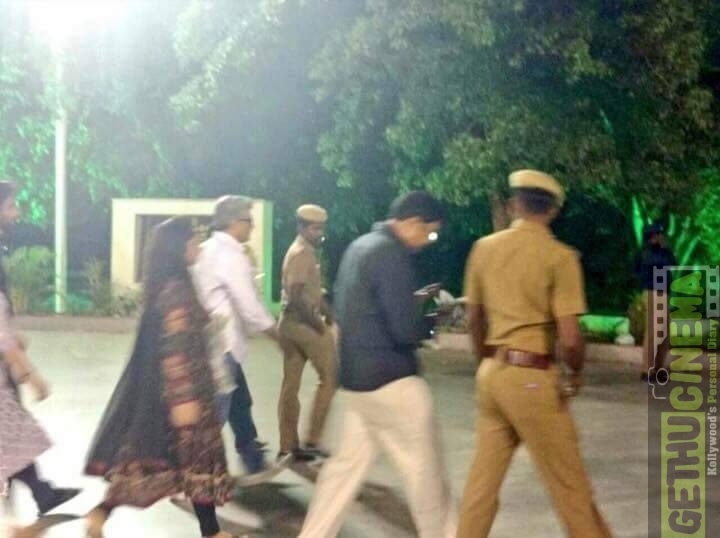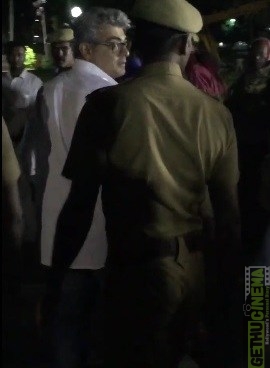 The news of the veteran actor, journalist and politician Cho Ramasamy's demise was announced the same morning. The actor offered his final prayers to the actor at his residence.
The actor was spotted in the Chennai airport later on Wednesday evening, probably to get back to Bulgaria to join his team AK57 and resume his schedule there.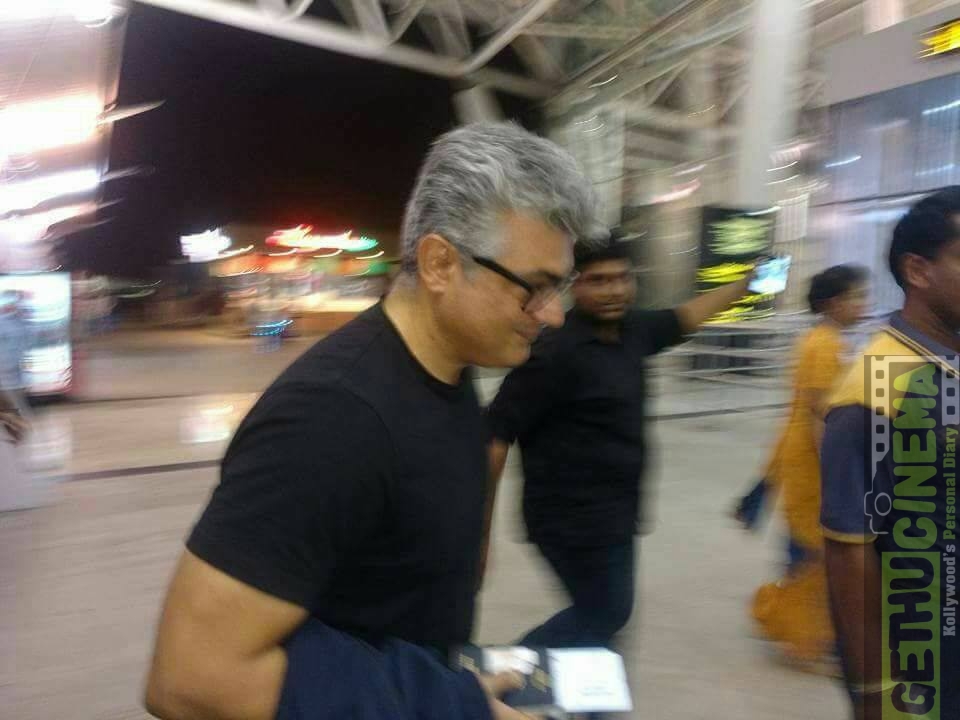 The press statement that the actor released on condoling the Chief Minister.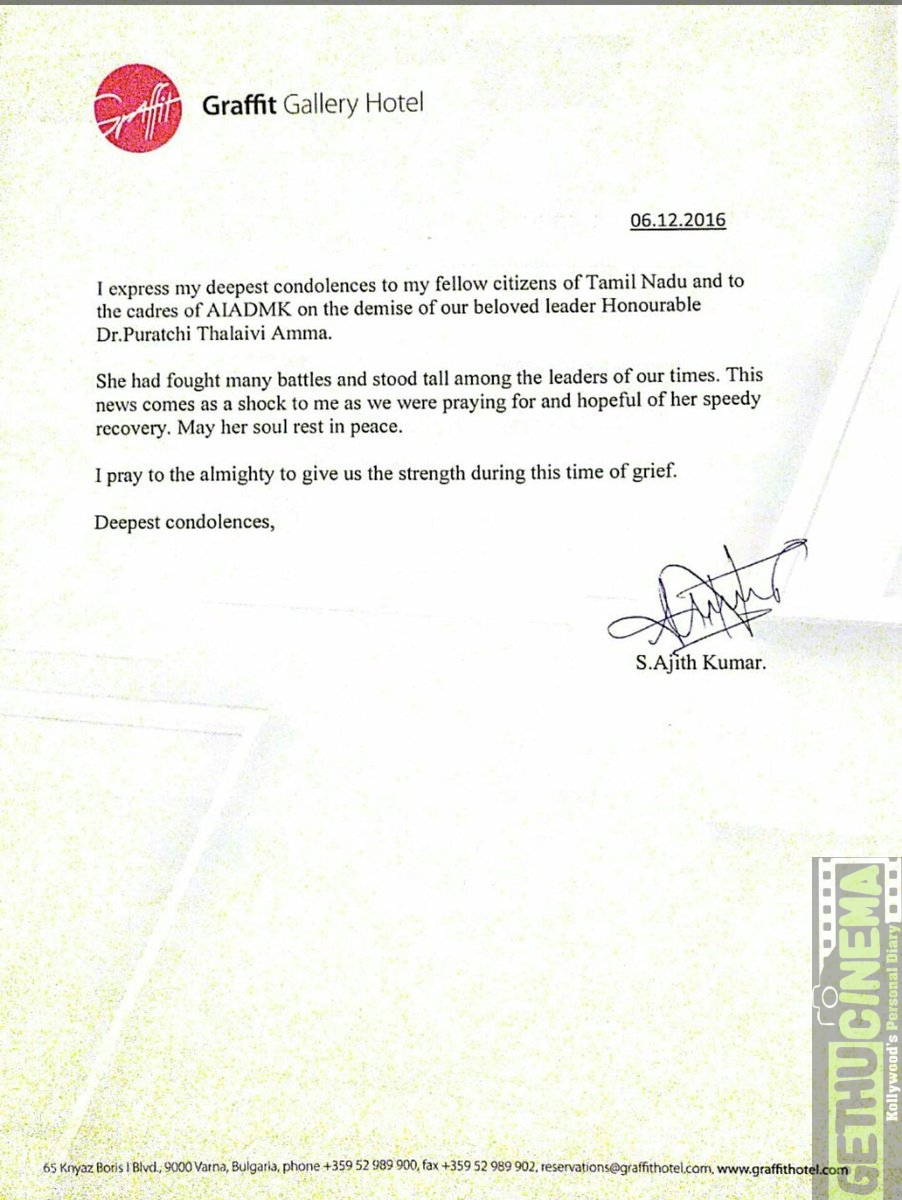 Other photos of the Thala Ajith Kumar and Shalini along with Puratchi Thalaivi Amma