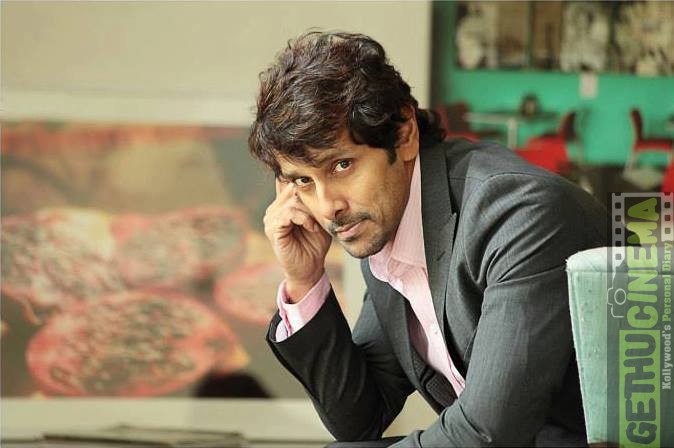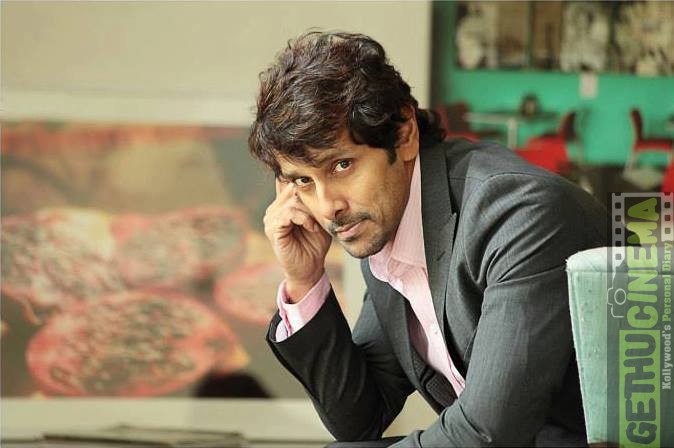 Vikram who has signed a movie with both Gautham Menon and Vikram Chander is expected to finish the first leg of shooting for Gautham's film before kick starting Vikram Chander's project. Vikram Chander of Vaalu fame got the nod from Chiyaan with his script that has impressed the actor very much.
It was learnt earlier from the sources close to the actor that Chiyaan has requested Vijay Chander to finish the movie in one single long schedule so that he can concentrate on Gautham's project later. But now the actor has had a change of plan and decided to kick start Gautham's project first. The movie is expected to go on floors from 2nd Jan 2017 from Kunnoor.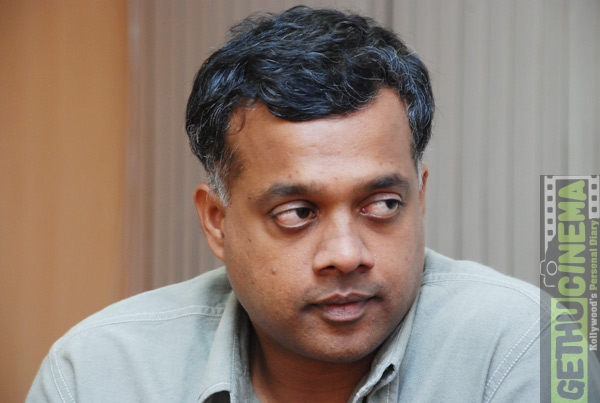 Gautham has planned to finish the first schedule of the movie within this month after which Vikram will start his project with Vijay Chander. Vijay Chander project has confirmed Sai Pallavi as the leading actress and the director is in hunt for other technicians.