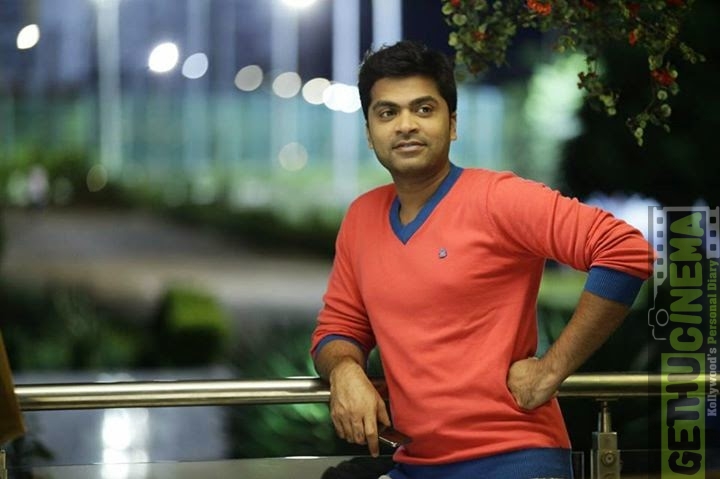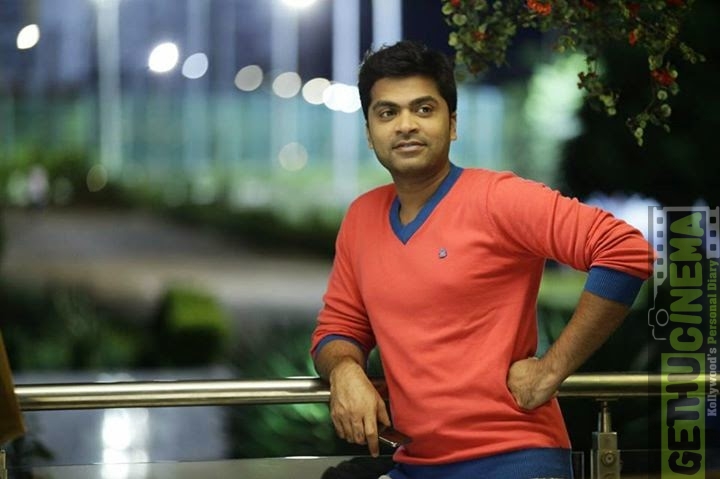 Jallikattu or Manju Virattudhal is a traditional sport that is conducted in rural places of TamilNadu yearly. It is usually conducted during the festival time of Pongal when "Maatu Pongal" is one of the festivals celebrated only to honour the bulls that helped the farmers in ploughing the agricultural land through out the year.
In the case made by the animal rights activists, the supreme court of the country banned the sport stating that bull fighting is a cruel sport in 2014. Popular musician and singer Hip Hop Tamizha raised his voice on the issue first in the form of a music video "Takkaru Takkaru". The video was well received and instilled awareness among the youth about the sport.
While many celebrities have chosen to remain silent on the burning issue of protests against Jallikattu, Simbu has raised his voice over the matter. He has issued a press statement in favour the sport stating that Jallikattu is a part of our cultural identity.
He feels that it is "utterly disgraceful when some groups and individuals discredit a sport, which is touted to be a cultural symbol of Tamilians."
"Jallikattu is the cultural symbol of our state and it is our pride too. We have been practicing this art of valour for years, and it is utterly disgraceful when some groups and individuals manage to misguide and misinform the authorities of the governance and judiciary on this art that is considered as a cultural symbol of our state," He said in his press statement.
"When many issues seek the intervention of the administrative and judicial systems on a priority basis, why this issue of abolishing Jallikattu is on the forefront I wonder. Jallikattu is not the only game that portrays the Bravery of Tamil People; it also protects our Indian cattle breeds too. But due to the Ban of Supreme Court, Jallikattu has not taken for the past two years. We abide by the regulations of this country as a citizen of this country, but never at the cost of our cultural identity,
Imposing a law against the popular sentiments of a particular state can never be a binding factor. I trust and bank hopes on the wise men at the helm to intervene and sort out this issue once for all. I am voicing my opinion not just as STR an individual but also as a son of this soil which is rich in culture, heritage and valour. I am awaiting to see the raging bulls and the courageous men together in the arena promoting the sport of valour this Pongal itself. After all, this is our festival, our culture and our sport"