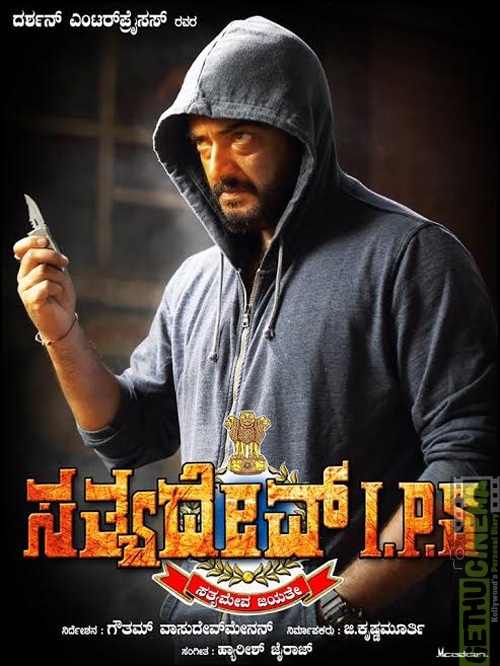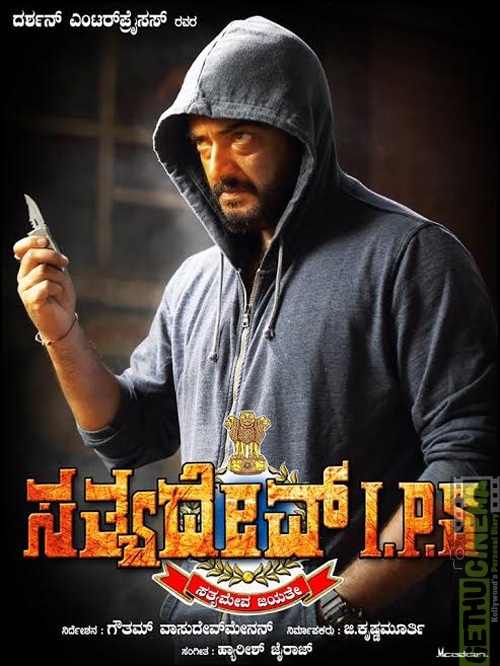 Dubbing rights for Yennai Arindhal in Kannada language has been bought recently by Dharshan Cinemas and thus AjithKumar and Gautham Menon's Yennai Arindhal has become the first Tamil film in 20 years to be dubbed in Kannada.
Around 20 years ago, Kannada Film Fraternity had protested against the release of dubbed films in Karnataka since the local film industry was not able to stand the competition posed by the dubbed films. Even though there is no written rule against the release of dubbed films, no producer was ready to dub any film into kannada since then. Yennai Arindhaal is set to break the record now.
Yennai Arindhaal was released in 2015 with AjithKumar playing the lead as Sathyadev IPS. Anushka and Trisha Krishnan played the lead female characters while Arun Vijay and Parvathi Nair donned negative roles which garnered great appreciation from the industry people  and the fans alike.