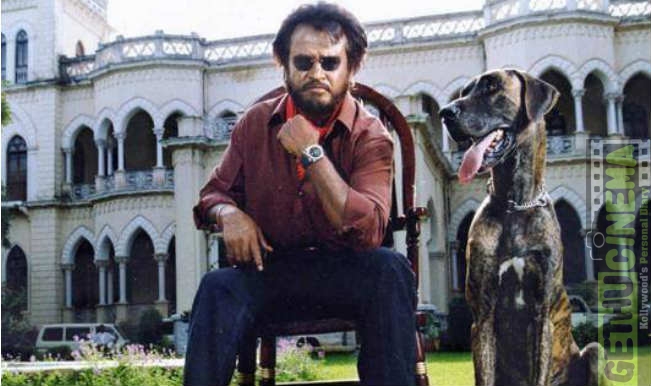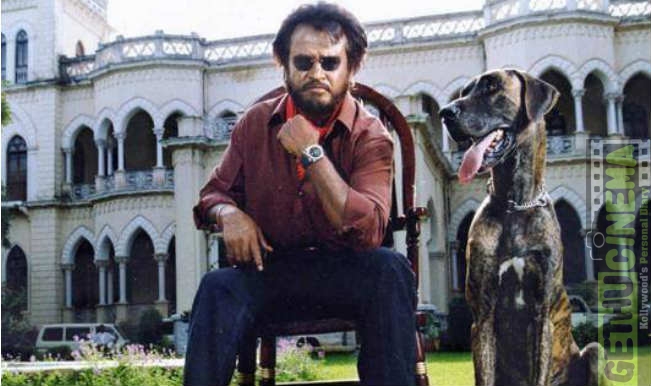 Digitally remastered Baasha is scheduled for a grand release on March 3rd. Directed by Suresh Krishna, Baasha turned out to be one of the cult classic movie in Tamil Film industry.
Rajinikanth plays the lead role as a mumbai don, while Roja plays the lead lady. The movie was an all time blockbuster back then. The makers were planning to rerelease the movie after improving the quality of the movie in all aspects.
The actor has got a huge fan base across the planet, and the hype surrounding the release of the movie is increasing day by day.