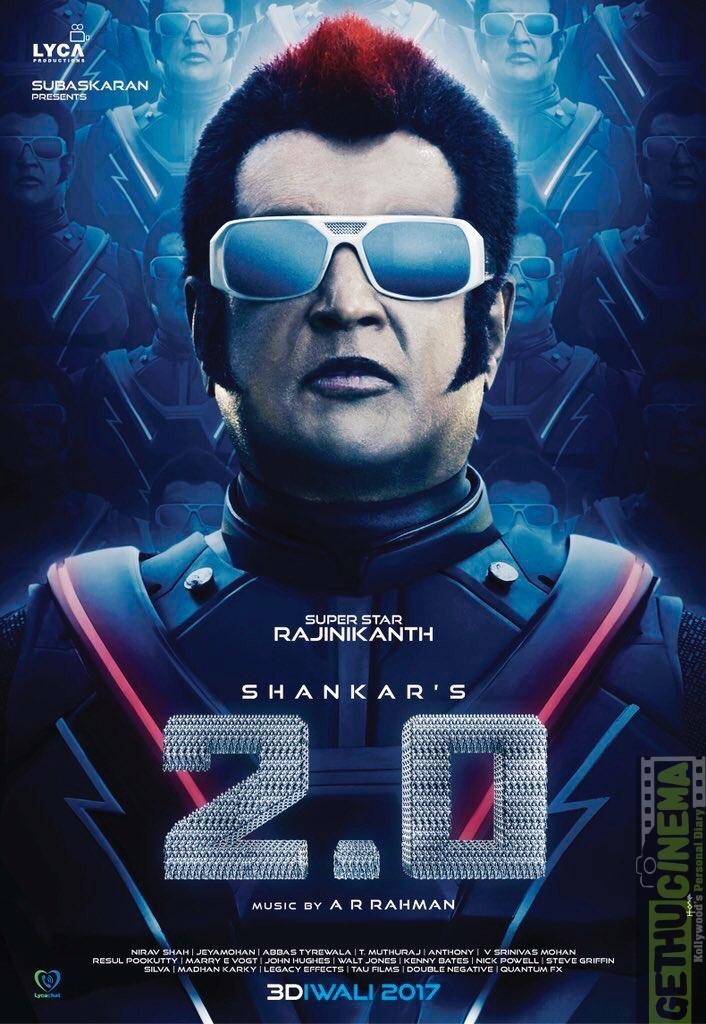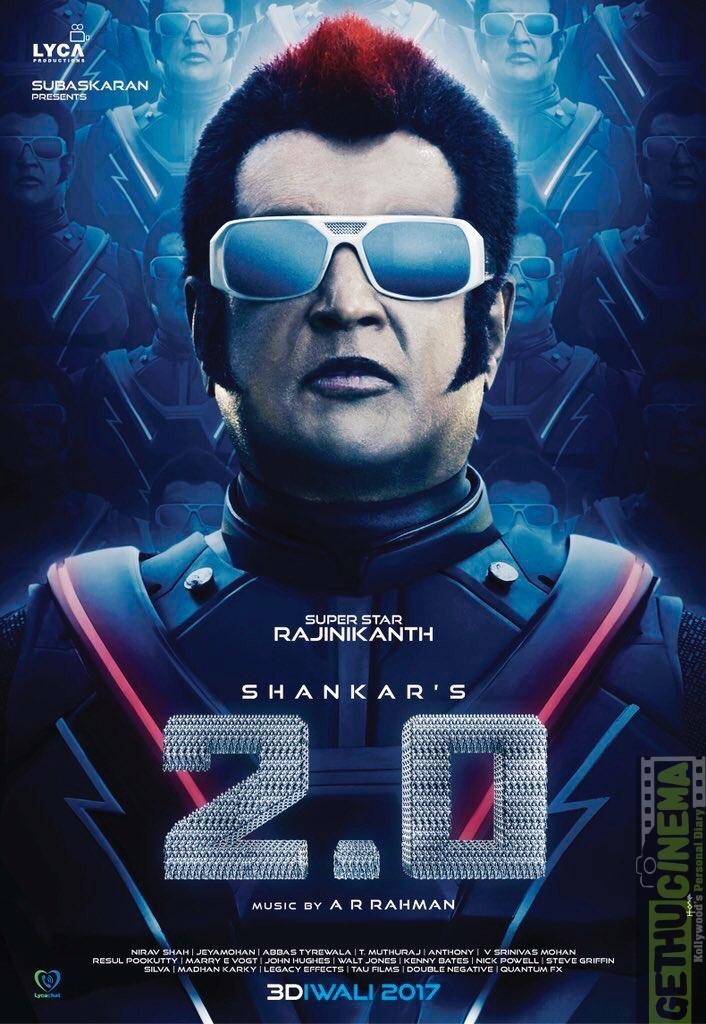 2.0 team have rushed to Canada to shoot some stunt portions and this time it is with motion capture technology. Earlier we reported that the team of 2.0 delayed the release of the movie stating delay in the graphic works.
However sources close to the director Shankar revealed that the director is expecting the graphics works to be finished in the finest of forms. So the delay of three months is much needed for the team to get the desired output which is nothing short of world class. Also it was reported that some of the patch work for the film is also pending.
Now Daavu films from Canada have reported that the team of 2.0 have flown to Canada to shoot some action sequences using motion capture technology. The team also shared some pictures from the making.
Earlier this technology was used in Tamil films like Kochadaiyaan and Maatran. The epic sequel to the 2010 hit film Endhiran has joined the list now. The movie is predominantly being shot in 3D and there are chances that the movie will be converted to 2D for the required theatres without 3D technology. However that is to take much time than expected and that was another reason for the postponement of the movie.
"Director Shankar's most ambitious project, Robot 2.0, now shifts to 25 Jan 2018. Film moves from earlier Diwali release to achieve world class standards in VFX.Top of Form" Raju mahalingam, the creative head of Lyca Productions posted this in his social media pages announcing the postponement of the movie.