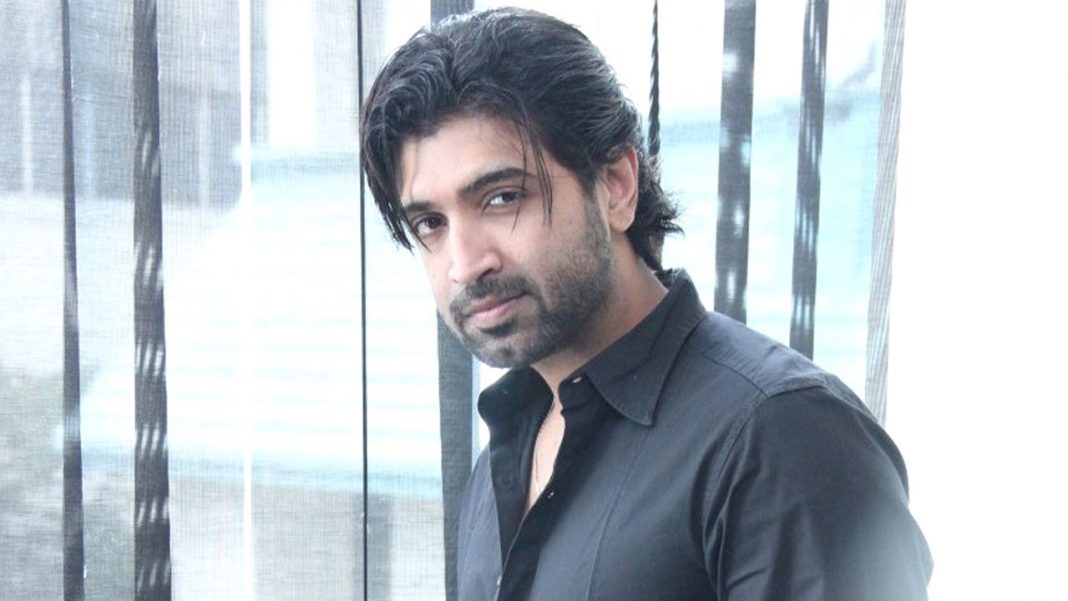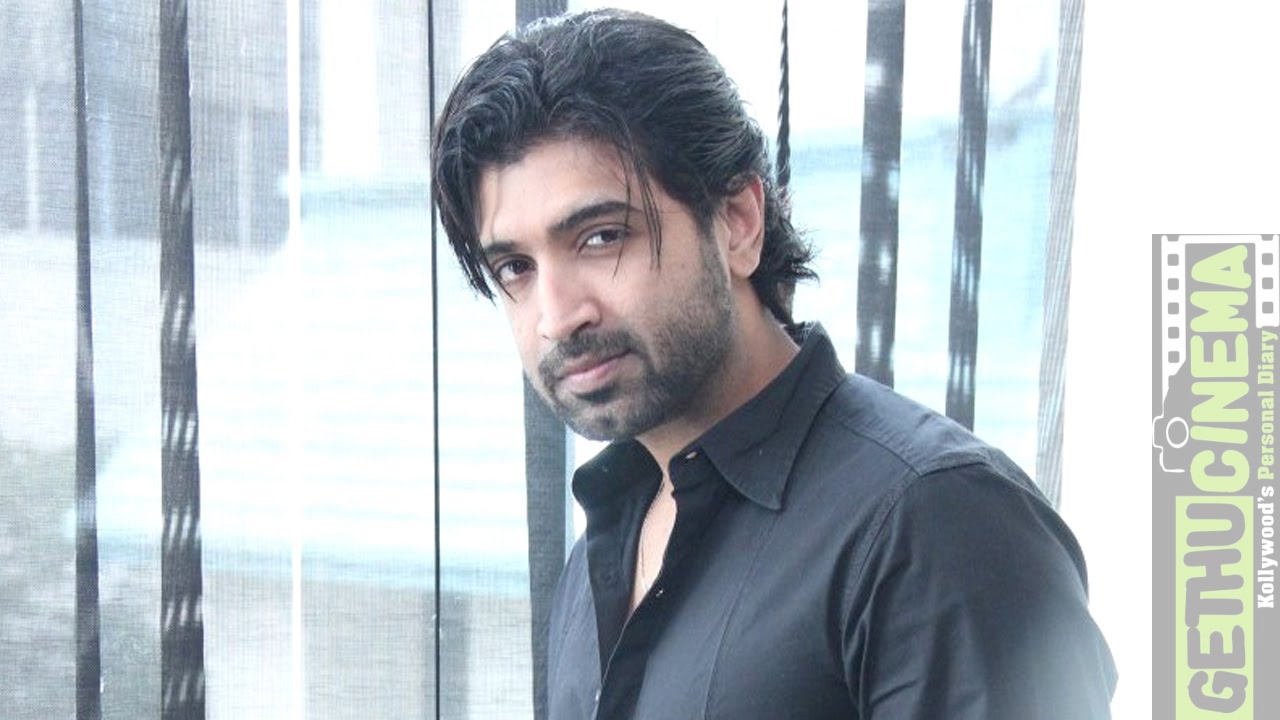 Director Magizh Thirumeni who is well known for his movie "Thadaiyara Thaaka" is about to sign his next with Arun Vijay. Magizh Thirumeni who debuted with romantic comedy "Mundhinam Paartheney" rose to fame with Thadaiyara Thaaka with Arun Vijay. The director's outing after Thadaiyara Thaaka was Meeghaman with Arya in the lead role. After Meeghaman the director was searching for a male lead for yet another action thriller and it seems that Arun Vijay okayed the script without second thoughts.
Arun Vijay who minted success with his recent release Kuttram 23 was looking out for interesting scripts when Magizh came forward with this untitled project. The director have not yet finalized the technical crew and the female lead for the movie.
Producer Indra Kumar who produced Kuttram 23 with Arun vijay will be producing the Magizh- Arun Vijay project as well. Indra Kumar has directed number of films in Bollywood and we also learnt that he is a friend of actor Arun Vijay too.
Maghizh Thirumeni has worked as an assistant director to Selvaraghavan and has also worked with Gautham Menon in his movies like Kaakha Kaakha and Vettaiyadu Vilaiyadu.
Magizh is said to be one of the underrated directors of Kollywood who has got a niche for a great writing. His writing in Thadaiyara Thaaka and Meeghaman has been appreciated very much by the critics. Thadaiyara Thaaka despite having great reviews boomed at the box office. A pirated version of the movie became viral after being uploaded to YouTube.