REVIEW OVERVIEW

Kaatru Veliyadai

SUMMARY

Fascinating characters who are poles apart fall for each other and the love story is set in the back drop of Kargil War. Fabulous characterization, fascinating music, excellent cinematography and a few missing pieces in the screenplay spoils the fun that the big game holds.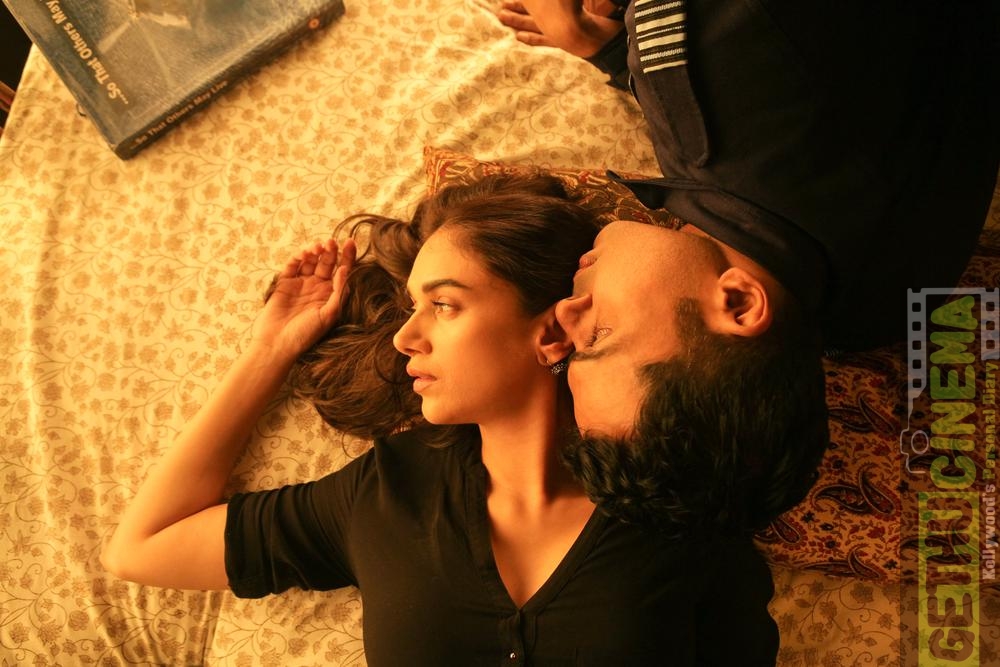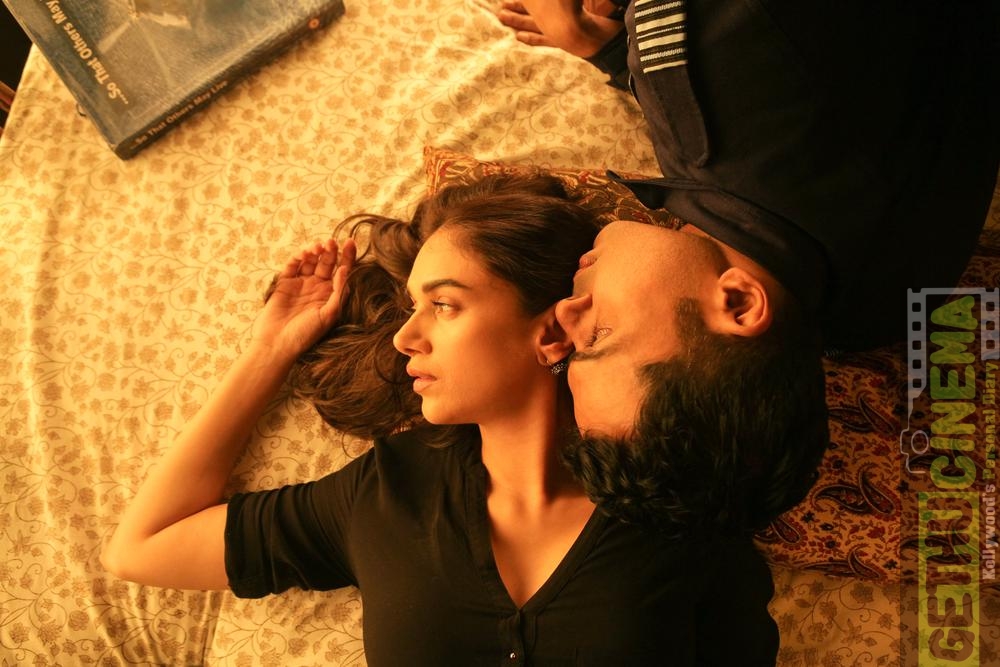 Kaatru Veliyidai is a love story between a Fighter Pilot and a Doctor set in the backdrop of Kargil War. Karthi plays the officer Varun aka VC and Aditi plays Dr. Leela. What makes Kaatru Veliyidai stand out from Mani Ratnam's movies is the complex characterization of the lead actors.
It is difficult to describe Karthi's character even in the senses of Mani Ratnam. He is not the generic lover boy you see in Mani Ratnam's movies. He is chauvinistic, carefree and especially least loveable. Aditi, on the other hand, is fragile, holding on to her feminist thoughts, believes in destiny, saves VC's life and falls in love with him.
We would never be blaming the characters had they kept us glued to the screen through the entire run time. We needed scenes where we would find ourselves smiling without our knowledge (least we would expect out of a Mani Ratnam movie). The first half was very fine with all the ManiRatnam elements in place and it had the platform that could launch anything solid into outer space, but instead the second half is used to reiterate the platform again before plunging into the beautiful climax.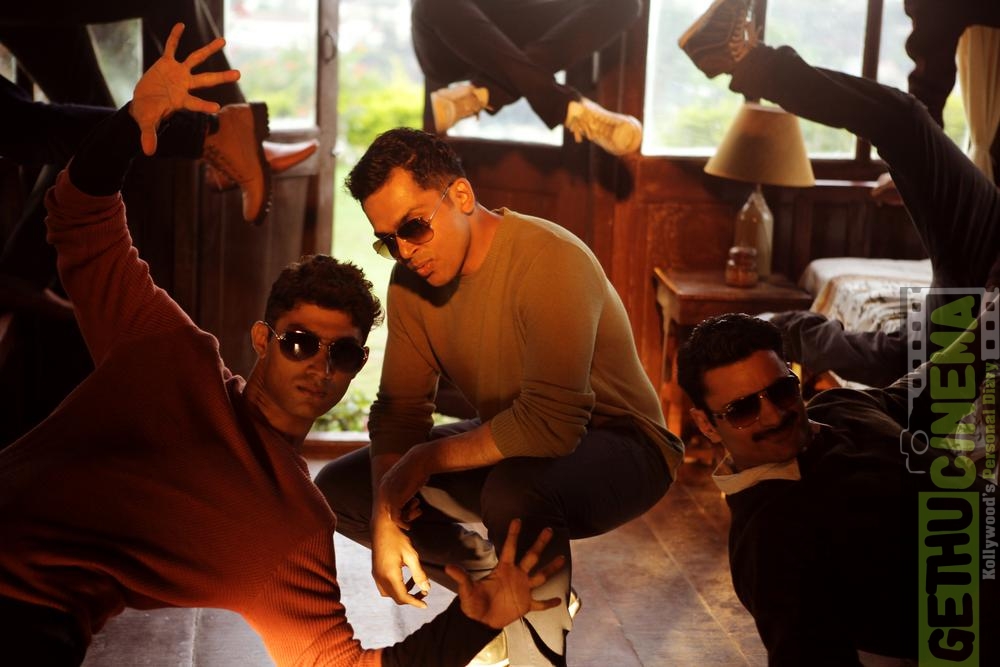 The problem with Kaatru Veliyidai is that when the lead characters fall in love with each other or say that they are in love we don't buy it. Instead we question their decision to love each other. Because right before the proposal scenes we see VC twisting Leela's hand and Leela fighting with her feminist's sword. The scenes that are given in succession gives us the depth of the characters and we don't actually see them falling for each other.
In one scene Karthi warns Aditi that he might hit her to make her comply, in another couple of scenes Karthi asks her to shut up and when she questions him back he threatens, "Because I say so!". There is a stretch in the film where we are fed up with the scenes that detail the not so loveable characters and we badly want something to happen in their lives. Least of which would be them falling for each other.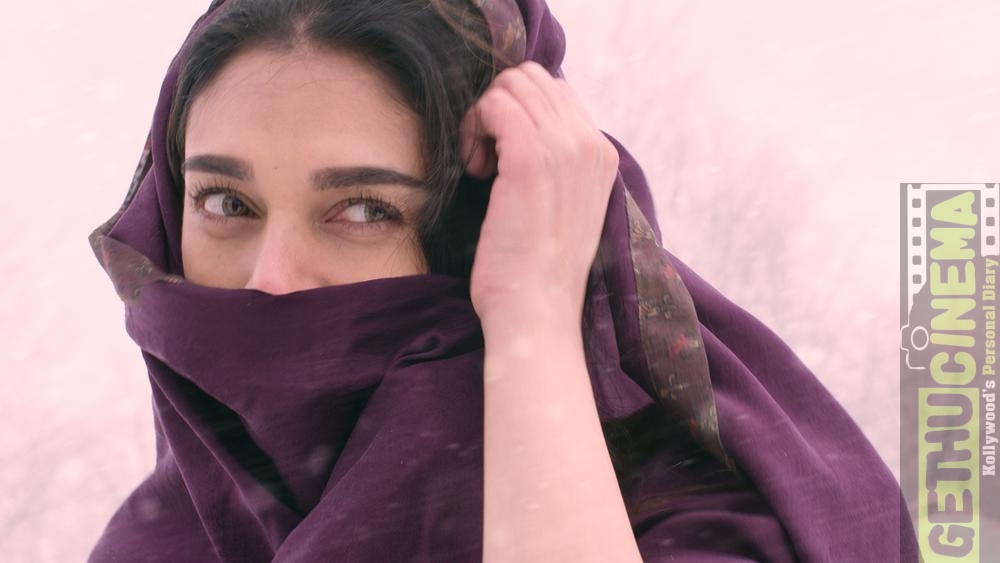 May be it is as Leela puts it is destined, but if Leela was able to accept that destiny, why couldn't we? There are lack of scenes that build up to the great moments. The culminating moment is really great, although we see the end coming from a very far distance.
Kaatru Veliyidai becomes a reference book for film lovers to learn how to detail fascinating yet not so lovable characters on screen. Other than that the magic of romance that usually accompanies this master's work is missing. Apart from that, Kaatru Veliyidai becomes a great watch for the picturesque frames and soothing songs.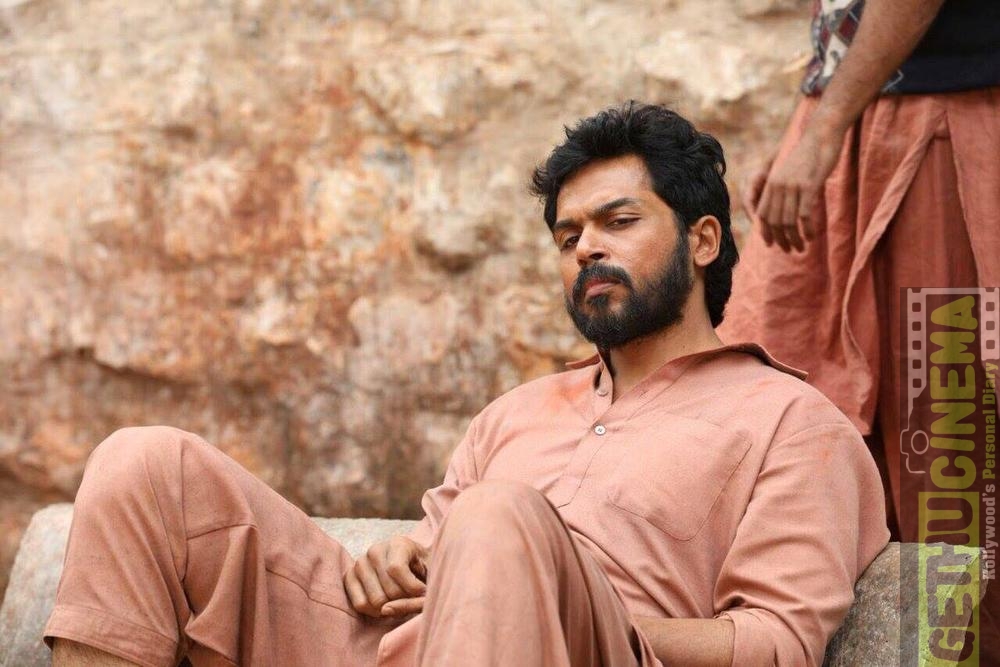 The action is spectacular, though limited in time frame. Songs are spectacular as usual and breezy too. At times songs act as candle in the dark and help us in finding the direction the movie is heading.
Fabulous characterization, fascinating music, excellent cinematography and a few missing pieces in the screenplay spoils the fun that the big game holds.
We heard that Dulquer and Sai Pallavi were the lead actors in consideration for the lead roles earlier. I was constantly reminded of this pair during the movie. Especially at times when Karthi's face was made to appear so demonic in close up shots and his eyes protruded out of sockets. Dulquer had similar characterisation (not as complex as Karthi's but equally unlovable) in Kali and he pulled it up with ease.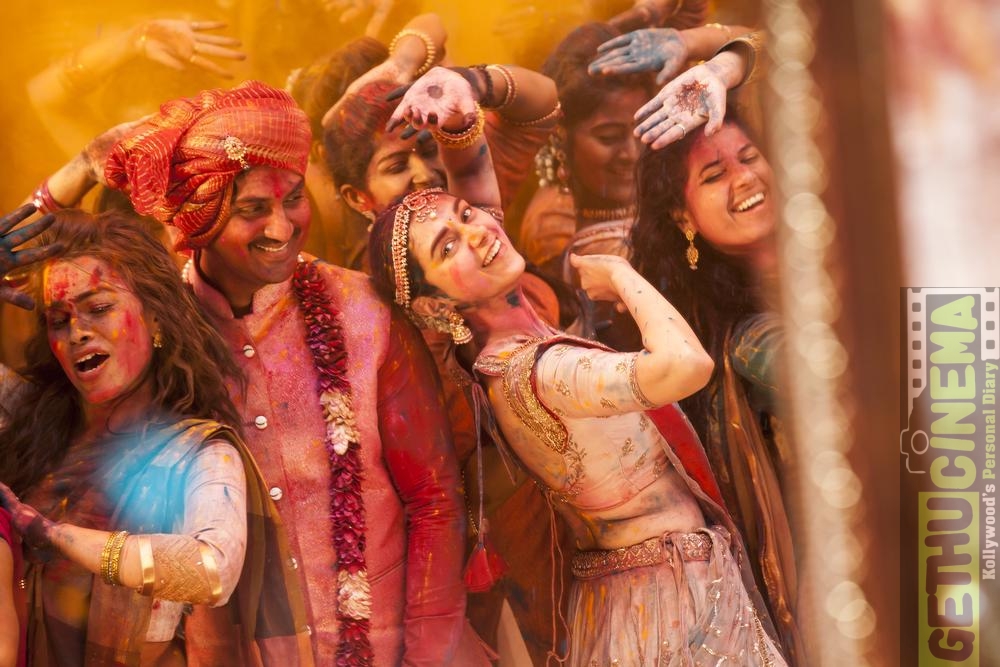 RJ Balaji is fantastic in his minuscule role. Shraddha Srinath and Rukmini Vijayakumar play their parts well. Delhi Ganesh and KPAC Lalitha seems wasted in their small roles.
When you have RJ Balaji for a small comic scene and when you know it will work out, why spoil the surprise by letting the scene out as a sneak peek.