REVIEW OVERVIEW

Pa Paandi AKA Power Paandi

SUMMARY

Loving their children and grandchildren is not the only defining factor of the lives of Paandi and Poondhendral. Power Paandi stands tall with easily negligible flaws.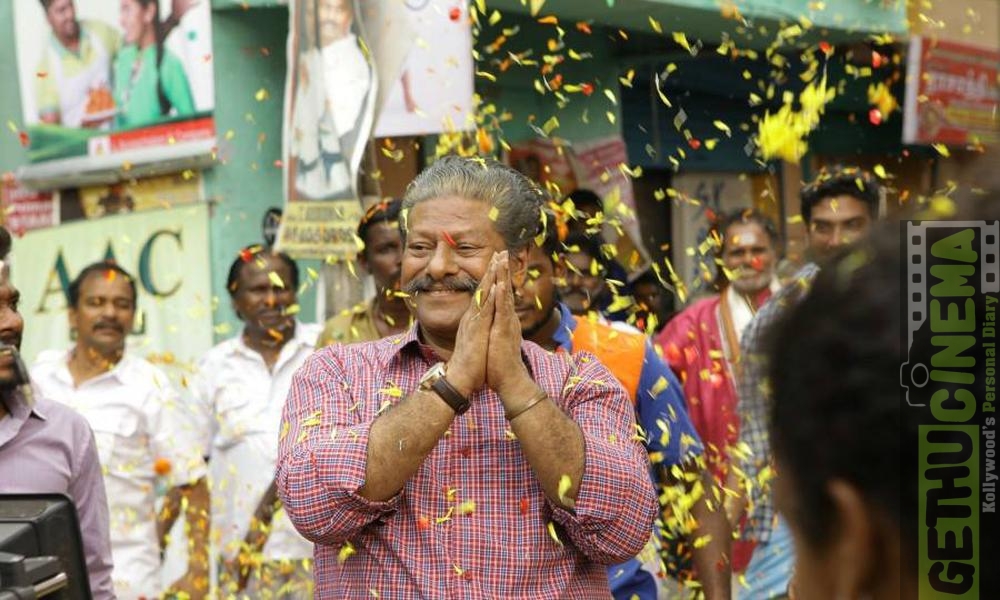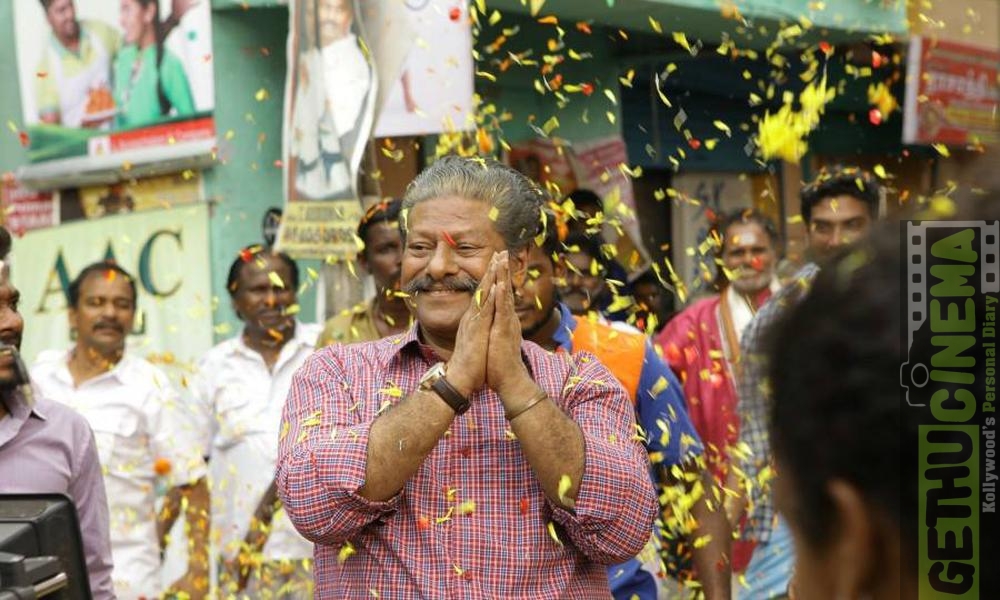 Dhanush's directorial debut Power Paandi bets on the sentiments that linger on the relationship between the father and the son. The difference here is that the protagonist is not the son but the sexagenarian father. And the sentiments doesn't rely entirely on the clichéd tear jerker moments that commonly associates with this genre. Instead it tells the chapters from the protagonist's life and the movie becomes a beautiful blend of emotions.
The emotions are fresh and beautiful that we are forced to toss off the flaws no matter how bad it might be. Few social messages also come in the form of dialogues of the characters and the impact they have is commendable too.
Rajkiran plays the titular role Power Paandi a retired Stunt master. Prasanna plays Raghavan, the workaholic son of Rajkiran. Chaaya Singh plays the daughter in law. The pros of power paandi relies with an emotional battle between these two. It is not that Prasanna doesn't care about Rajkiran, he does. The family is stable financially. Rajkiran has got a separate room in Raghavan's house, he has got some hefty bank balance. "Even after having all these I feel something's missing" Power Paandi says. My son loves me but he lacks some sentiments, Raj Kiran says this later in the movie.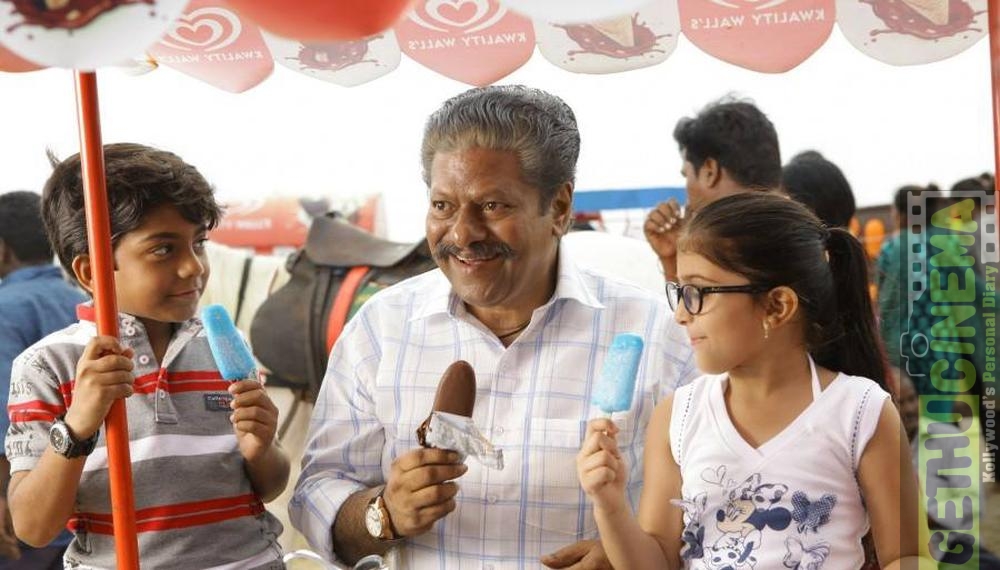 Rajkiran shares a lovely relationship with his grandchildren and it seems that they are the only solace for him in his house. He is the sort of relationship counselor in his neighbourhood which in turn lands trouble for his son. He also picks trouble with the local drug dealers trying to save youngsters in his neighbourhood.
Power Paandi tries to get away from getting into trouble by finding a job for himself. He tries a couple of jobs before getting back to shooting. He is treated a legend in the fighting sets and he gets a grand reception and becomes a moment to look out for. He even gets a couple of mass songs. Sean Roldan is excellant in BGM and we even get a couple of tunes to hum back on our way home.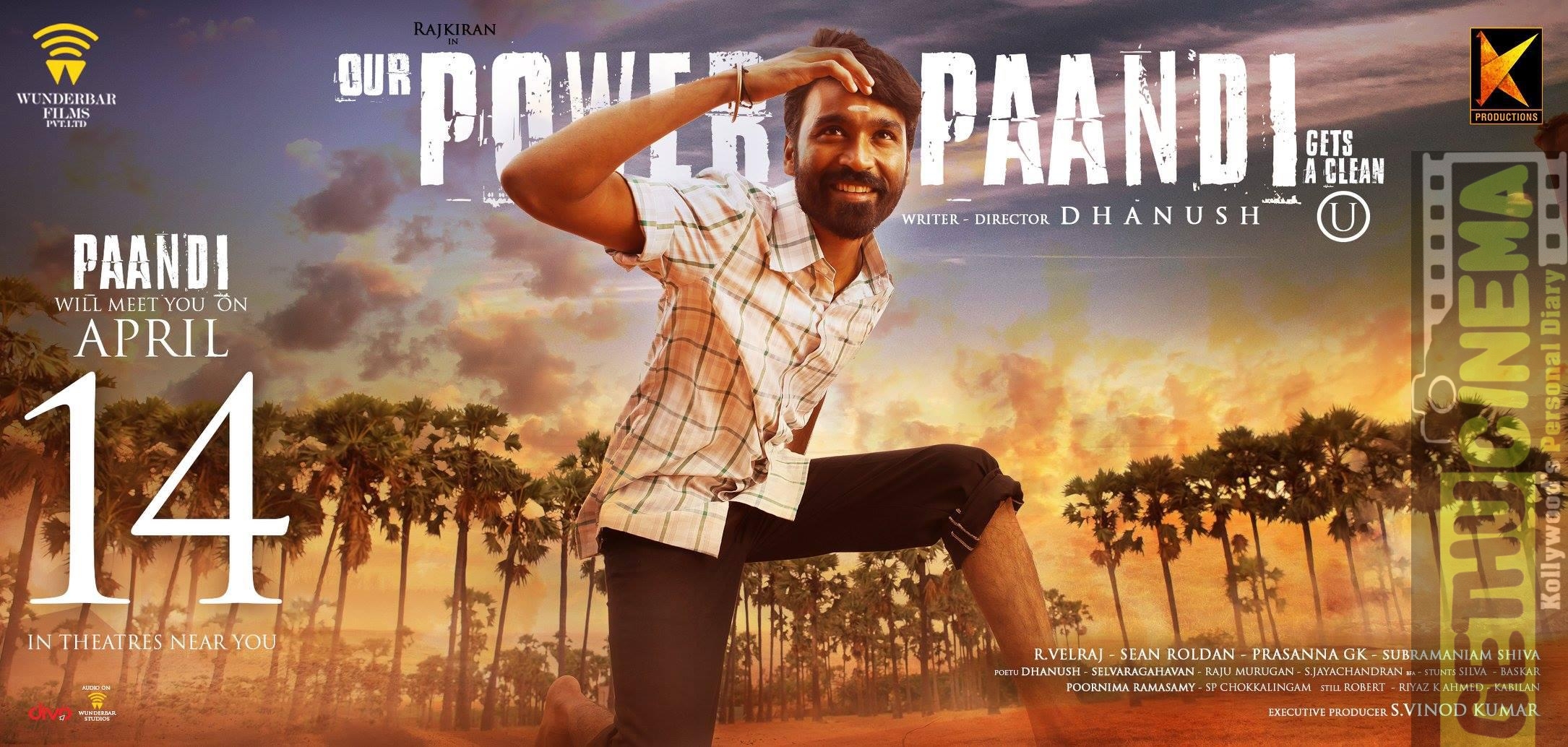 Once Raj kiran is fed up with the Prasanna's attitude, he longs for freedom and gains that through a bike ride. He decides to go on a self-realization kinda road trip. He meets a group of bikers on the way and a pitch to remember his first love. (Madonna plays Poondhendral)
Dhanush plays the younger loveable Rajkiran, paandi. Even before the start of the flashback Power Paandi says, my love story has nothing new. He is true indeed, the flashback love story is too generic and filled with clichés. But what makes Power Paandi more powerful is it teaches us a way to skip these clichés and just enjoy the movie.
Though mundane in story line there is something about the way the story is told that makes us fall for the moments created. Dhanush seems to have done these things with much ease.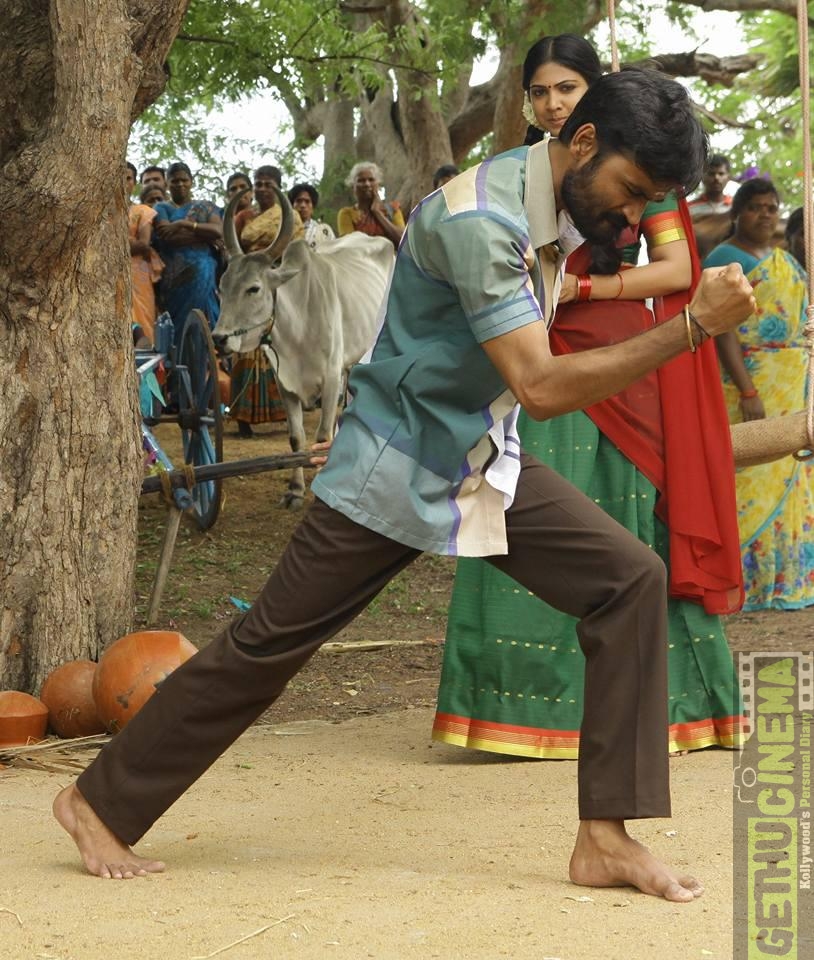 We are shown Rajkiran's get together with his first love after years and the scene is absolute bliss. After the formal first date the 60 year old Rajkiran asks Poondhendral (Revathi, his first love) what is the next point in their relationship. He asks this question over chatting (Rajkiran lying in his bed and Revathi chatting from her home). This is one of the few grand moments in which Dhanush has scored since the sexagenarian factor is not in the minds of the audience while watching this scene. All of a sudden it didn't matter to us that they both have got grandchildren they love.
Loving their children and grandchildren is not the only defining factor of the lives of Paandi and Poondhendral. Power Paandi stands tall with easily negligible flaws.