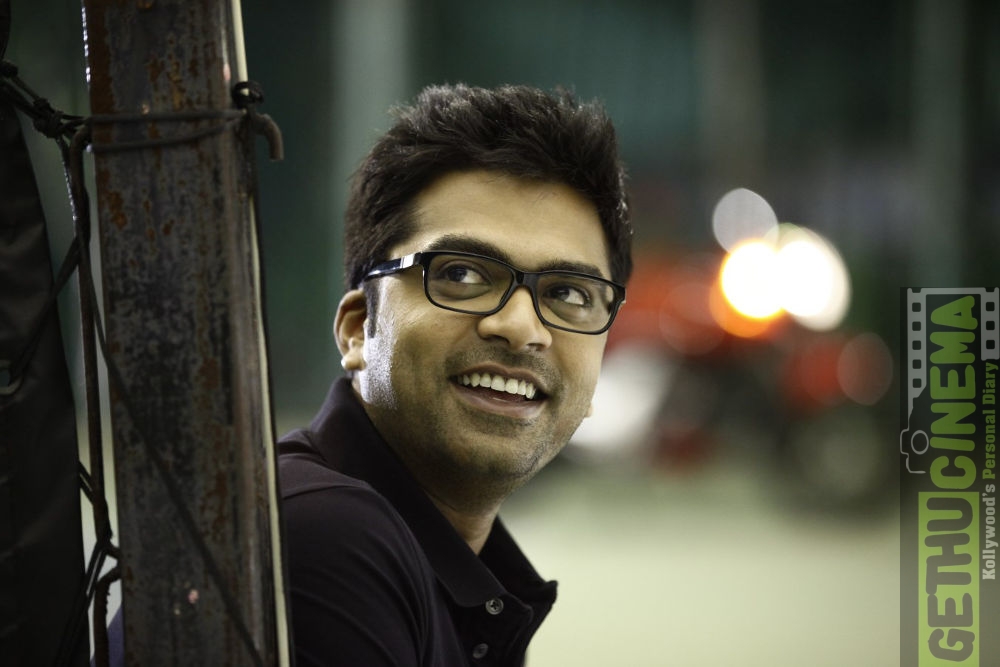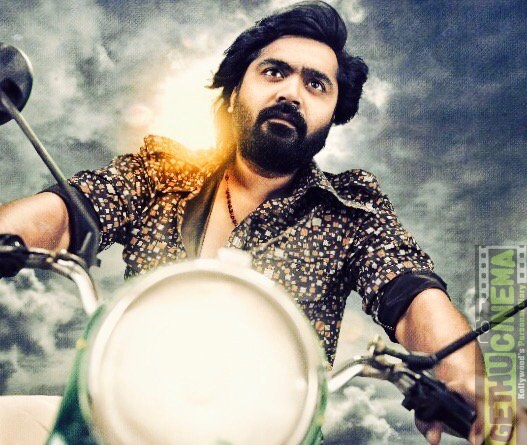 STR has updated that his upcoming movie Anbanavan Asaradhavan Adangathavan will hit the screens on 23rd of June. Tweeting a photo from the movie, the actor said that the movie is currently in its post-production stage and will hit the screens from 23rd of June.
Simbu aka STR who was last seen in Gautham Menon's AYM will be seen in two different roles in the upcoming adult comedy movie directed by Aadhik Ravichander. Aadhik rose to fame with his debut movie Trisha Illana Nayanthara with G.V.Prakash and Anandhi in the lead.
AAA was supposed to be released as a single movie as per initial plans with STR playing three different roles. However the makers felt that the movie would be too lengthy to hold three characters and decided to release the movie in two parts with two characters in the first part and two other characters in the sequel.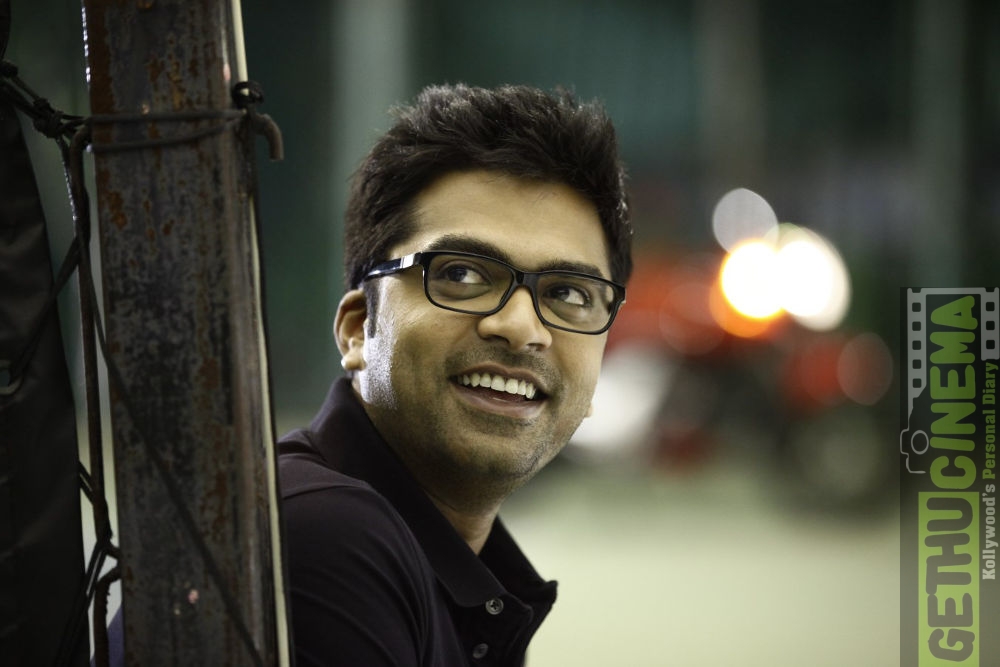 The production of the movie got completed recently after the crew decided to shoot the third character in the sequel. The movie was extensively shot in places like Madurai, Karaikudi, Chennai, Dubai and Thailand. Sana Khan who played the love interest of Simbu in the movie Silambattam was signed again to play the love interest of the third character in the movie.
Teasers and trailers from the movie reveal that STR will be playing the roles of Madurai Michael and Ashwin Thaatha in the first part. Shriya Saran will be seen opposite the character of Madurai Michael and Tamannah would be seen opposite Ashwin Thaatha's role.