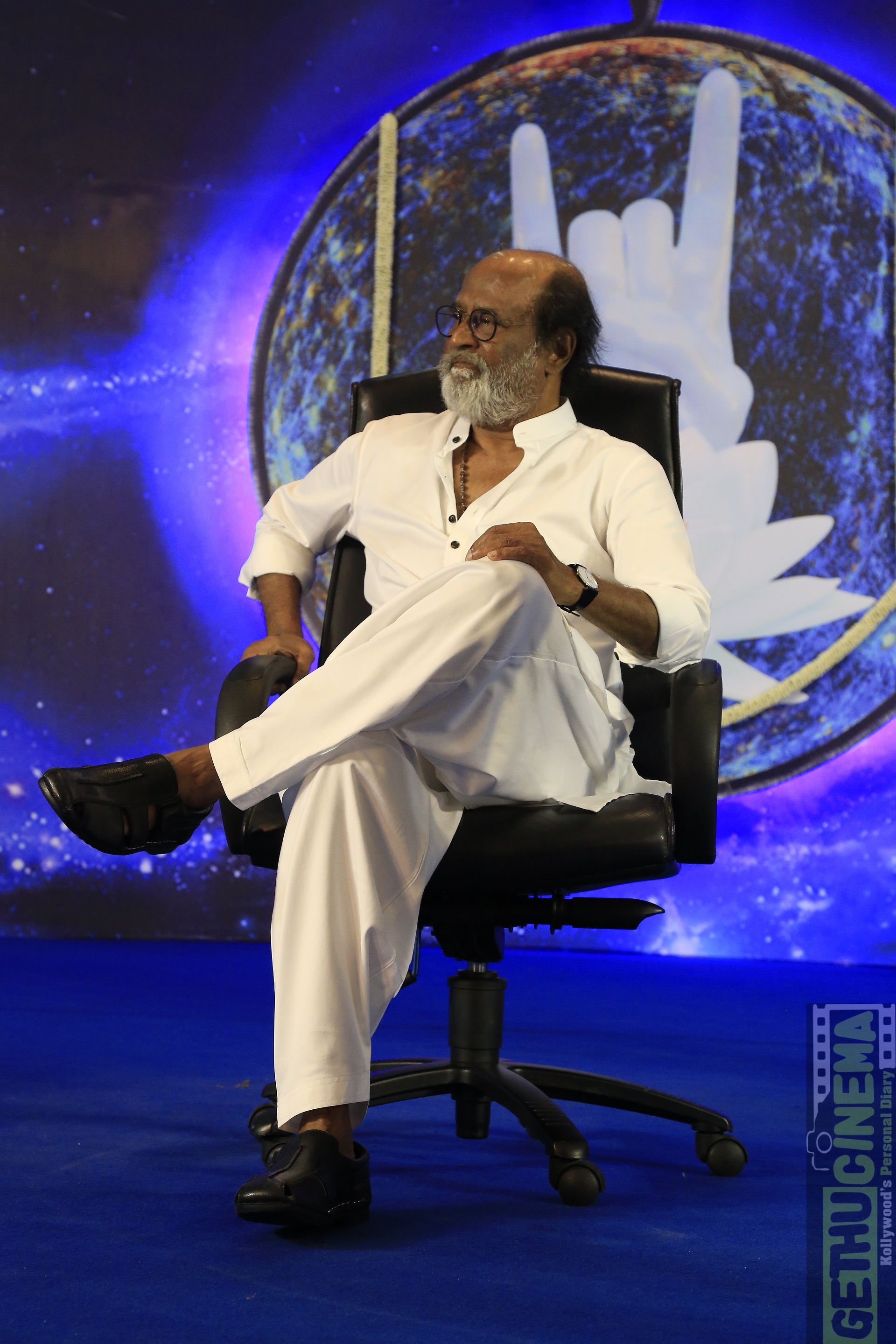 Rajinikanth is in the midst of doing dubbing works for his upcoming 2.0 and also is getting ready to get on floors with director Ranjith for his next. Meanwhile Superstar Rajinikanth has been waiting to meet his fans since it's been 8 years since such a meeting happened.  The fans were desperate to meet him and requested the actor to arrange a meeting.
The actor decided to meet his fans in two or three schedules, there by covering few districts in each schedules. One of the heads of organizers revealed that the three to five day schedule will be happening every month until the star has met the fans from all the districts of Tamil Nadu.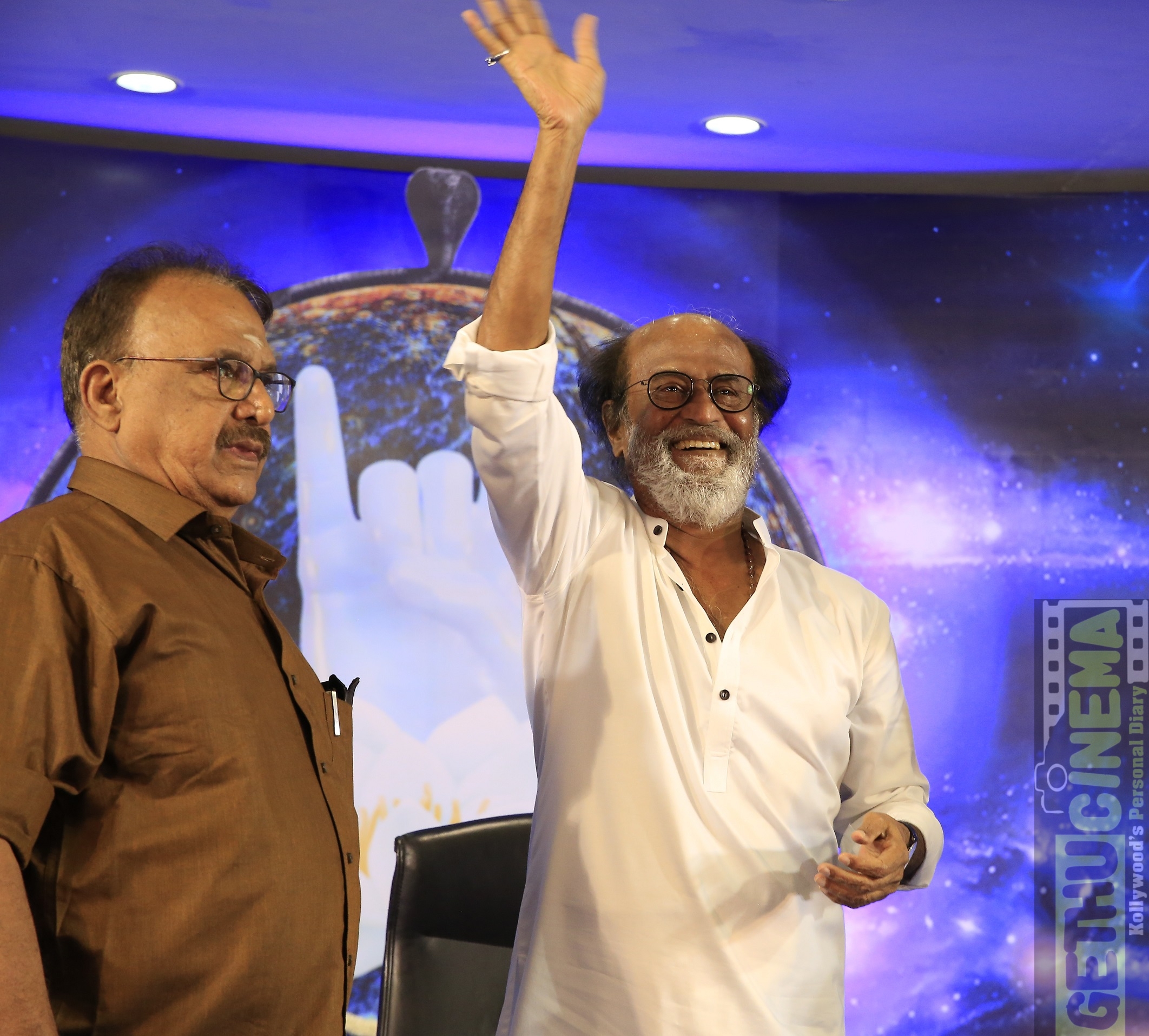 On the first day of the first schedule of meetings, Rajinikanth opened his heart out to his fans and gave a speech that was the talk of the town for the next two days. He said he might not hesitate to join politics, if that is the God's will. His speech received mixed reactions among the politicians and celebrities alike. While many appreciated him for opening his heart out, many criticised him for not taking a confident stand.
The actor supported a political party back in 1996 and he mentioned the same in his speech and stated that was a political accident. The fans of the actor has been praying for the actor to take up politics and they were expecting a new from the actor during the last day of the meet in this schedule.
However the actor refrained from any speeches during the meeting today. He did not address the press people who were waiting outside the Raghavendra Mandapam where the meeting was being held. The actor then addressed the press people who were waiting outside his house and when a reported popped up with the question of him joining the politics, he requested the reported to refrain from questioning anything related to politics.
The kabali actor however answered other questions and confirmed the news that he is doing a movie with director Pa. Ranjith under Dhanush's production. He also said that he is more happy to meet the fans after a long gap of 8 years and he also shared his excitement about the movie 2.0 and confirmed the release of the movie the next year.