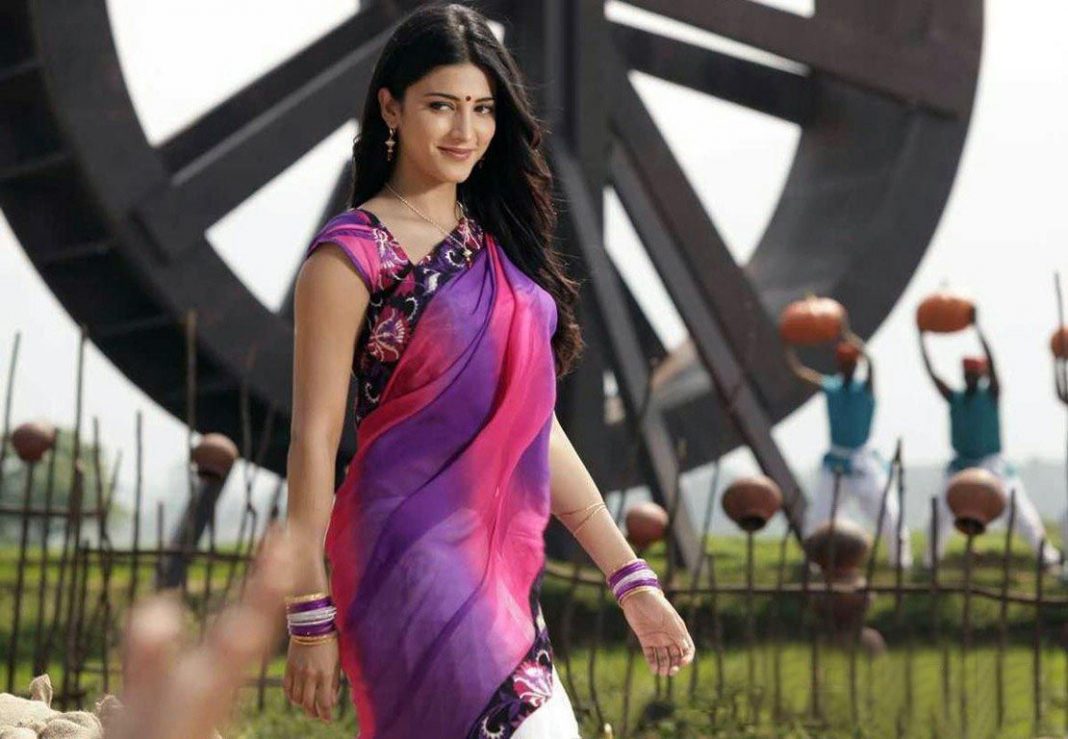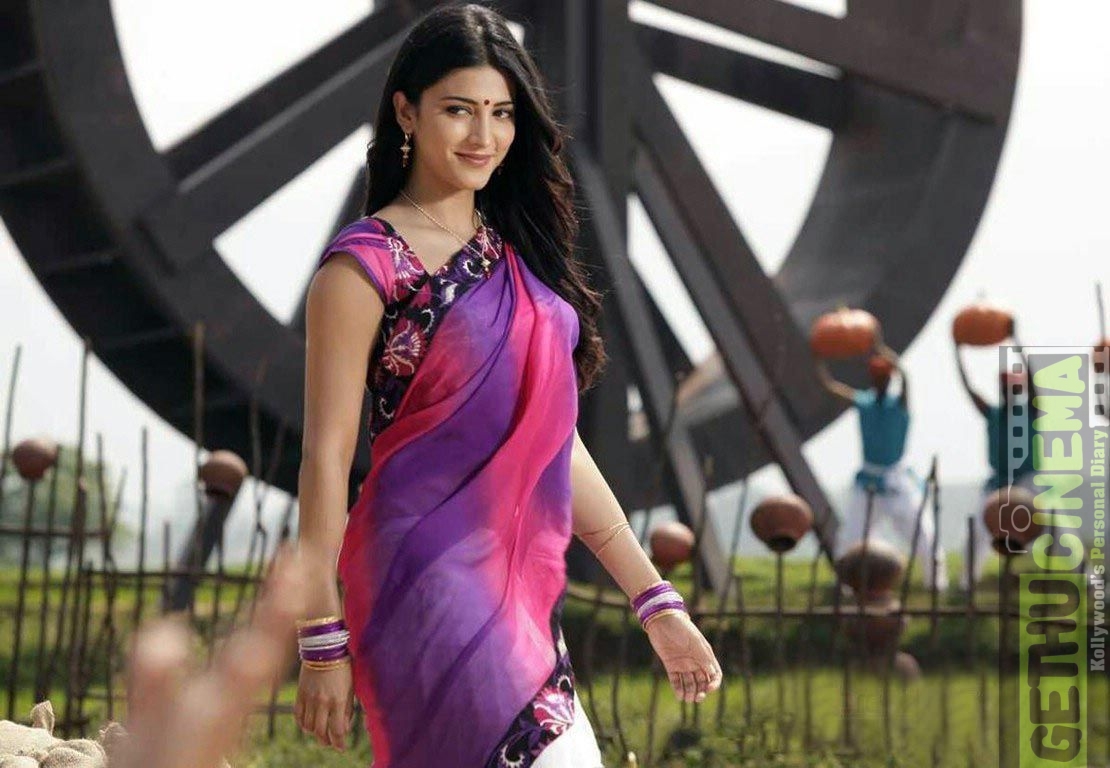 After Shruti Haasan was dropped out of the presitigious Sangamithra movie, the actress came forward and released a statement that points out lack of date calendar in the shoot schedule of Sangamithra as the reason behind the same. She also pointed out that she had not been given a proper bound script despite her enthusiasm and commitment for the movie.
Thenandal films however denied these allegations made by the actress and resorted to stay silent on the real reason behind the change of cast. The production house that has been in the business for a long time is producing its 100th movie with Vijay under Atlee's direction and Sangamithra is said to be its 101st project.
The official statement that the production house revealed states that it was the director's team that decided to change the lead cast and the reason being known only to the director's team. The makers also said that they do not wish to cite any reason for the decision. However the allegations that the actress made are completely false, since the entire script has been handed over to all the leading actors before finalizing them on the project.
When asked about who would be replacing Shruti's role in the magnum opus, "It will be announced soon" they said. The magnanimous project has Jayam Ravi and Arya in the lead roles alongside Shruti's character. Academy award winner A.R.Rahman has been roped in to compose the music for the film while Sundar.C would be directing the venture.