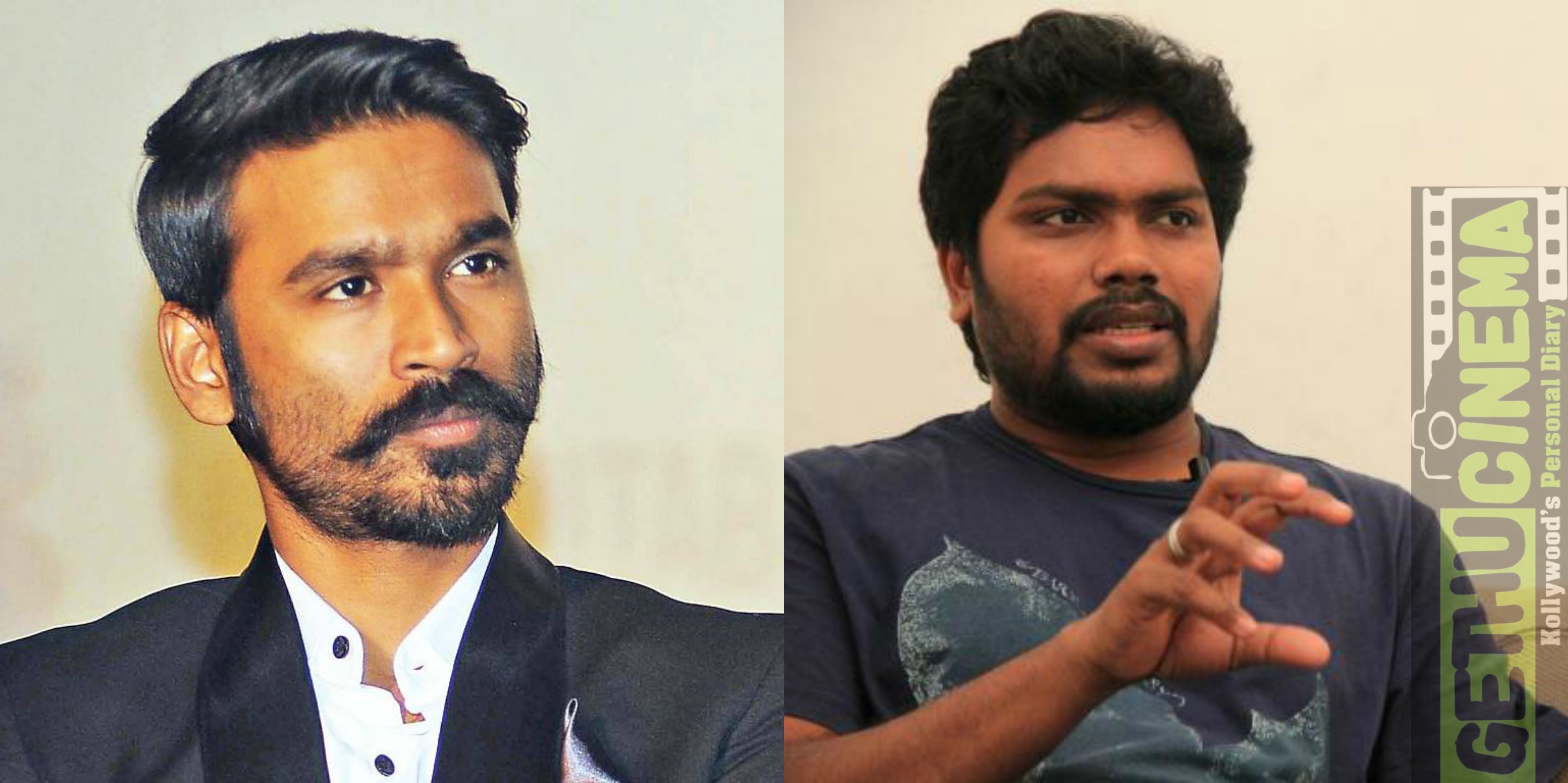 A case of plagiarism has been filed on court against the makers of Superstar's Kaala. K.Rajasekaran one of the film makers from the industry has filed a case against the director and the producer of superstar's upcoming Kaala stating that they have stolen his story and title. He further claimed that it was his aim to direct Rajinikanth in his dream movie 'Karikalan' which is said to be based on the life of the emperor Karikalan.
Karikala Cholan is the emperor of Chola kingdom who built the first dam in the country. Filmmaker Rajasekaran stated in his complaint that he had tried to meet Superstar Rajinikanth in his residence with the help of the PRO nellai Soundarrajan. When Rajasekar tried to narrate the story to the actor, he preferred another time to listen to the story and took a picture that day.
Rajasekar also recollects the audio release function of his film 'Mayile Kuyile' during which he released two of his upcoming titles, "Karikaalan" and "udanpiravaa thangachi". There was another production venture that goes by the name Karikalan that had Chiyaan Vikram in the lead. Vikram's karikalan got shelved due to reasons unknown.
Having learnt the progress of 'Kaala Karikalan' under Dhanush's production through media, Rajasekar came forward to claim what is his, states the complaint. Rajasekar believes the core of the plot along with the title belongs to him. He has filed a case against the director Pa.Ranjith under theft of story and against Dhanush under theft of title. The complaint was made to the Chennai City Commisioner of Police and Rajasekar urged the police department to take the necessary steps regarding his complaint.