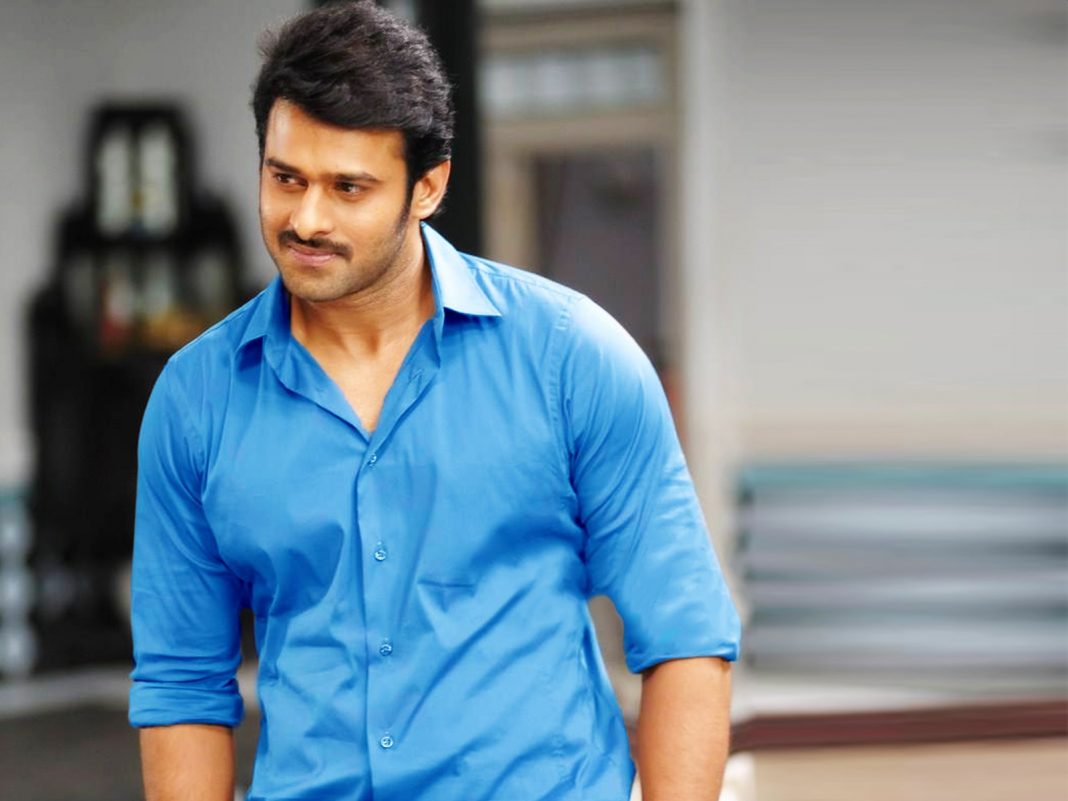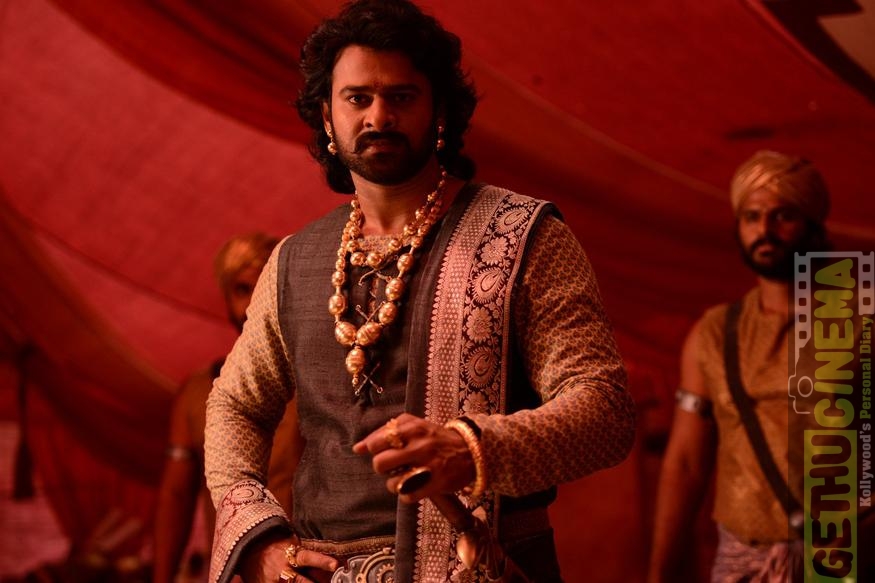 Prabhas said that he is overwhelmed by the response he has got for the movie. The Baahubali franchise catapulted the image of Prabhas to worldwide audience. Prabhas has dedicated 5 years of his life to the franchise of Baahubali without second thoughts which any other actor of his stature would hesitate to do so. The actor has turned down almost 6000 marriage proposals that came his way during the shooting of Baahubali, since that might hinder his shoot life. The actor has also turned down commercials that would have fetched him an easy 10 Crore salary owing to his commitments to Baahubali.
The release of the final part of Baahubali franchise paid back Prabhas for all the hardwork and belief that he had invested in the movie. The movie was well received critically and did wonders at the box office making it a commercial success. The movie has garnered around 121 Crores in its very first day of run, the first for any Indian movie to achieve this feet. The movie is having a grand run at the box office and analysts are expecting the second part of the Baahubali franchise to hit the 1000 Crore mark at the box office. If it does, Prabhas will be the hero of the first ever Indian movie that has touched the 1000 Crore benchmark.
Overwhelmed with the responses and feedback he was getting from the media persons and fans alike, he took it to Facebook to express his gratitude and thanks to fans and lovers of the movie. He also thanked his director S.S.Rajamouli for believing in him and giving him a once in a lifetime character.
His message was, "To All My Fans , a big hug to each one of you for all the love that you'll have showered on me. I have tried my best to go through a lot of the efforts that you all have put to express your affection for me from different parts of India and even overseas. I am truly overwhelmed with everything. The journey of Baahubali has been a long one but among the few things that I will take away from this, is all of you. Lots of love back to you all. A big thank you to SS Rajamouli sir for believing in me to carry his huge vision to the masses, giving me a once-in-a-lifetime character of Baahubali and making the entire journey so special."