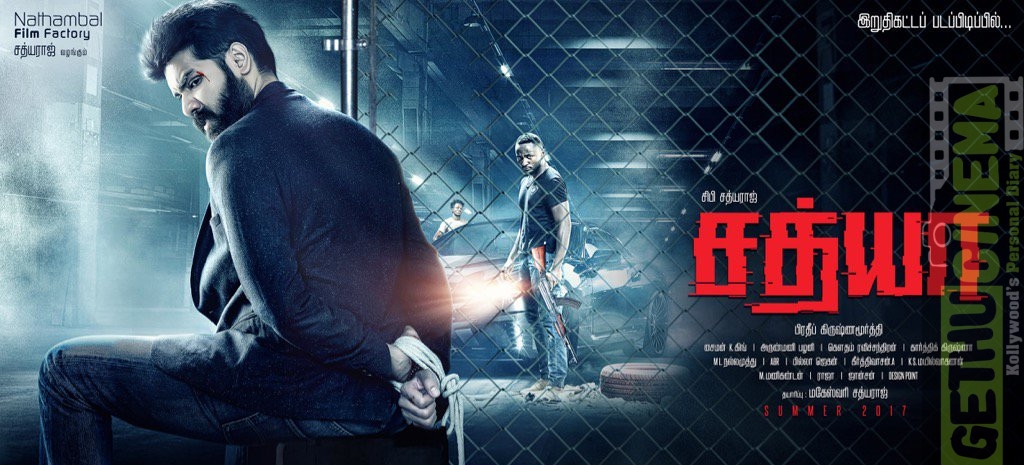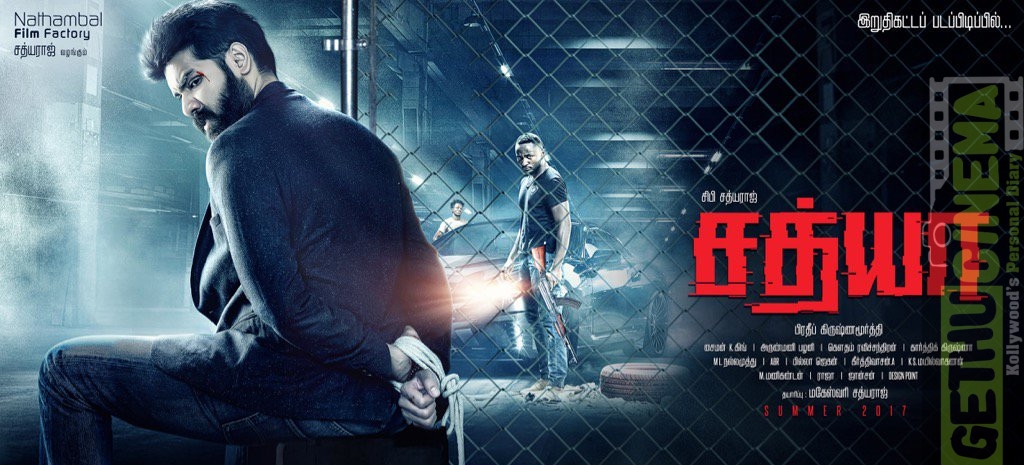 Sathya, the official remake of the Telugu super hit Kshanam is going ahead at a brisk pace and has got Sibiraj and Ramya Nambeesan in the lead roles. Varalaxmi Sarathkumar plays a vital character in the movie. The project is being directed by Pradeep Krishnamoorthy of Saithan fame.
Sathya is the second film of the director and he talks about the powerful title and how Kamal Haasan was generous enough to give it to them when asked for the same. Sathya is also the title of 1988 super hit film that had Kamal Haasan in the lead role and the rights for the title was held by Raaj Kamal International for with Kamal Haasan is the proprietor.
The title "Sathya" itself is so powerful that coupled with a deep storyline, this might become the turning point in Sibiraj's acting career feels the director. The promising remake also has Anand Raj and Sathish in important roles.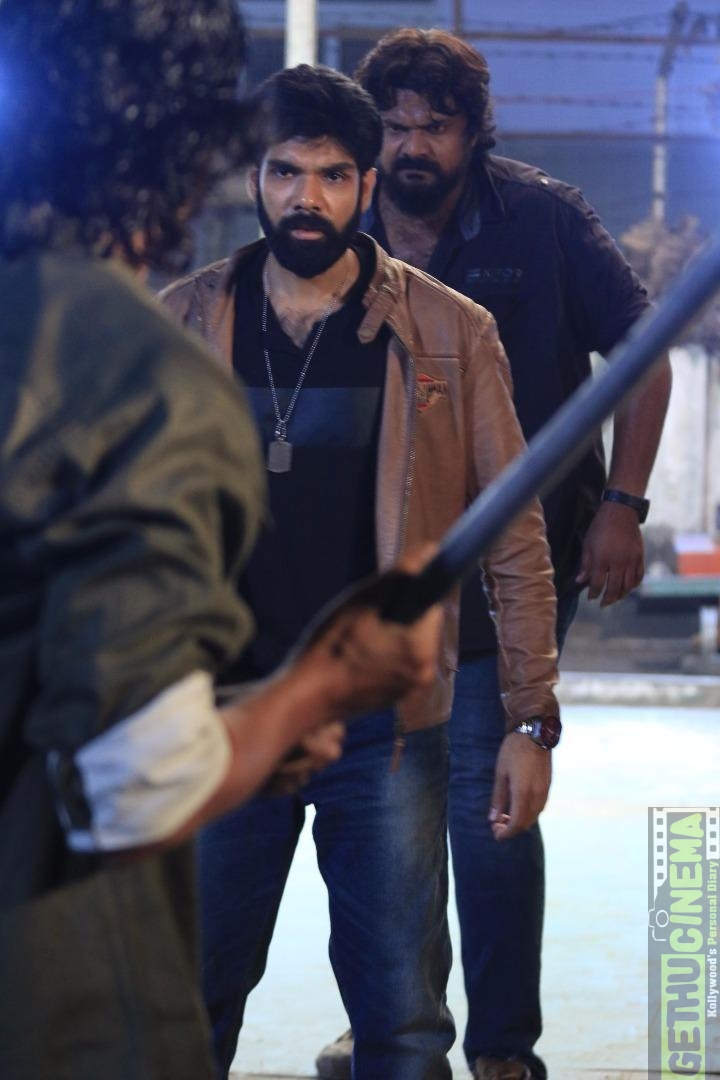 Ramya Nambeesan plays the love interest of Sibiraj in the movie and the story is said to revolve around the kidnap of a little girl. Sibiraj who has minted average success in his last couple of outings such as Kattapava Kanom and Jackson Durai is in dire need of a hit. Sathya is being produced by his and his father's own banner "Nathambal Film Factory".
Pradeep says that he wanted a different look from Sibiraj, something that has not been in any of his movies before. Sibi who was ready for experimentation took some time to work the look before plunging into production. An interesting trivia about the actor in the movie is that he refused to act in a lip lock scene even after repeated insistence by his director. The actor felt that the scene would not look nice in his son's eyes and hence avoided the lip lock says the director who respected the actor's decision.