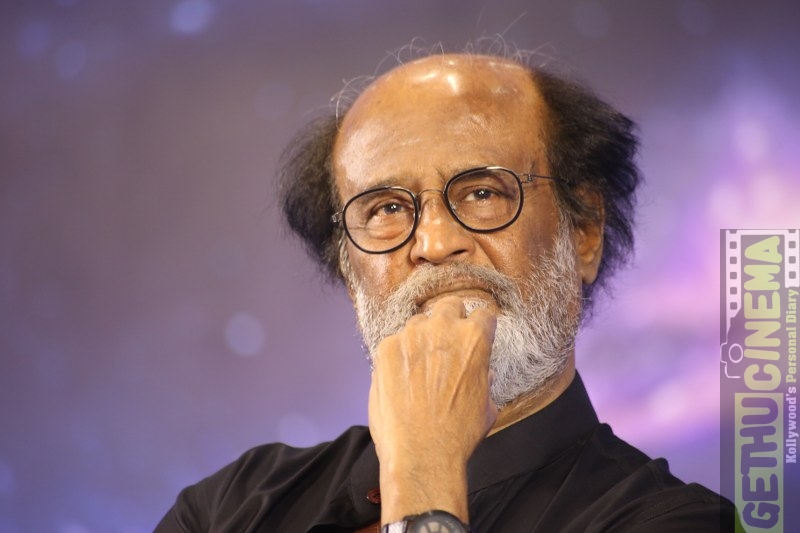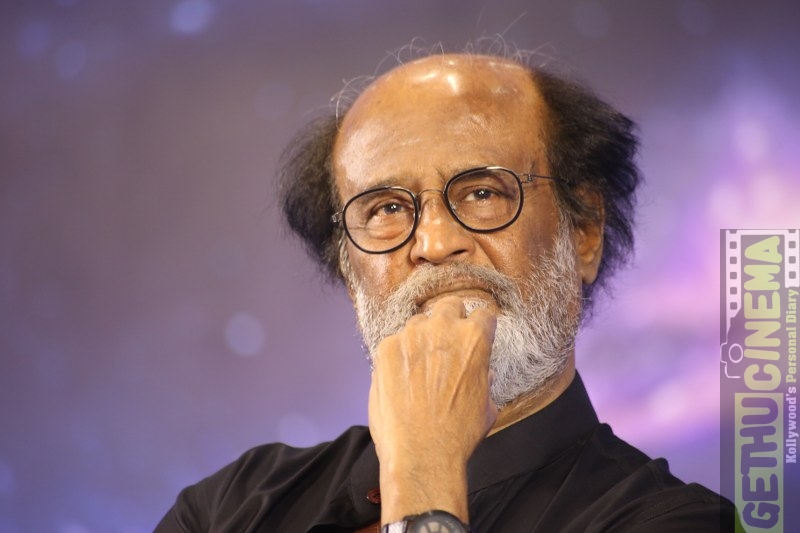 After Rajinikanth met his fans at a meeting in Chennai and gave a speech that hinted his possible entry into politics, some fringe outfits questioned his origin and staged a protest against the actor. Some even tried to burn an effigy of the actor. While the actor was silent through these protests, the fans of the actor took to the streets to voice their support for the actor and to oppose the fringe groups opposing their star.
There were posters throughout the city and in other parts of the state from the fans of the actor requesting him to take his plunge at politics and lead them. These posters were found huge in number in Poes Garden where the actor is residing.
In what came as a reply to his fans, the actor warned them of any indisciplinary action by the fans that would go against the rules of the fan club will result in the permanent banning from the clubs. He stated that he has given authority to V.M.Sudhakar the leader of All India Rajinikanth Fans Welfare Club to remove any person indulging in any kind of misbehavior.
While the addressal did not mention any incident, in particular, it seems that the actor actually mentions the act of fans taking it to the streets to show their support for the star. His address actually read, "I am authorising V M Sudhakar to remove functionaries and members of our club from its primary membership if they are found involved in any activities that might spoil the discipline and reputation of the club"