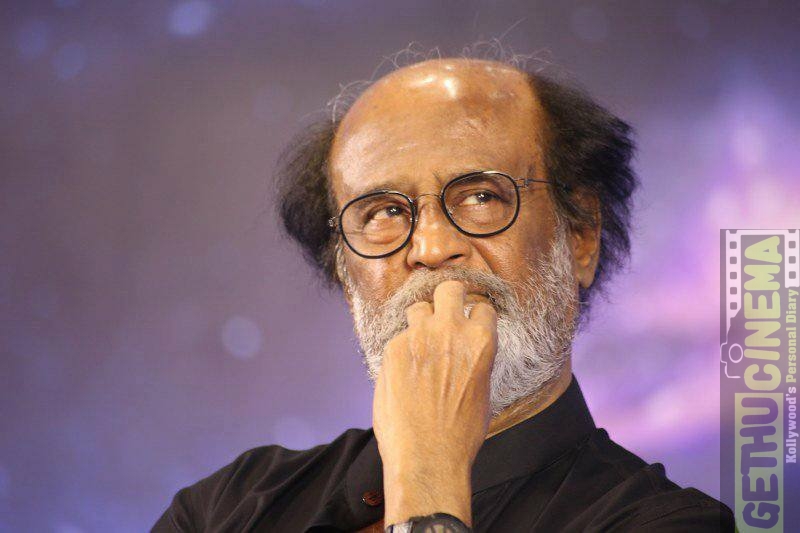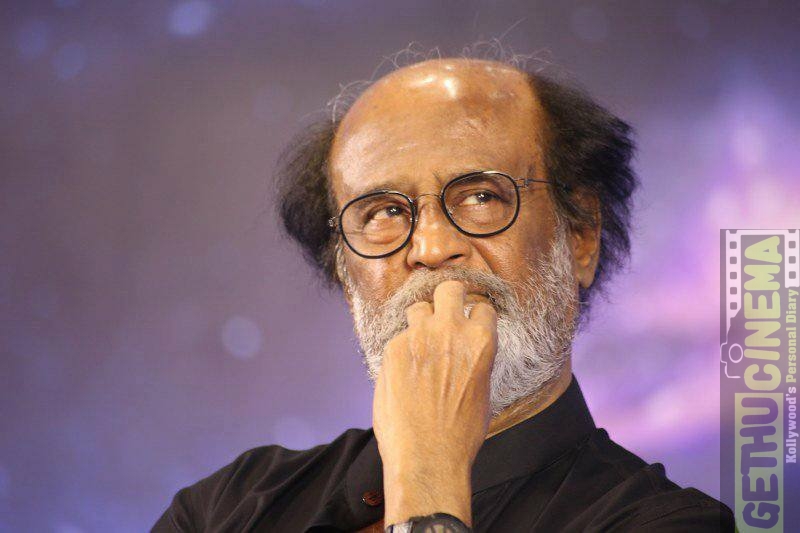 Superstar Rajinikanth said he is an actor today because God wishes him to be an actor. If it's God's wish for him to foray into something else, he will do the same then. He said this in a fans meet today at Sri Raghavendra Mahal. The meeting that happened today kickstarted the series of meets that is supposed to happen until 19th of May. Rajinikanth met around 700 fans today. The organizers of the meet expect that Superstar will meet at least 5000 fans in the meetings that are scheduled in the upcoming days.
Director S.P.Muthuramalingam who directed the Superstar in a number of movies was present in the occasion along with the actor. After greeting the fans, the Kabali actor thanked the director for preaching some good habits that the actor has managed to follow all his life. He shared his experience of working with the director in Aarilirundhu Arubadhu Varai and how he was a latecomer to the sets then and how the director taught him the importance of punctuality.
Talking about his foray into politics, Rajinikanth mentioned that he had had an accident with politics about 20 years ago. He said that he had mistakenly supported a political party and had later regretted his decision.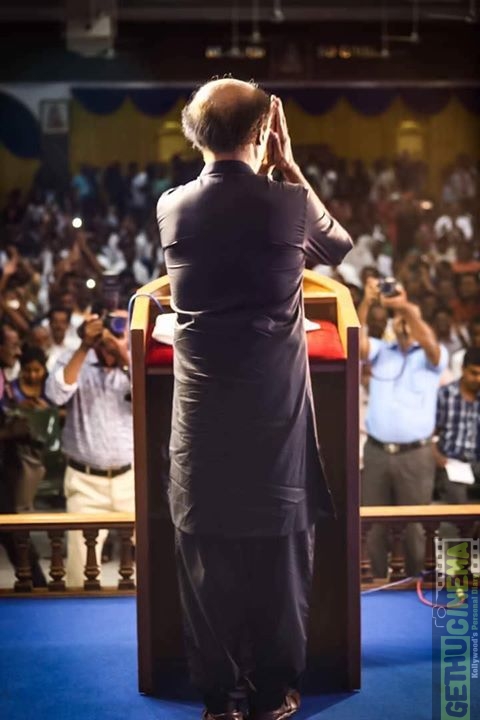 Rajinikanth added that he is a mere toy in the hands of God and he will be in a way that God wishes him to be. He said he feels that God had wanted him to be an actor and he loves making people smile. So he is being an actor now. If God wanted him to be anything else tomorrow, he will be that person he said.
Concluding his speech, Rajinikanth said he advised his fans of the ill effects of alcoholism. He also requested them to take care of their family and their respective lives.