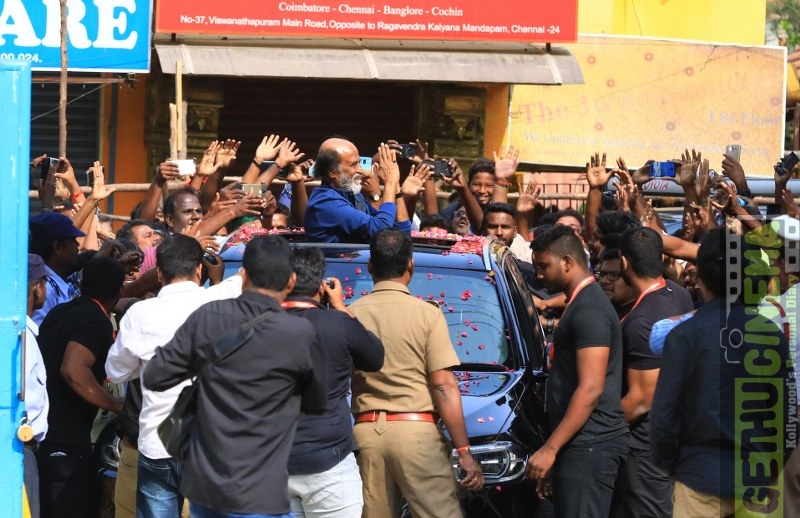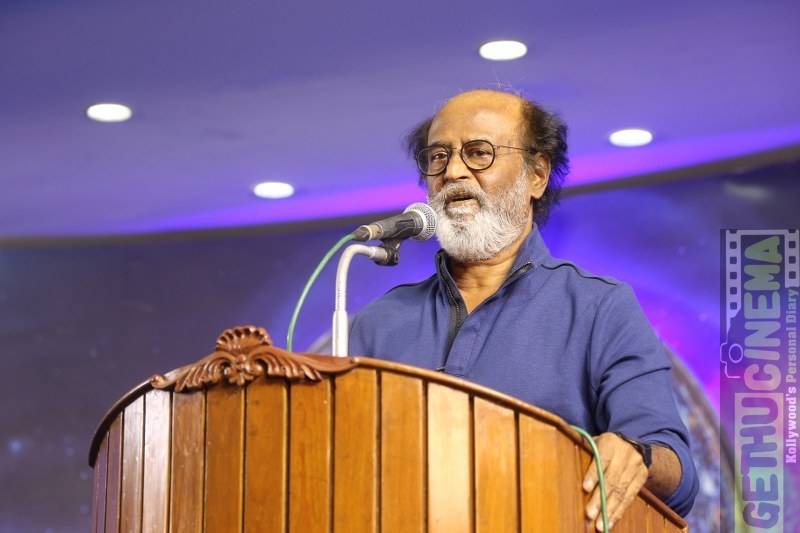 Rajinikanth addressed his fans on the final day of the five day meet that was being held at the Ragavendra Manadapam here in Chennai. Rajinikanth asked his fans not to mind the negative criticism that encircle the social media, while he felt bad about the words being used to criticize him. He also stated that Criticism is the basis for Politics.
He also answered to criticism which questions his nativity. Rajinikanth was born Sivaji Rao Gaekwad in Karnataka. The 66 year old actor said that he has lived in Karnataka only for 23 years. He thanked the people of Tamil Nadu for accepting him and changing him as a Tamilan. The actor said that if the people of Tamil Nadu wants him out of the state, he would rather be in Himalayas rather than settling in any other state.
While talking about the current state of Politics he said, "Tamil Nadu has got great leaders like M.K.Stalin who is a good friend is an able administrator. Cho sir once said "Give him a free hand and he will perform great". There is Thirumavazhavan who work tirelessly for the upliftment of Dalits. There is Seeman who is a great activist. I have been amazed by his ideas many a times. There is Anbumani Ramadoss, who has learnt a lot and knows a lot of things. Despite the presence of these many great leaders the system has gone corrupt and that needs to be changed. Mindset of the people regarding the system needs to change"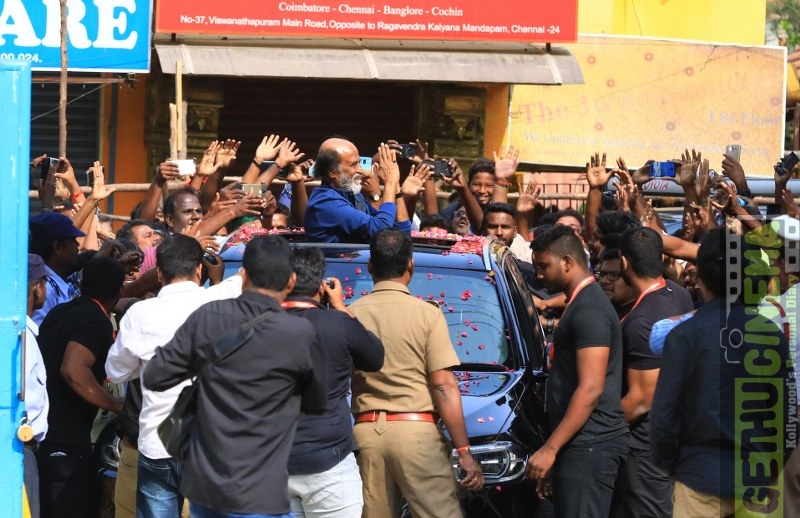 Political analysts around the state are decrypting his speech to be the biggest hint that the actor is giving on about his political foray. The actor has been the talk of the town since he gave a small talk to his fans on the first day of his meet with them. He had said God has to decide if he needs a political career or not. There were debates about his speech, while people and fans took it to social media to pour down their thoughts on the actor entering politics.
Rajinikanth requested his fans to go about and do their job while he will carry on with his own. He also hinted that we will take care of things when the war comes.