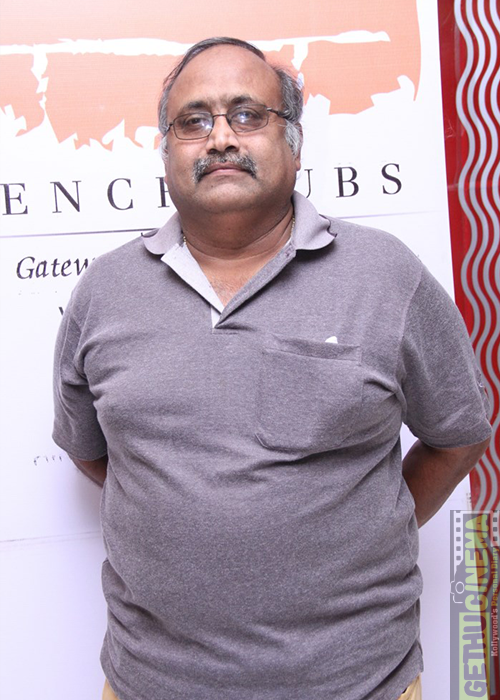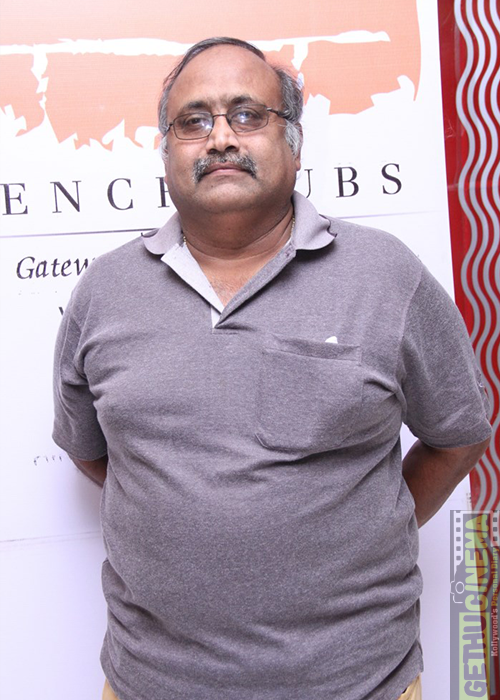 Eminent director Balaji Sakthivel who is known for his realistic films has joined hands with Vijay Milton for his next. While talking about the movie the director told that the project will deal with murder mystery and just like his other films will not have any cinematic elements. Vijay Milton would be producing the movie under his Rough Note Productions banner while also taking care of the cinematography. Vijay Milton who is also a friend of Balaji Sakthivel has earlier worked as a cinematographer for his earlier works like Kaadhal, Samurai and Vazhakku Enn 18/9.
The director's previous films Samurai, Kaadhal, Kallori and Vazhakku En 18/9 are critically acclaimed and have gained a cult following in time. Despite winning the National Award for Best Feature Film in Tamil, his movie 'Vazhakku Enn' was selected as the India's official entry to the Oscars for the year 2012.
Balaji who is known to work with new comers in his movies is on a hunt for the cast for the upcoming project too. While talking about his hunt for new faces for his flick, the director revealed that "The young brigade in the industry is extremely talented and I want to provide a platform to showcase it. That is the reason I prefer working with them. I have to update myself if I'm working with newer talents".
While talking about roping his friend Vijay Milton for the project, the director says, "I asked him to work as a cinematographer only if he is comfortable — and he was gracious enough to agree. I don't think there will be any creative differences between us as we are clear about our individual roles"