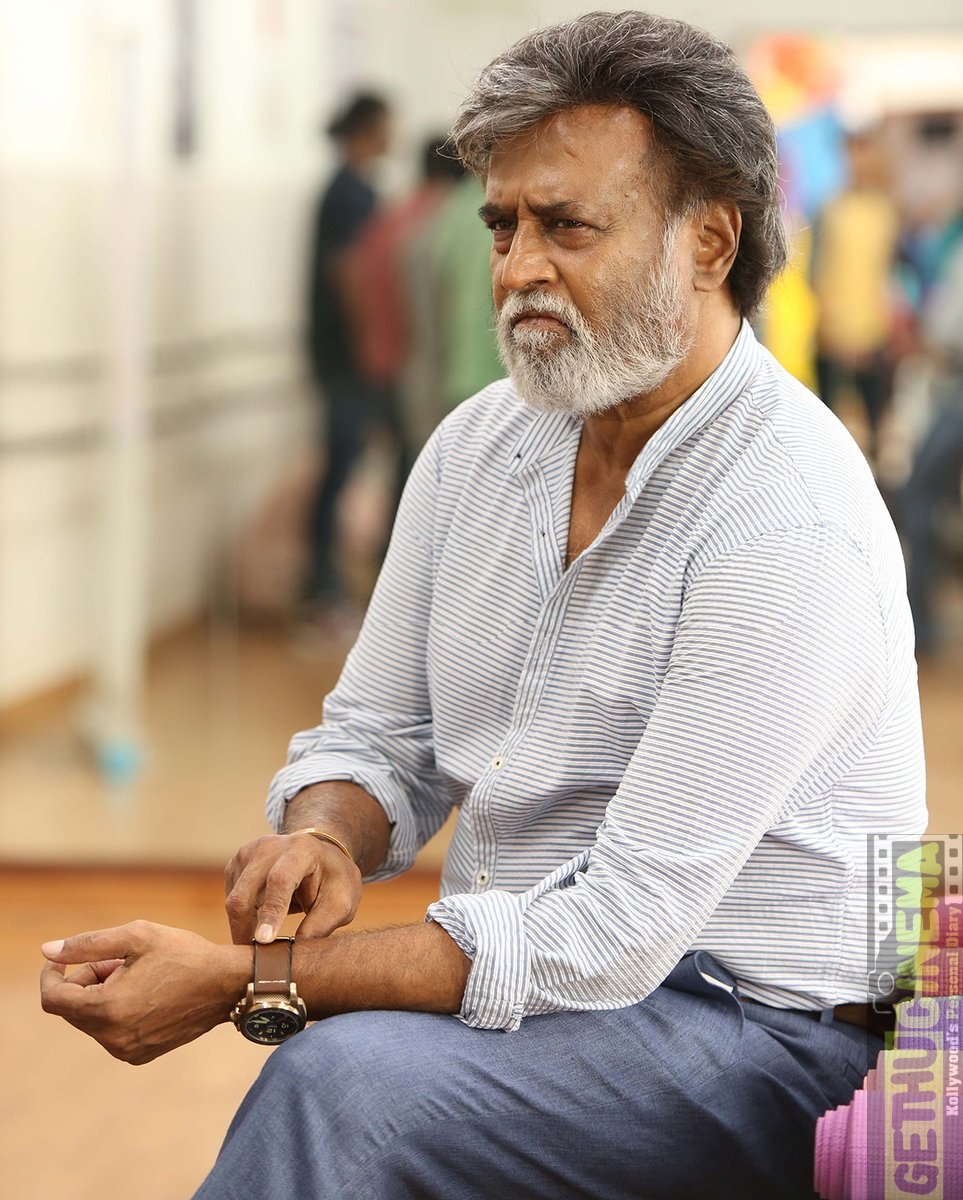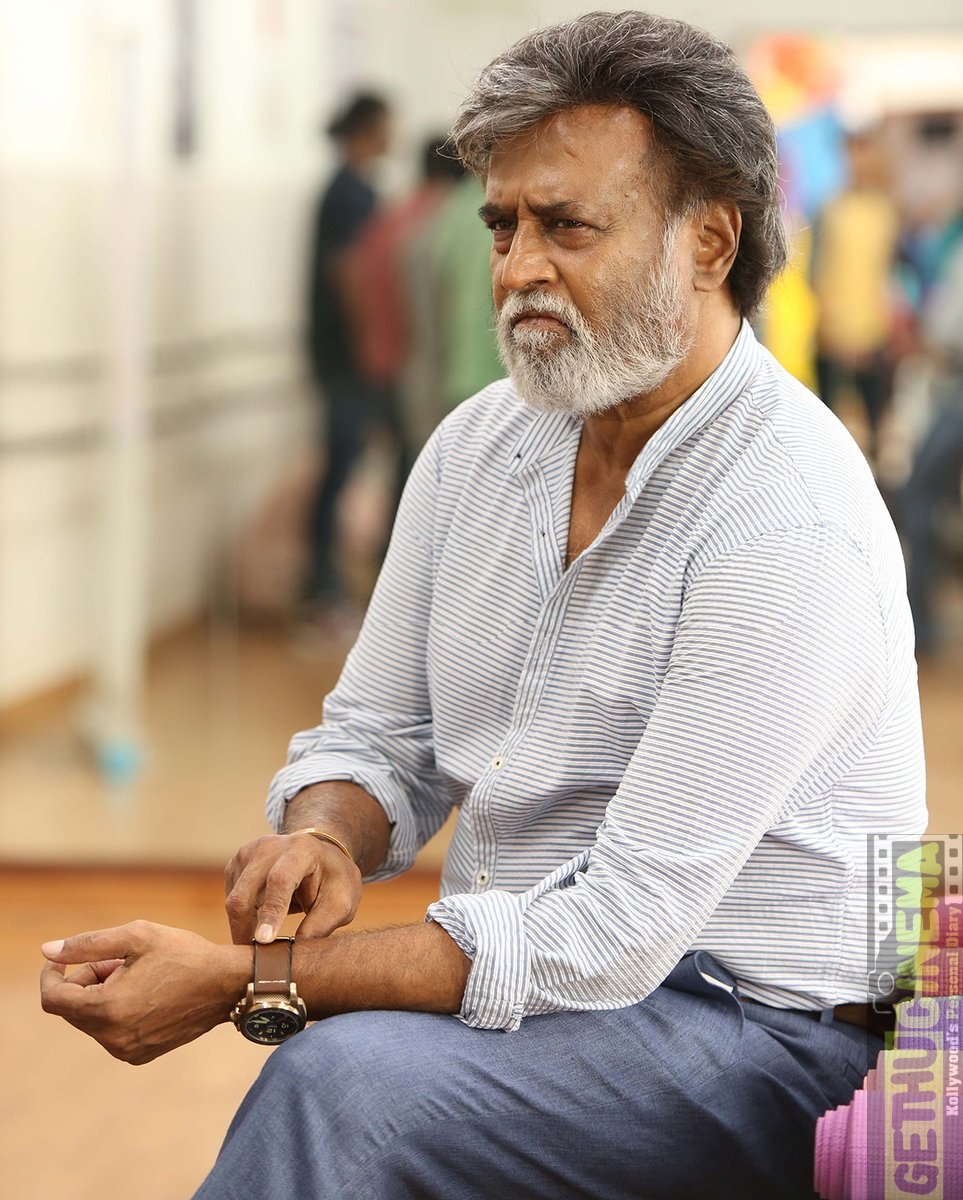 In response to the letter received by Rajinikanth about the movie that he is about to do with Ranjith, and also to end the rumours abou the story, the production house Wunderbar films have released a notice.
The notice released by Wunderbar films confirms that the movie is not a biography of the Mumbai based don Haji Mastan and the movie will not have any reference to him or his families in person. The notice also stated that the same was issued in order to stop the rumours that was being spread on account of the Rajinikanth movie that is to be made.
Earlier based on the rumours that went on in the internet that said that the upcoming Rajinikanth movie will have the Rajinikanth's character based out of  Haji Mastan, the adopted son of Haji Mastan sent a letter to Rajinikanth. Mr. Sundar Sekhar Mishra, the adopted son of Haji Mastan requested the actor to not portray his father in grey shades and also warned that he will be moving legally if the movie has got any portions based on his father.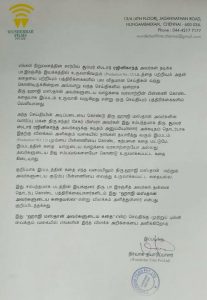 He also said in his letter that he himself is waiting to make a movie on his father and no court has ever claimed Haji Mastan to be a criminal. So it wouldn't be fair if Rajinikanth portrayed Haji Mastan as a criminal, he said in the letter. However director Ranjith who is helming the project has already stated that the story is in no way related to Haji Mastan.
The Rajinikanth Ranjith collaboration is the 12th production venture of Wunderbar films. The movie is said to be based completely in Mumbai. The sets for which are currently being erected in studios in Chennai. The movie is supposed to go on floors from 28th of May. Ranjith handles the direction while Santhosh Narayanan takes care of the music.
The duo is expected to recreate the Kabali magic that took the Indian Cinema by storm. The technical team of the 161st film of Thalaivar is not yet revealed.