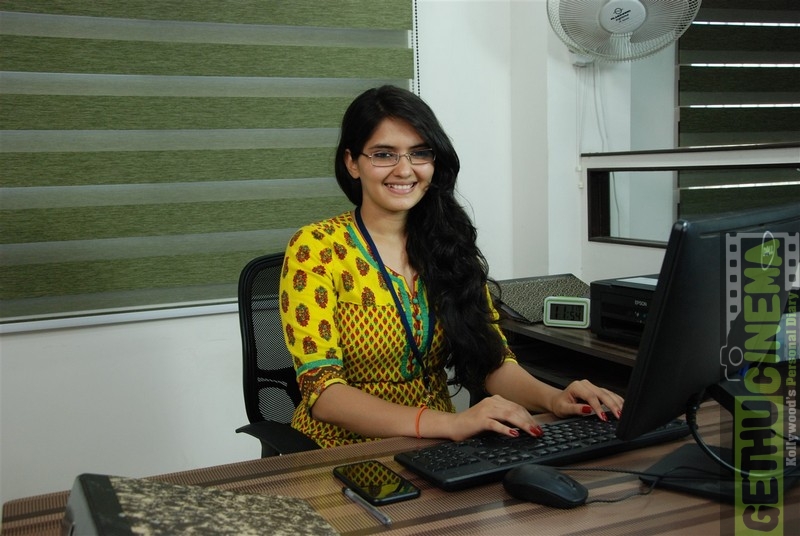 An FIR has been registered against the makers of the movie 'Swathi Kolai Vazhakku' following the complaint by the father of the Techie Swathi on whose murder the film was based. Santhana Gopalakrishnan wrote to the Deputy General of Police in Chennai City seeking help to stop the movie two days after the trailer was released.
The trailer of the movie titled Swathi Kolai Vazhakku shows the events of the gruesome murder that happened on 24th of May 2016. Directed by Ramesh Selvan the movie has used real names and was shot in exact locations where the murder happened. While speaking to the media, the director had declared that making money was not his aim but he wanted to create awareness through this movie so that another such incident does not happen again.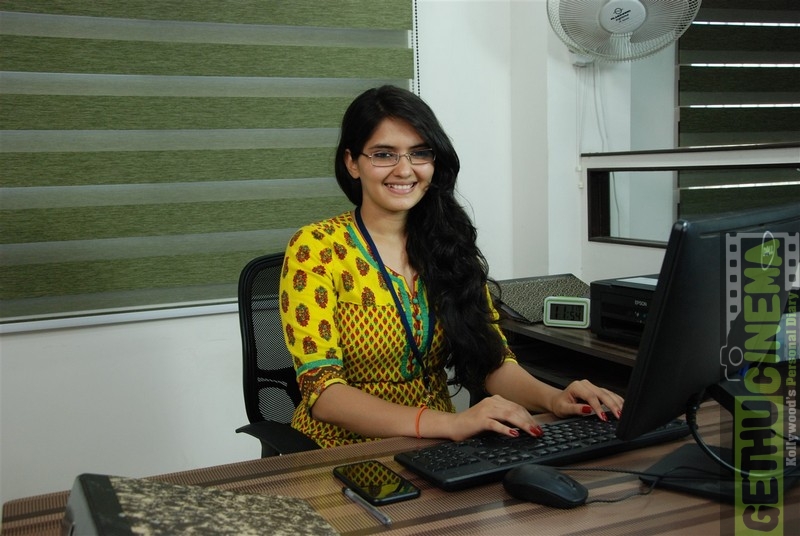 Santhanagopalakrishnan had mentioned in his complaint that his family was finding it difficult to lead a normal life after the murder of his daughter. While the family is trying to limp back to normalcy the movie that was made without their consent has started disturbing their life again, he wrote in his letter to the DGP.
In the case Swathi was murdered in the Nungambakam railway station by a stranger who was later identified by police as Ramkumar. Ramkumar an engineer hailing from a village in Tirunelveli was allegedly stalking the girl for days says reports. Reports also say that he had pulled a live wire and committed suicide in prison.