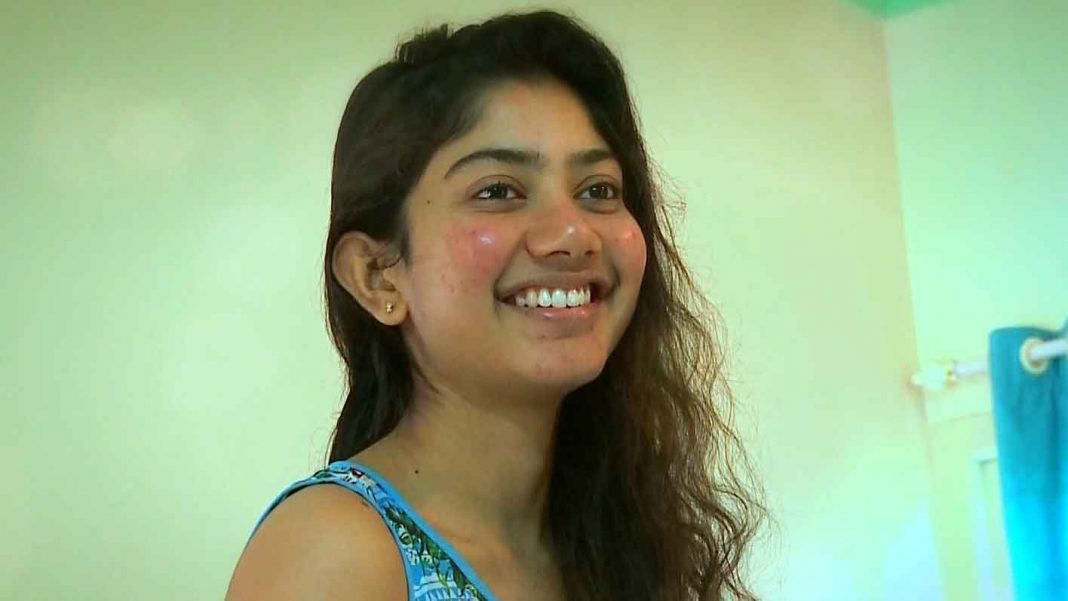 Prabhu deva who is close friends with director A.L.Vijay released the first look poster of the director's upcoming horror film 'Karu'. As declared earlier by the sources close to the movie crew, Sai Pallavi is playing the lead role in the movie which is touted to be a women centric film.
Sai Pallavi the actress with the massive fan following has been choosy about her scripts after the success of Premam. The first look that released today had the actress hugging a girl child in a lush green grass field while the duo are encircled by what seems to a wreath made of twigs. It also makes us think that it could be a nest since the duo are seen lying in a fetal position. Even the logo of the movie reveals the picture of a womb.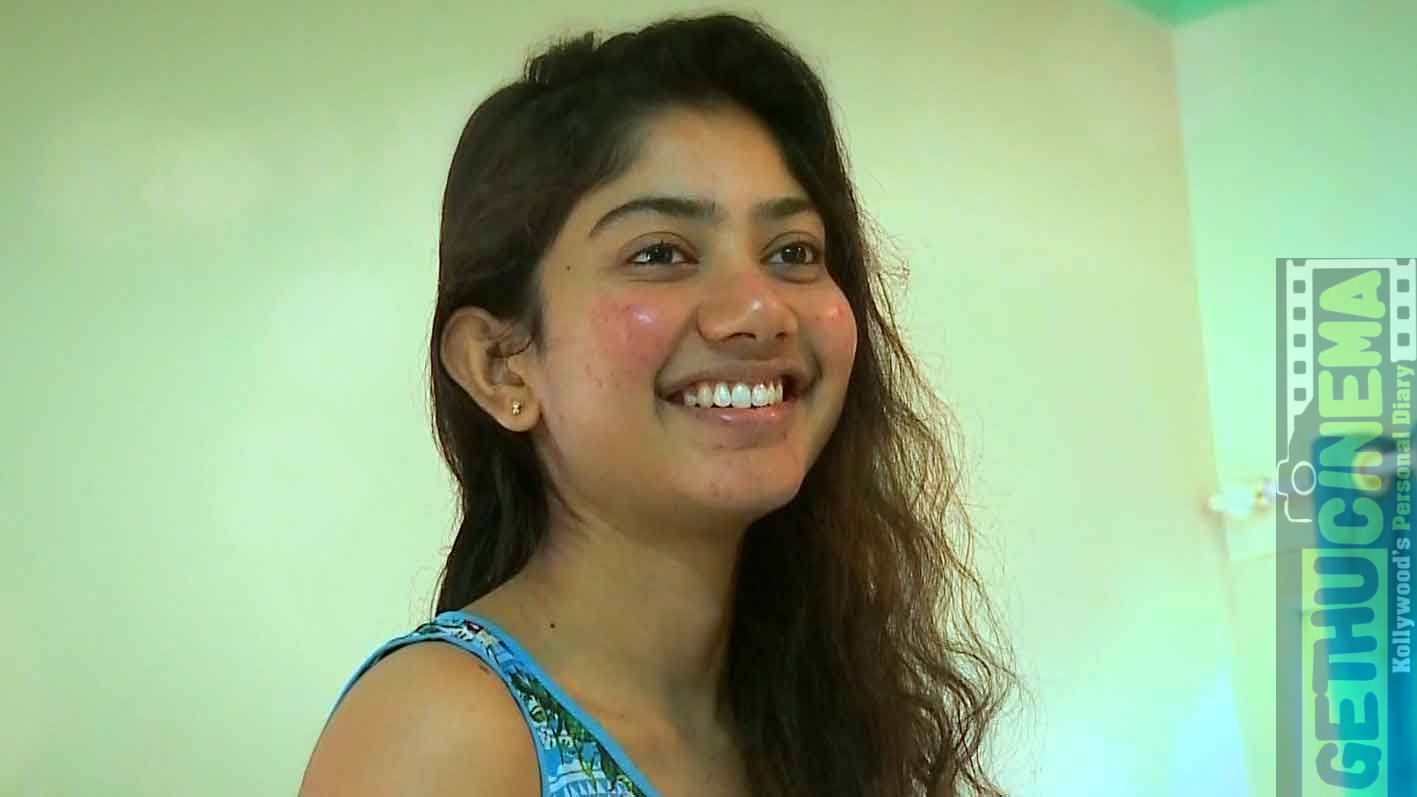 With the powerful title like 'Karu' meaning foetus or embryo, the intriguing first look has become the talk of the town within hours after its release. Sai Pallavi who has been waiting for the Tamil remake of Charlie with Madhavan in the lead had agreed to work on this script as Charlie was being postponed for unknown reasons.
Director Vijay who rose to fame with his periodical movie Madarasapattinam is also awaiting the release of his other directorial venture Vanamagan with actor Jayam Ravi in the lead. Vanamagan which was earlier scheduled to release on 19th of May got postponed due to various reasons and the makers have finalized  23rd of June as the release date.