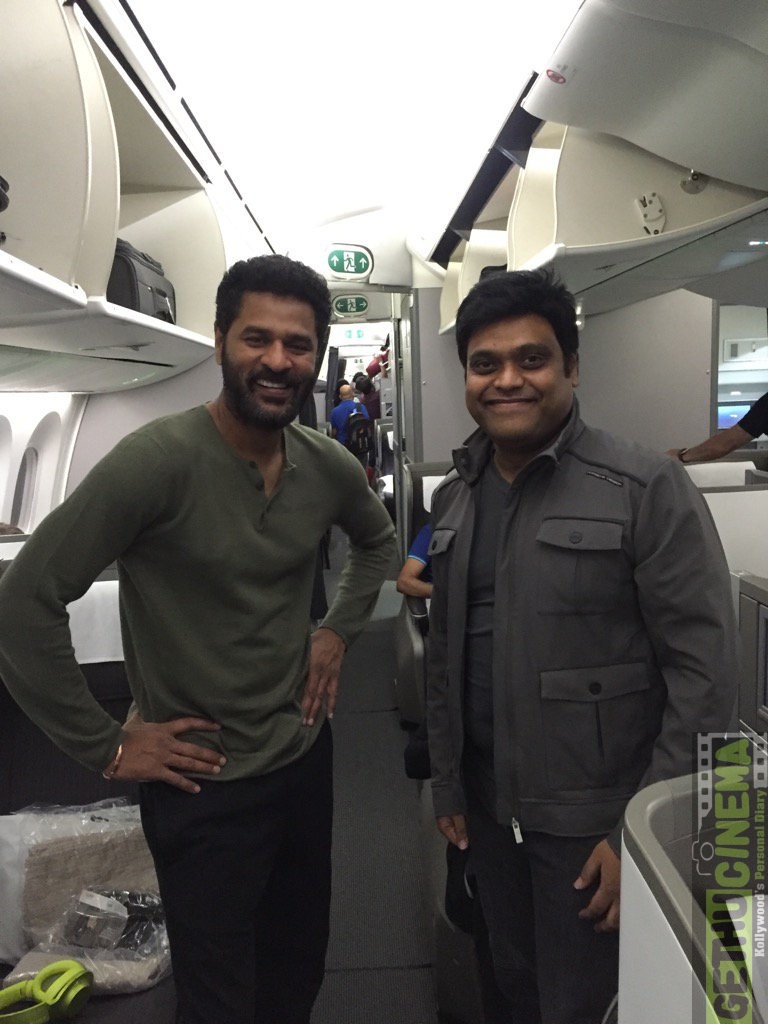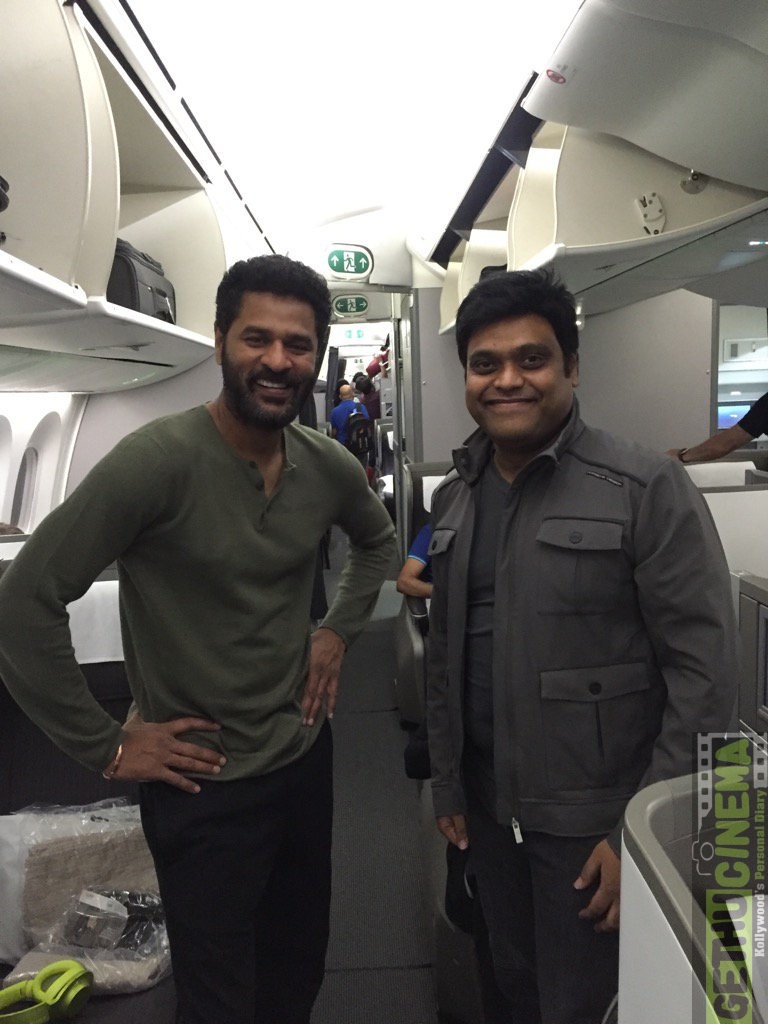 The magical duo that created Engeyum Kaadhal album is back again for Karuppu Raja Vellai Raja. KRVR is the upcoming directorial of Prabhu Deva that has Vishal and Karthi as the lead. Produced by Prabhudeva and Ganesh the crew has signed Harris Jeyaraj as the music director for the film.
Last time Prabhudeva signed Harris was for his movie Engeyum Kaadhal that had Jayam Ravi and Hansika in the lead. The romantic movie was much praised for its album which became an instant rage among fans upon release. Now that Prabhu and Harris have got together again, the expectation levels for the album have raised manifold.
Prabhudeva is currently playing the lead on Yang Mang Sang and Gulebagavali. It seems that the actor turned director has been developing script of KRVR while finishing the schedules for his other movies. Although the actor was making his visits to the silver screen every now and then, it  has been six years since Prabhudeva directed a movie in Tamil.
While talking about the movie Prabhudeva said that KRVR is actually the script of his friend and writer K.Subhash who has directed movies like Bramma and Sathriyan in Tamil. Subhash was working in Bollywood and recently passed away owing to his deteriorating health conditions. Prabhudeva said that this would be one of the best scripts of Subhash and he will make this as a tribute to the writer.