REVIEW OVERVIEW

Sathriyan

SUMMARY

Slow motion walks, good camera work, good BGM cannot save a badly written film.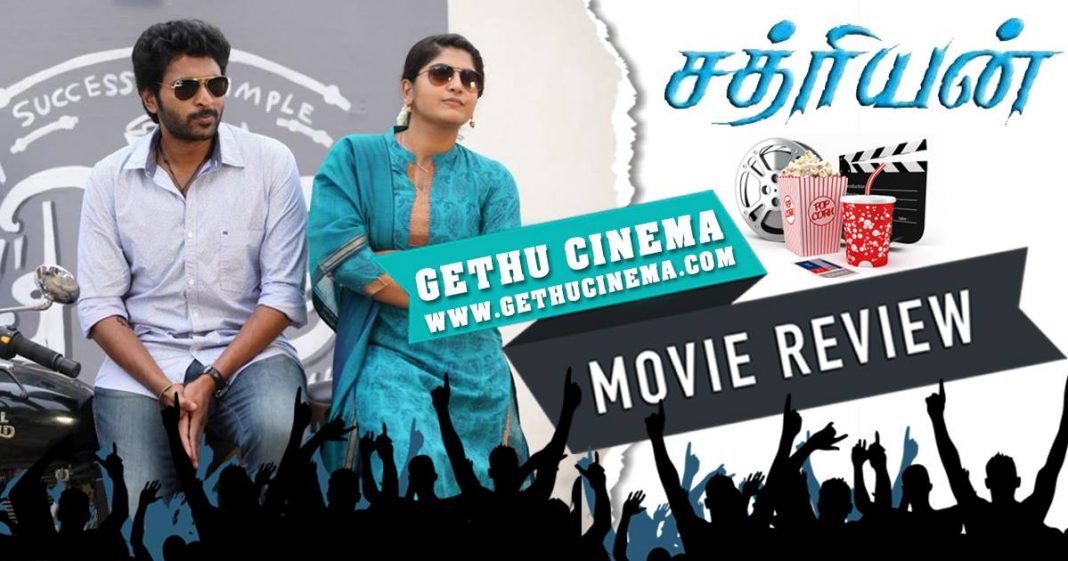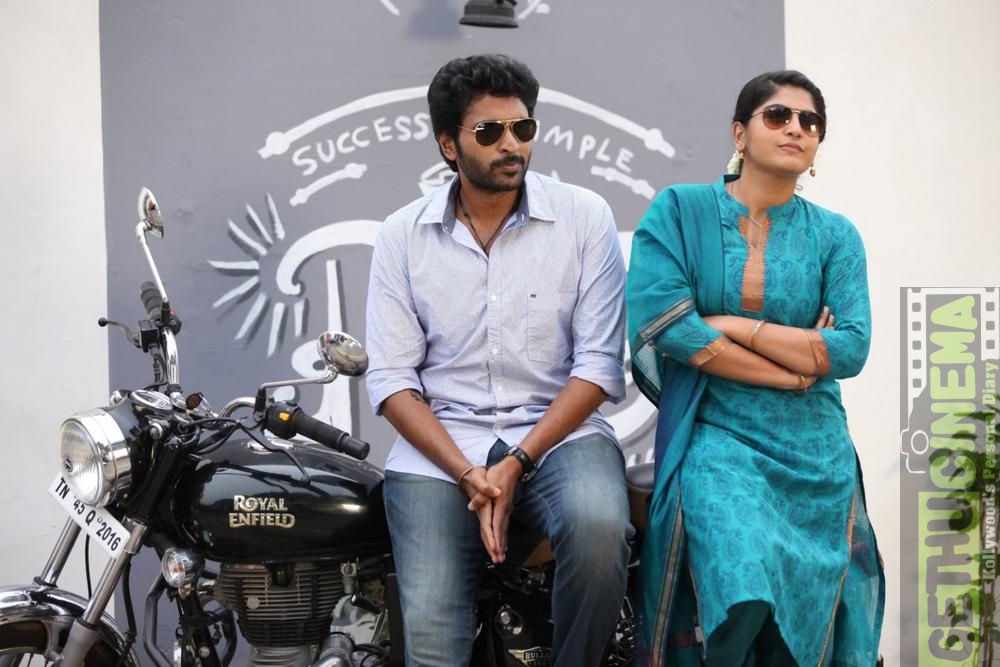 Director S.R.Prabhakaran who directed Sundarapandian with Sasikumar in the lead has directed Sathriyan with Vikram Prabhu. Unlike Sundarapandian which dealt with lots of emotions within the characters that were rooted to the soil it was based on, Sathriyan gives emotions for a toss and concentrates only on slo mo walks and shots that are supposed to give you thrills. If you haven't got the hints yet Sathriyan tries to be a full-fledged action thriller.
Sathriyan has an interesting monologue just like Sundarapandian too but unlike his other film the characters in this movie are carelessly sketched. Slow camera movement and intense dialogues could never save a badly written film. We are introduced into the minds of key characters in the monologue itself. The acting by key characters could not be justified for any reasons, the blunt acting is right there on the face.
Trouble of watching the stars trying to act is graciously saved by not giving enough scenes to perform and that could hold on the movie only to a certain extent. Manjima's performance was commendable thanks to the one grace shot that she got to perform. But even that gets lost in the sea of wasted scenes.
After the criss cross of scenes, we are even introduced to few characters for the sake of introduction. Those scenes look like they were there by mistake. We couldn't even imagine the possibility of the other romantic track being edited, because if that's the case then why introduce the characters in the first place.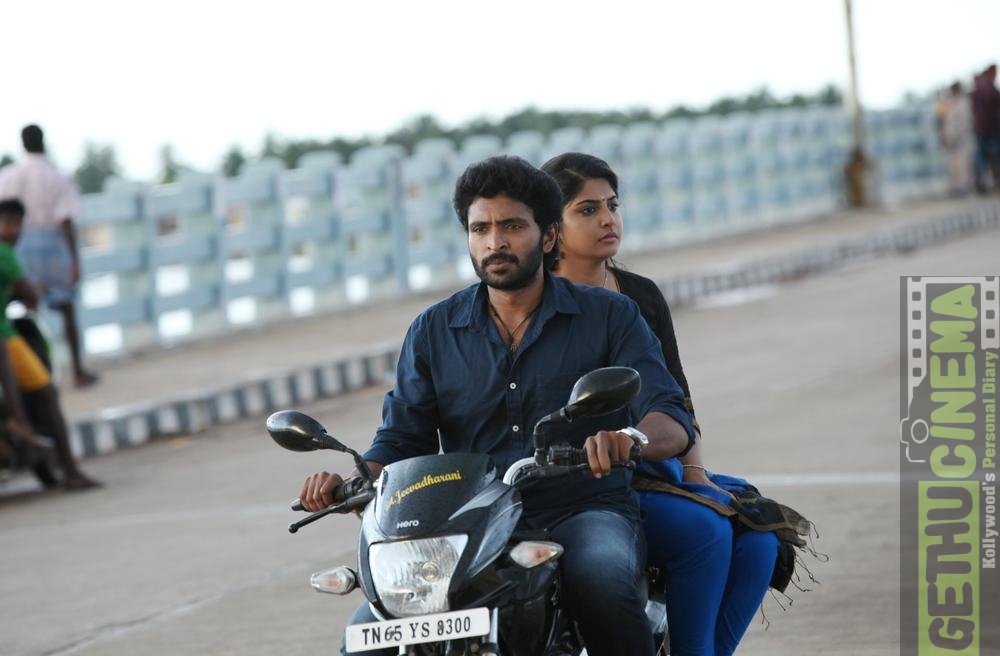 Yuvan's BGM becomes noticeable at times and the tunes for the songs are not that catchy and not so soothing too. There is a scene where the hero meets the girl's mom at her house. The one off scene was nicely written and executed too, but movie lacks such scenes and that seems to be the real issue.